Gather Together
Tips for Effective Communication with Homeowners: Building Strong Relationships and Nurturing Partnerships
As a vacation rental property manager, you know that maintaining open and effective communication with homeowners is essential for building strong relationships and fostering successful partnerships. Clear and transparent communication ensures homeowners feel informed and engaged in managing their properties, establishing trust and mutual understanding. 
| Vacation Rental Property Manager Guide
Continue Reading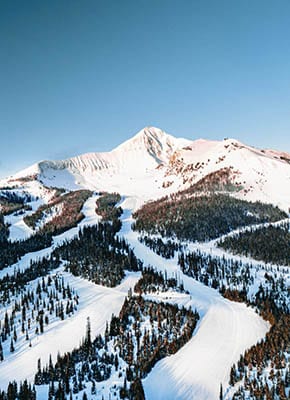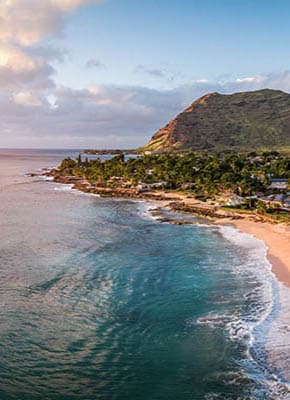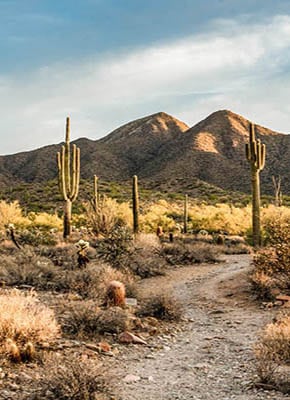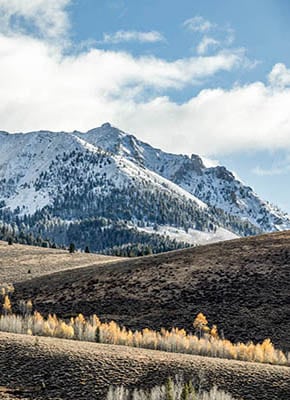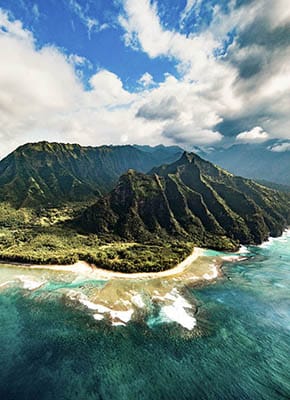 CONTACT US
Not sure where to stay?
We can help.
Contact Us