We're almost there!
Want to know the second we have live listings in Bellingham?
Sign up with your email below and don't miss out!
Welcome to Bellingham
Welcome to Bellingham, a hidden gem nestled in the breathtaking Pacific Northwest. This vibrant city, known for its stunning natural landscapes and thriving arts scene, offers a luxurious retreat for discerning travelers seeking a unique and indulgent experience.
Discover the epitome of luxury by booking a vacation rental home in Bellingham. These handpicked properties are designed to provide the utmost comfort and sophistication, featuring elegant interiors, upscale amenities, and panoramic views of the surrounding mountains, forests, or waterfront. Immerse yourself in the tranquility and natural beauty of the region from the privacy of your own exclusive retreat.
Bellingham offers an array of outdoor activities that allow you to embrace the beauty of the Pacific Northwest. Explore the stunning San Juan Islands by chartering a private yacht or embarking on a scenic seaplane tour. Experience the thrill of whale watching as you encounter majestic orcas in their natural habitat. For a more active adventure, hike through the picturesque trails of Whatcom Falls Park or paddleboard along the serene waters of Lake Whatcom.
Indulge your senses in Bellingham's thriving culinary scene, where farm-to-table cuisine meets innovative gastronomy. Delight in locally sourced ingredients at award-winning restaurants such as The Fork at Agate Bay or Keenan's at the Pier, where talented chefs create culinary masterpieces that celebrate the region's rich flavors. For oenophiles, Bellingham's burgeoning wine country offers vineyard tours and tastings, allowing you to savor exquisite wines crafted from the finest local grapes.
Art and culture enthusiasts will be captivated by Bellingham's vibrant arts scene. Explore the historic Fairhaven district, home to numerous art galleries, boutiques, and charming cafes. Immerse yourself in the local culture by attending a performance at the Mount Baker Theatre. This beautifully restored venue hosts a diverse array of concerts, plays, and dance performances throughout the year. Don't miss the opportunity to visit the Spark Museum of Electrical Invention, which showcases a fascinating collection of historical artifacts and interactive exhibits.
For a serene escape, journey to the nearby San Juan Islands and experience the pinnacle of luxury at the exclusive resort communities of Lummi Island or Orcas Island. Stay in a lavish vacation rental home overlooking the glistening waters of the Salish Sea, where you can relax in a private hot tub, enjoy a private chef experience, or unwind with spa treatments tailored to your desires. These island retreats offer a secluded sanctuary amidst breathtaking natural beauty, with opportunities for hiking, kayaking, and wildlife watching at your doorstep.
Bellingham is a haven for luxury-focused travelers seeking a unique blend of natural splendor, refined experiences, and cultural enrichment. From the pristine outdoors to the thriving arts scene and exquisite culinary offerings, this Pacific Northwest gem has it all. Book your luxury vacation rental home in Bellingham and prepare to immerse yourself in the enchanting beauty and opulence of this extraordinary destination.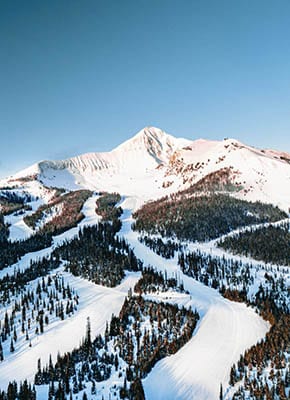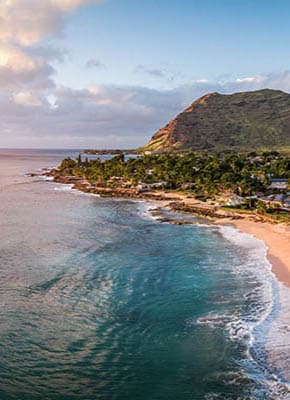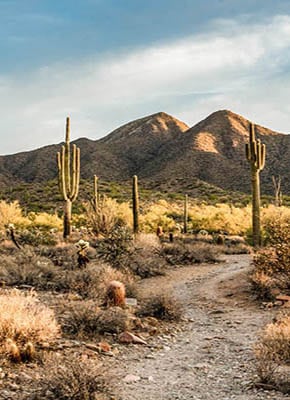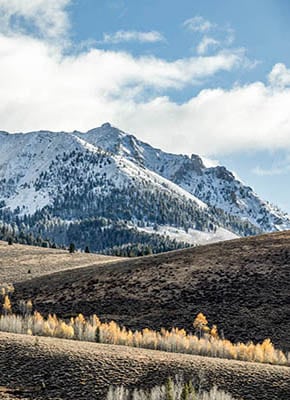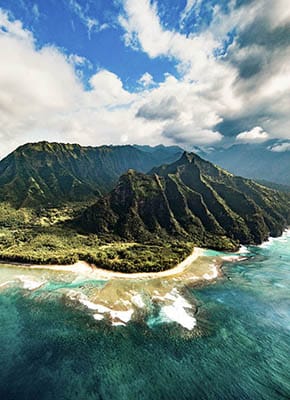 CONTACT US
Not sure where to stay?
We can help.
Contact Us