We're almost there!
Want to know the second we have live listings in Rancho Santa Fe?
Sign up with your email below and don't miss out!
Welcome to Rancho Santa Fe
Visit Rancho Santa Fe
Rancho Santa Fe is a small, beautiful community in the heart of San Diego County, California. Known for its stunning natural beauty, world-class golf courses, and luxurious spas, Rancho Santa Fe is the perfect destination for those seeking a relaxing and rejuvenating getaway. With its rich history, diverse outdoor activities, excellent dining options, and thriving arts scene, there's something for everyone in Rancho Santa Fe. 
History and Culture
Rancho Santa Fe's rich history dates back to the early 1900s. The community was established as a country retreat for those seeking a luxury escape and has maintained its reputation as a peaceful and exclusive enclave ever since. Visitors can explore the historic district of Rancho Santa Fe, which features numerous Spanish Colonial Revival-style buildings and quaint shops and restaurants. The Rancho Santa Fe Historical Society also offers guided tours of the area, which provide a fascinating glimpse into the community's past.
Outdoor Activities
Rancho Santa Fe is a paradise for outdoor enthusiasts, with plenty of hiking, biking, and horseback riding opportunities. The area is home to a number of scenic trails, including the Santa Fe Valley Trail and the Del Dios Highlands Preserve, which offer stunning views of the surrounding hills and canyons. Golfers will also appreciate the world-class courses at the Rancho Santa Fe Golf Club, which has hosted numerous professional tournaments.
For those seeking a more laid-back outdoor experience, nearby Del Mar and Solana Beach beaches are just a short drive away. Visitors can spend a day soaking up the sun, swimming in the ocean, and exploring the quaint beach towns that line the coast.
Dining
Rancho Santa Fe is home to a number of excellent restaurants, ranging from casual cafes to fine dining establishments. The Inn at Rancho Santa Fe offers upscale cuisine in a romantic, historic setting, while the Mille Fleurs Restaurant features a farm-to-table menu with locally sourced ingredients. For a more casual dining experience, The Bistro at Rancho Valencia offers delicious California cuisine in a relaxed atmosphere.
Arts and Culture
Despite its small size, Rancho Santa Fe has a thriving arts scene, with numerous galleries and museums showcasing the work of local and international artists. The Rancho Santa Fe Art Gallery features a rotating selection of paintings, sculptures, and other works of art, while the Rancho Santa Fe Historical Society Museum offers a fascinating look at the area's history and culture. The community also hosts a number of cultural events throughout the year, including art fairs, music festivals, and theater productions. 
Climate
Rancho Santa Fe enjoys a mild Mediterranean climate, with warm, dry summers and cool, wet winters. Average temperatures range from the mid-60s in winter to the mid-70s in summer, making it an ideal destination for year-round travel. Visitors should be aware that wildfires are a potential threat in the area, especially during the hot, dry summer months. 
Rancho Santa Fe is a hidden gem in Southern California that offers something for everyone. Whether you're seeking a relaxing getaway or an outdoor adventure, this charming community has plenty to offer. With its rich history, diverse outdoor activities, excellent dining options, and thriving arts scene, Rancho Santa Fe is a must-see destination for travelers to the San Diego area. Gather your family and friends in a luxury vacation rental on your next visit to Rancho Santa Fe.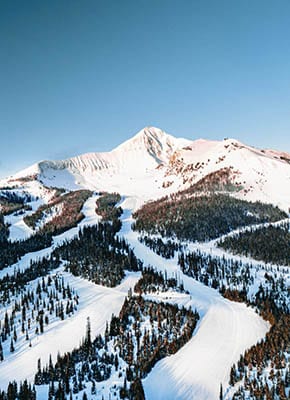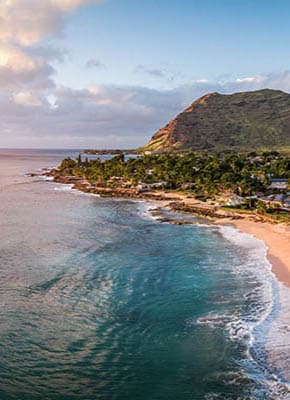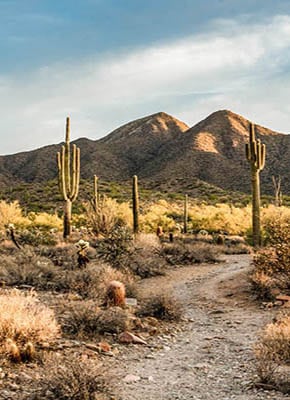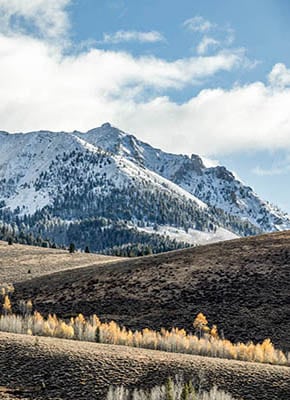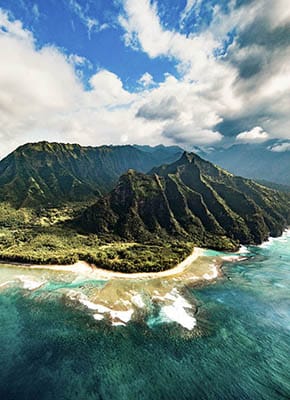 CONTACT US
Not sure where to stay?
We can help.
Contact Us