ABOUT GATHER
Meet Your Team
We're an innovative and ambitious team that is rethinking the vacation rental experience.
We offer the best of both worlds: a local-centric approach to home care and guest experiences, with the power, technology, and resources of a national brand.
Our property managers are more than just hosts, they're our #1 client.
We believe that our property managers are at the center of all that we do. We work for them because their success benefits our guests, owners, and local communities.
Guests should be able to enjoy life with the people they love in the places they love most.
We believe we should do everything possible to enhance our guests' stay. They deserve thoughtful service from booking to check-out, because when our guests feel at home, they'll continue to support the places they love to visit.
Responsibly managed rentals benefit local communities.
Responsibly managed rentals benefit local communities. We believe that every kind of rental delivers valuable and unique benefits to neighborhoods and small businesses, and deserve a permanent place in the local community.
Helping Property Managers Thrive
Professional property managers are the heart and soul of our business, and our connection to the local community. By supporting our property managers in building their business, we unlock their potential and empower them to provide exceptional experiences for our guests and owners.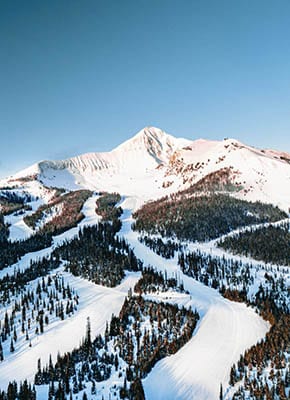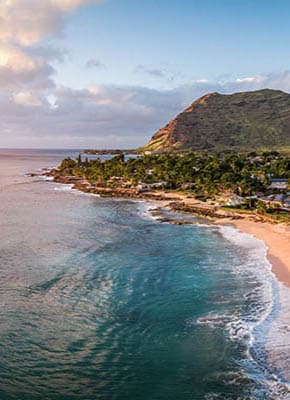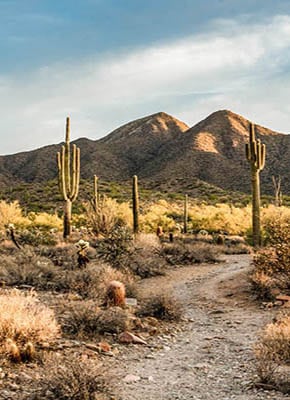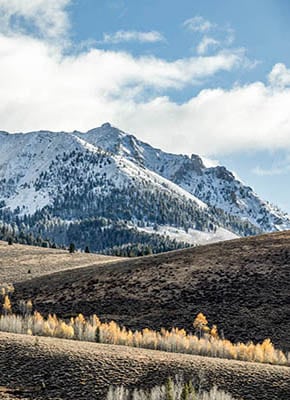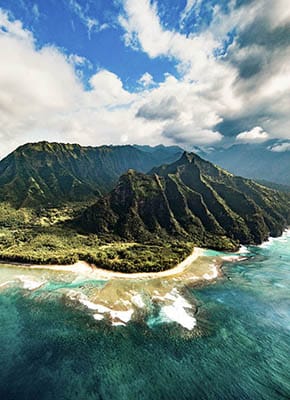 CONTACT US
Not sure where to stay?
We can help.
Contact Us