We're almost there!
Want to know the second we have live listings in Washington?
Sign up with your email below and don't miss out!
Welcome to Washington
Welcome to Washington, a land of breathtaking landscapes, vibrant cities, and unparalleled luxury experiences. From the cosmopolitan allure of Seattle to the natural wonders of the Olympic Peninsula and the pristine beauty of the San Juan Islands, Washington State offers a wealth of indulgent adventures for the discerning traveler.
Start your luxurious journey in Seattle, a city that effortlessly blends urban sophistication with natural splendor. Experience the pinnacle of luxury by staying in a vacation rental home, offering luxury amenities and enjoying spacious interiors, modern amenities, and impeccable design, ensuring a truly memorable stay.
Seattle's culinary scene is a haven for food enthusiasts. Indulge in an array of exquisite dining options, from Michelin-starred restaurants like Canlis, where innovative cuisine and impeccable service reign supreme, to the bustling Pike Place Market, where you can sample local delicacies and artisanal treats. After dinner, sip craft cocktails at chic rooftop bars or visit one of Seattle's renowned wine bars to savor the region's exceptional wines.
Venture beyond the city and discover the natural wonders of Washington State. Embark on a private helicopter tour of Mount Rainier National Park, where you can witness the awe-inspiring beauty of glaciers, alpine meadows, and cascading waterfalls from above. Explore the Olympic Peninsula's pristine rainforests and dramatic coastline, indulging in luxury hiking experiences and private guided tours.
For a tranquil retreat, escape to the San Juan Islands, an archipelago of unspoiled beauty and seclusion. Stay in an exclusive waterfront vacation rental home, where you can unwind in a private hot tub while overlooking the sparkling waters of the Salish Sea. Embark on a private yacht charter to explore the islands' hidden coves, witness breathtaking sunsets, and observe the abundant marine wildlife, including orcas and seals.
Washington State is also renowned for its world-class wineries. Embark on a private wine tour through the scenic Yakima Valley or Walla Walla region, where you can visit esteemed vineyards, meet passionate winemakers, and savor exquisite vintages in exclusive tasting rooms. For a unique experience, indulge in a private wine blending session, creating your own signature blend under the guidance of a skilled vintner.
In Washington's charming small towns, such as Leavenworth or Langley, discover quaint boutiques, art galleries, and upscale spas. Pamper yourself with luxurious spa treatments using locally sourced ingredients, and unwind in cozy cafes offering farm-to-table cuisine and artisanal delights. Don't miss the opportunity to attend cultural festivals and events that showcase the region's rich heritage and vibrant arts scene.
Washington State truly embodies the essence of luxury, with its blend of natural beauty, urban sophistication, and refined experiences. Whether you're exploring the vibrant city of Seattle, venturing into the pristine wilderness, or indulging in the charms of small-town life, Washington State promises an unforgettable luxury getaway. Book your luxury vacation rental home and immerse yourself in the opulence and grandeur of this remarkable destination.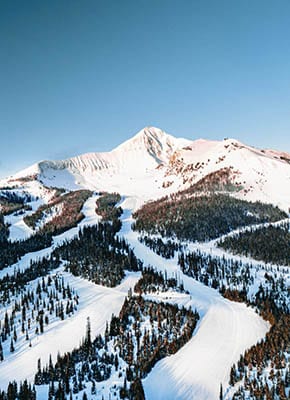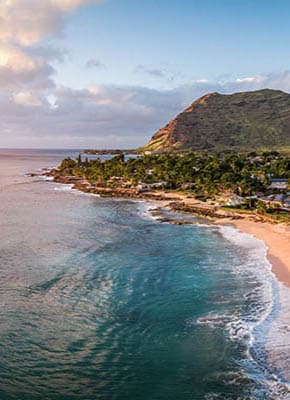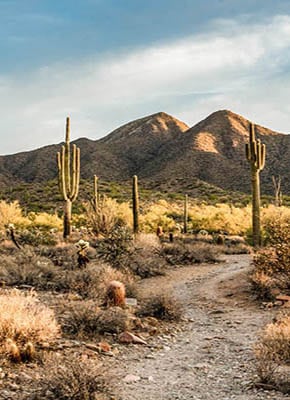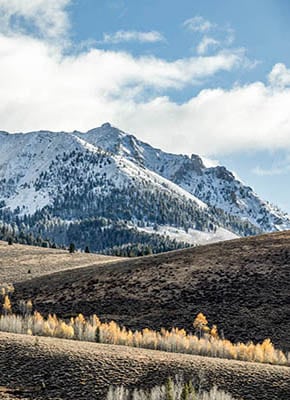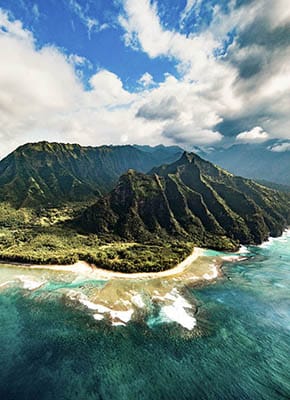 CONTACT US
Not sure where to stay?
We can help.
Contact Us