We're almost there!
Want to know the second we have live listings in Birch Bay?
Sign up with your email below and don't miss out!
Welcome to Birch Bay
Welcome to Birch Bay, Washington, a coastal haven that offers the perfect blend of relaxation, natural beauty, and outdoor adventure. Nestled along the shores of the Salish Sea, Birch Bay is a hidden gem for luxury travelers seeking a serene beachside retreat.
Enhance your Birch Bay experience by booking a vacation rental home, offering the ultimate in comfort and privacy. These thoughtfully curated properties provide a luxurious home-away-from-home, complete with upscale amenities, spacious living areas, fully equipped kitchens, and private beach access. Immerse yourself in the tranquil ambiance and breathtaking ocean views that surround your private oasis.
Birch Bay is renowned for its pristine sandy beaches, where you can relax under the warm sun, take leisurely strolls along the shore, or enjoy a refreshing swim in the calm waters of the bay. Indulge in beachside picnics with gourmet provisions from local markets, and let the soothing sound of the waves create a backdrop for relaxation and rejuvenation.
Outdoor enthusiasts will find ample opportunities for adventure in Birch Bay. Explore the nearby Birch Bay State Park, a scenic coastal park offering hiking trails, picnic areas, and opportunities for birdwatching and wildlife spotting. For a unique experience, embark on a kayak or paddleboard excursion, allowing you to explore the bay's tranquil waters and observe marine life up close.
Indulge in the local culinary delights of Birch Bay at waterfront restaurants and upscale eateries, where fresh seafood takes center stage. Savor delectable dishes crafted from the finest local ingredients, paired with regional wines or handcrafted cocktails. For a truly unforgettable dining experience, arrange a private chef to prepare a personalized gourmet meal in the comfort of your vacation rental home.
Birch Bay is also ideally situated for day trips to nearby attractions. Visit the charming city of Bellingham, just a short drive away, where you can explore art galleries, boutique shops, and enjoy farm-to-table cuisine at acclaimed restaurants. Venture further to the stunning San Juan Islands, where you can take a scenic ferry ride and discover the idyllic island communities, go whale watching, or indulge in waterfront dining experiences.
For ultimate relaxation, pamper yourself with spa treatments and wellness activities offered in Birch Bay's luxury resorts and wellness retreats. Rejuvenate your mind, body, and soul with a range of holistic treatments, yoga sessions, and personalized wellness programs, all designed to leave you feeling refreshed and revitalized.
Birch Bay's serene coastal beauty, luxury vacation rentals, and array of outdoor activities make it a perfect destination for a luxurious beach getaway. Whether you're seeking relaxation, adventure, or a combination of both, Birch Bay offers an idyllic retreat that will exceed your expectations. Book your luxury vacation rental in Birch Bay and immerse yourself in the tranquility and natural splendor of this coastal paradise.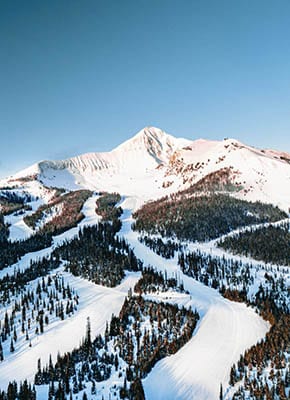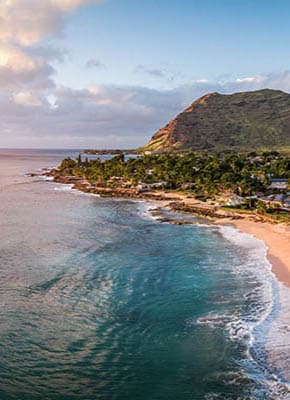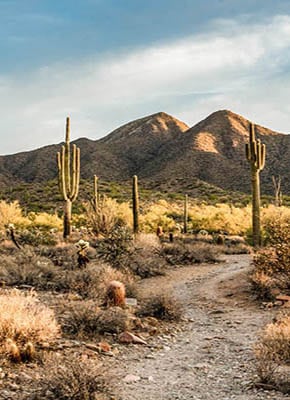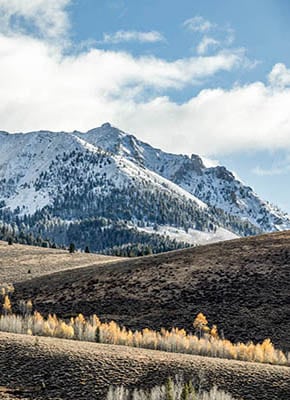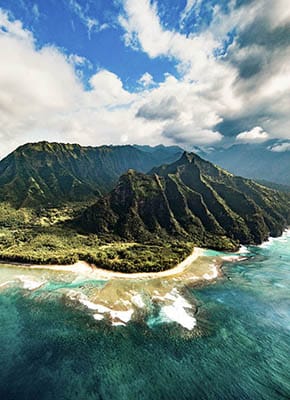 CONTACT US
Not sure where to stay?
We can help.
Contact Us