The Best Vacation Rentals for Group Travel
| Travel Guide, Vacation Planning
Planning a group trip is an exciting opportunity to make lasting memories with loved ones, but finding the perfect accommodations can be challenging. While hotels may offer convenience, they often lack the personal touch and space that groups need. This is where vacation rentals come in – offering spacious and comfortable settings with unique features and luxury amenities that elevate the group travel experience. 
In this blog post, we'll showcase the best vacation rental properties for groups in Hawaii, Arizona, California, Oregon, and Montana, highlighting their unique features and amenities that make them perfect for group travel. 
Bedroom Space 
One of the key elements for a successful group trip in a vacation rental is having plenty of sleeping accommodations, including bed count, space for the kids, and en suite bathrooms. Not only does this ensure that everyone has enough personal space and privacy, but it also prevents overcrowding and ensures everyone can sleep comfortably. En-suite bathrooms can be especially beneficial, providing added convenience and privacy for guests.
En-suite bathrooms can be a game-changer for group travel in vacation rentals, providing added privacy and convenience for guests. When everyone in the group has their bathroom attached to their bedroom, there's no need to worry about sharing facilities or waiting in line. This can be especially beneficial in larger vacation rental properties, where multiple families or couples may stay together. 
For example, the 5BD Estate Home at Mauna Kea Resort in Hawaii features five en suite bedrooms, each with its own private bathroom. This ensures that each guest has their own personal space and privacy while also providing added convenience and comfort. En-suite bathrooms can also help prevent disagreements or inconvenience, ensuring everyone has a pleasant and stress-free vacation experience.
When traveling with a group that includes children, having a dedicated space for the kids to sleep, play, and relax can make all the difference. Iron Mountain Lodge is an excellent option for group travel with kids, as it offers a dedicated bunk room where children can sleep and play. Having a separate space for kids allows everyone in the group to have their own private area and ensures children enjoy a fun and comfortable environment. The bunk room at Iron Mountain Lodge also has games and entertainment options, providing endless fun for kids of all ages. With plenty of space for everyone and a special area for kids, Iron Mountain Lodge in Oregon is the perfect vacation rental for families and groups traveling with children.
Excellent Kitchens
The kitchen is often the heart of the home, and this is especially true in vacation rentals for group travel. A well-equipped and spacious kitchen to comfortably accommodate everyone in the group is crucial for a successful and enjoyable vacation. 
A great vacation rental kitchen should have modern appliances, ample counter space, and plenty of seating for group meals and gatherings. The kitchen is a central hub for socializing and bonding, whether cooking together as a group, hosting a dinner party, or simply gathering around the kitchen island for a morning cup of coffee. 
Sunset Villa is an exceptional vacation rental home perfect for group travel, featuring a stunning gourmet kitchen with top-of-the-line appliances, including double ovens, a gas cooktop with a unique copper vent, and a wine fridge. The breakfast nook, wet bar, and granite countertops add to the luxury, while the natural stone flooring complements the villa's breathtaking view. 
With plenty of seating options, including the breakfast nook and a large dining table, everyone can gather and enjoy meals while enjoying the stunning scenery. The kitchen truly is the heart of the home at Sunset Villa, and it's the perfect place to come together and make unforgettable memories with friends and family.
Common Areas
Vacation rentals with ample common areas are a must when planning a group vacation. Large living and game rooms provide the perfect space for everyone to come together for fun and relaxation. 
The Woodland Oasis in Montana is a prime example of a vacation rental that offers ample common areas. The property features a large wrap-around deck with breathtaking views of the surrounding landscape and a cozy fireplace for group gatherings. This vacation rental will provide the perfect group space to make unforgettable memories.
The Thunderbird Retreat is the perfect vacation rental for groups seeking relaxation under the warm Arizona sun. The outer covered patio is centered around a large crystal-clear swimming pool with a diving board, providing plenty of space for groups to lounge and soak up the sun. The patio also features several lounge chairs and tables for hosting large groups in the backyard, with an outdoor fire pit and barbecue grill station perfect for group cookouts. 
So whether lounging by the pool or enjoying a meal together, the Thunderbird Retreat provides plenty of space for groups to enjoy each other's company and make lasting memories.
Experience Unmatched Luxury
Planning a once in a lifetime vacation with friends or family can be a great way to create lasting memories while reducing overall costs. By traveling with a group, guests can share the expense of an incredible vacation rental that can exceed all other options. At Gather, we offer some of the world's most luxurious and breathtaking vacation rentals. 
Waterfalling Estate in Hawaii is a true paradise for those seeking a luxurious and adventurous vacation experience. The oceanfront compound boasts a stunning private waterfall, which can be viewed from the comfort of the estate's sprawling outdoor living area. The centerpiece of the outdoor space is a magnificent Olympic pool, complete with a two-story waterslide that will surely delight children and adults alike.
But the amenities don't stop there – Waterfalling Estate also features a personal nine-tee golf course, perfect for practicing your swing while enjoying the scenic views of the Pacific Ocean. For sports enthusiasts, the estate also includes a resort-quality tennis and basketball court with stadium seating, allowing you to play a game or two while taking in the beautiful surroundings.
Another incredible option is to stay at the Royal Kahala Estate, a stunning beachfront property with a modern-style pool and manicured yard surrounded by native plants. Step out onto the beachfront lawn and immerse yourself in crystal clear ocean waters, perfect for swimming, snorkeling, and surfing. This enchanting estate is situated along a cove, allowing guests to experience life as it should be – peaceful, fun, carefree, and truly fulfilling.
Book with Gather
In summary, a great vacation rental for group travel should have ample space, comfortable bedrooms and bathrooms, a well-equipped kitchen, and plenty of communal areas for group activities and entertainment. Additional luxury amenities like private pools, game rooms, outdoor spaces, and stunning views can make for an even more unforgettable experience.
 By prioritizing these elements, groups can find the perfect vacation rental to suit their needs and create memories that will last a lifetime. 
So why wait? Start planning your dream vacation with Gather today and explore our wide selection of vacation rentals to find the perfect one for your group's next adventure.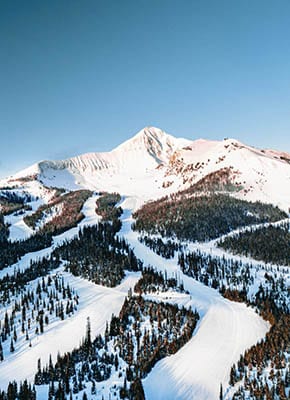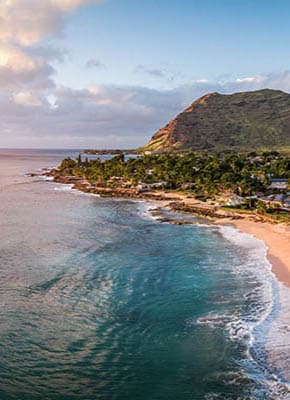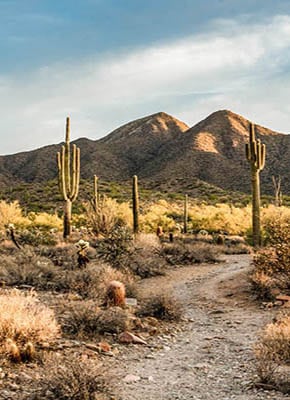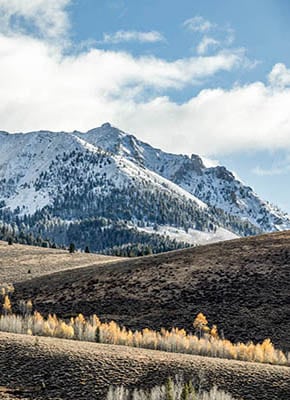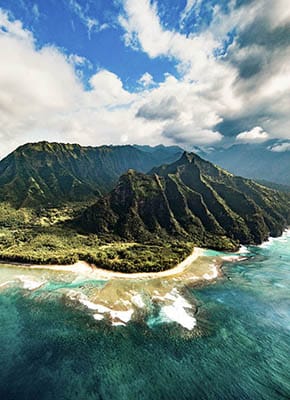 CONTACT US
Not sure where to stay?
We can help.
Contact Us