Rocky Mountain Getaway: Exploring Montana and Idaho in the Summer
| Idaho, Montana, Travel Guide
Are you ready to embark on an unforgettable summer adventure in the breathtaking landscapes of Montana and Idaho? Look no further! This travel guide will be your compass, guiding you through the highlights of these two captivating states. 
Get ready to embark on an exhilarating journey as Montana and Idaho open their doors to a wide range of exciting activities and attractions. These two captivating states promise a summer filled with fun, exploration, and unforgettable memories, so let's get started!
Idaho
Embark on an Adventure through Idaho's National Parks: Discover the wonders of Idaho's remarkable national parks and protected areas. Immerse yourself in the awe-inspiring landscapes of Craters of the Moon National Monument and Preserve, where you can hike through ancient lava fields and marvel at unique volcanic formations. Don't forget to explore the breathtaking wilderness of Glacier National Park, renowned for its majestic glaciers, pristine lakes, and unparalleled hiking trails. Prepare to be enchanted by the natural wonders of the Gem State's remarkable national parks.
Go Whitewater Rafting on the Salmon River: Experience the exhilaration of whitewater rafting on the Salmon River, also known as the "River of No Return." With its challenging rapids and breathtaking scenery, this adventure will leave you with lasting memories. Whether you're a novice or an experienced rafter, guided trips are available to cater to all skill levels.
Explore Sun Valley: Discover the beautiful resort town of Sun Valley, known for its world-class winter skiing and summer outdoor activities. Enjoy hiking and mountain biking on scenic trails, play a round of golf on championship courses, or simply relax and take in the mountain views.
Visit Shoshone Falls: Marvel at the spectacular Shoshone Falls, often referred to as the "Niagara of the West." Located on the Snake River, this stunning waterfall is higher than Niagara Falls and offers breathtaking views. Take a scenic walk along the trails or enjoy a picnic in the surrounding park.
Discover the Vibrant Arts Scene of Boise: Idaho's capital city, Boise, is a hub of cultural activities. Stroll through the Boise Art Museum to admire a diverse collection of contemporary art, or catch a performance at the Boise Contemporary Theater for an evening of entertainment. The city also hosts numerous summer festivals, including the Boise Music Festival and the Idaho Shakespeare Festival.
Taste the Local Flavors: Idaho is known for its agricultural abundance, and no visit is complete without savoring some of its culinary delights. Indulge in delicious Idaho potatoes, sample locally crafted beers at the numerous breweries scattered throughout the state, or visit a winery in the Snake River Valley to experience Idaho's emerging wine scene.
Montana
Discover the Majesty of Glacier National Park: Immerse yourself in the breathtaking beauty of Glacier National Park, a true gem of Montana. Hike along scenic trails that weave through pristine wilderness, marvel at the towering glaciers, and admire the sparkling alpine lakes. Take advantage of the iconic Going-to-the-Sun Road, a scenic drive offering breathtaking views of the park's most dramatic landscapes.
Experience the Old West in Historic Virginia City: Step back in time and experience the spirit of the Old West in the charming town of Virginia City. Explore the well-preserved historic buildings, ride a horse-drawn carriage, and witness live reenactments of gunfights and stagecoach robberies. It's a nostalgic journey into Montana's rich gold rush history.
Go Wildlife Viewing in Yellowstone National Park: Venture into the world's first national park and discover the incredible wildlife that calls Yellowstone home. As you explore the park's vast landscapes, keep your eyes peeled for bison, elk, wolves, and even grizzly bears, and marvel at the iconic geothermal features, including the renowned Old Faithful geyser.
Explore the Quaint Town of Whitefish: Nestled in the heart of the Rocky Mountains, the charming town of Whitefish offers a delightful blend of outdoor adventure and small-town charm. Explore the quaint streets lined with unique boutiques, art galleries, and restaurants. Take a scenic chairlift ride at Whitefish Mountain Resort for breathtaking views, or enjoy water activities on the nearby Whitefish Lake.
Soak in the Relaxing Waters of Hot Springs: Montana is renowned for its natural hot springs, offering the perfect opportunity to unwind and rejuvenate. Visit hot spring resorts such as Chico Hot Springs or Norris Hot Springs, where you can soak in mineral-rich waters surrounded by stunning mountain views.
Attend a Montana Rodeo: Experience the thrill and excitement of a classic Montana rodeo. Watch as skilled cowboys and cowgirls showcase their riding and roping skills in events like bull riding, barrel racing, and team roping. The Cody Stampede Rodeo and the Livingston Roundup Rodeo are just a couple of the rodeos that capture the true spirit of the Wild West.
Pack your bags and get ready!
As you prepare for your summer adventure in Montana and Idaho, be sure to secure your stay in one of Gather's incredible vacation rentals. From contemporary mountain homes to secluded retreats, Gather offers a wide range of luxurious accommodations to suit your needs. 
By booking your stay with Gather, you'll set the stage for a memorable trip filled with exploration and relaxation. 
So, take the next step in planning your journey and reserve your perfect getaway with Gather in the breathtaking landscapes of Montana and Idaho.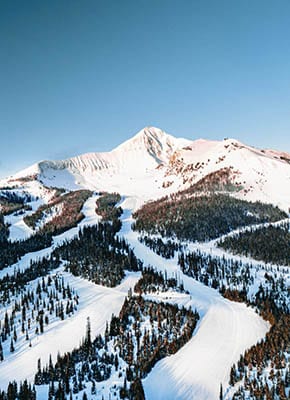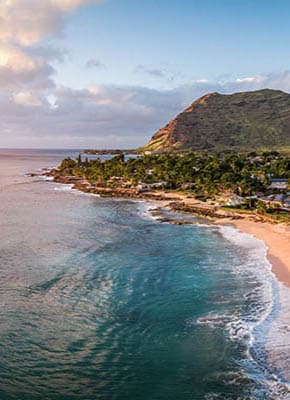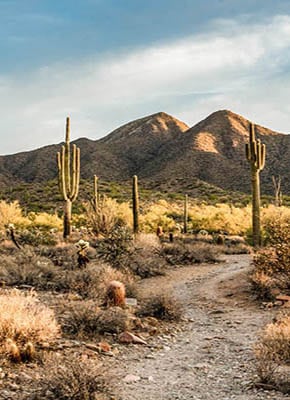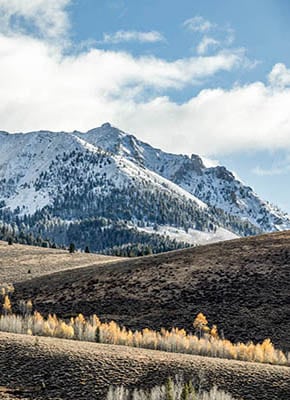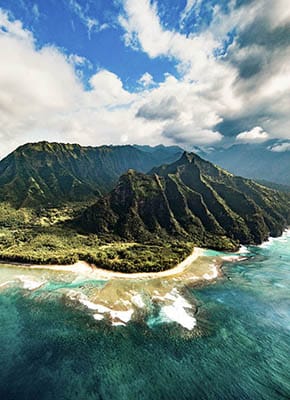 CONTACT US
Not sure where to stay?
We can help.
Contact Us