Revenue Management 101: Vacation Rentals
| Destinations, Vacation Rentals
Like most businesses, managing vacation rentals often entails ever-evolving revenue management tools and methods to help keep you ahead of the competition. This article explores a few options for vacation rental professionals and enthusiasts.
How to set rates
Appropriate pricing is paramount in the vacation rental industry. Is your price too high? This can result in bookings being slow while guest expectations are high. But if you price beneath your unit's value, you'll face dealing with more long-term issues. 
Know your costs: What average daily rate (ADR) can you charge to break even? To calculate this, add up all associated rental expenses, then estimate how many weeks it will be booked. (It's doubtful that it will be booked every week of the year).



Study your competition: Look on vacation rental platforms for properties like ours and check the pricing of local apartments, hotels, or bed and breakfasts. When calculating your costs versus hotels, ​​writer Anne

Frugé says: "If your vacation home sleeps a family of six, how many hotel rooms would they need? If it's 2, multiply the hotel's nightly rate by 2. If your nightly rate is higher, perhaps your amenities make it worth the difference."



Adjust your rates: Size up your competition. How do your rates compete during certain times of the year? After guests' stay, follow up on their feedback. Why did they choose your rental unit? Did they find value in their stay? These are a few helpful questions.
Measuring KPIs
Of course, you'll want to measure your success, or shortcomings, to the best of your ability. Here are a few tools and KPIs to calculate your vacation rental business rates. 
RevPAR: RevPAR stands for revenue per available room and is one of the most common and important metrics for your rental. To calculate your RevPAR, multiply your ADR by your occupancy rate. For example, if your occupancy rate is 70 percent and your ADR is $200, your RevPAR is $140. 

RevPAR and ADR are not to be confused. While they both relate to room revenue, they're very different metrics. You first need to calculate your ADR before you begin calculating RevPAR. On average, ADR will tell you how much revenue each sold room is selling for, while RevPAR will say how much income you're bringing in for all your rooms. 



TrevPAR is another KPI to keep track of if you have a multi-unit property. TrevPAR stands for total revenue per available room. At first glance, it appears very similar to RevPAR, but it's quite a different measurement. While RevPAR relates only to room revenue, TrevPAR accounts for how your hotel makes money and applies it back to how many rooms you have.
Setting an accurate comp set.
A comp set, or competitive set, is a representative group of properties that align favorably with yours. Ideally, they are the ones that would be left in the mix once a vacation shopper has visited an online travel agency (OTA)  and narrowed down their options based on parameters like location, bed count, amenities, and price.
Open an Excel-type spreadsheet. Next, start filtering by searching available listings on the channel. Price, category, average star rating, guest review score, location, bedrooms, amenities, etc. Cast the net relatively wide at first to get a sense of your market's size (it may be sobering). Your goal is to whittle down the options to at least five comps. If your area is dense with vacation rentals, seek 10 to 12 comps.

Copy the listing title and paste it into the first column of your spreadsheet. Please do the same with the URL (web address) from the top bar of your browser into column two (most programs will treat it as a hyperlink, which you want). Paste the price into a third column with the date range as the header. Repeat this for the other properties. You should have maybe half a dozen comps in your spreadsheet and links to their listings and pricing for a specific date range when you're done.

Repeat this process several times throughout the year, and keep notes on whether during a "high" or "low season."

With these tools in hand, you will better understand trends and have the ability to predict future revenue. Happy hunting!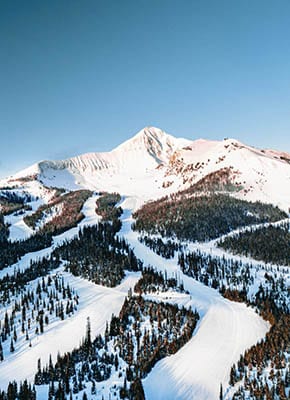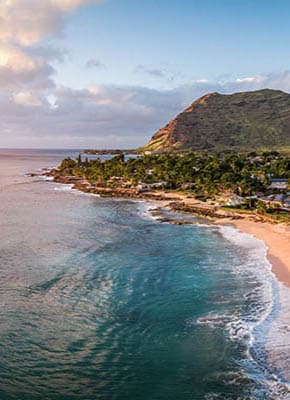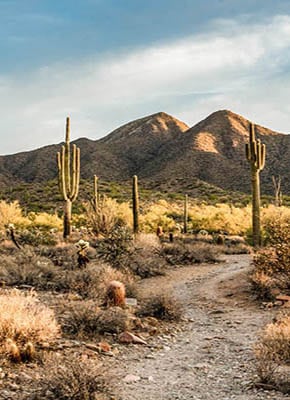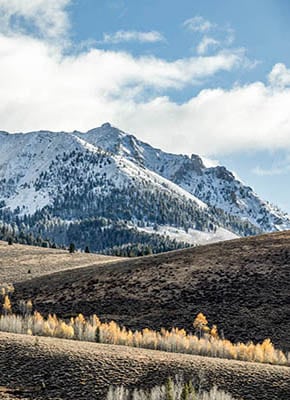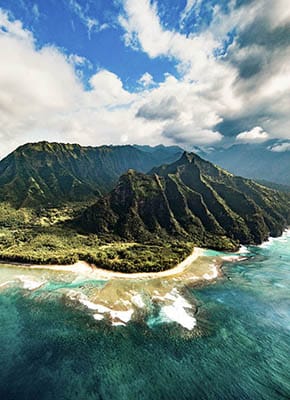 CONTACT US
Not sure where to stay?
We can help.
Contact Us