What Is Full-Service Property Management
| Vacation Rental Homeowner Guide
You went for it. You purchased a gorgeous vacation home, perhaps on the beach in Kauai, in red rock country around Sedona or slopeside in Telluride. Congratulations! If you plan to attract short-term renters, it's time to think about "who's behind the curtain" so that your home looks and feels like the glorious vacation destination potential renters are dreaming about. 
That's where a dedicated, full-service property management firm comes in. With all the other things going on in your life – job, kids, pets, volunteering – you might not be keen on adding one more responsibility to the mix. Vacation rental property managers can take that to-do list off your hands, providing exceptional customer service to your guests, cleaning, maintaining and otherwise loving and caring for your home the same way you do. 
When you go this route (and we think you should), you'll find a plethora of rental management companies vying for your attention. It's the full-service firms, like Gather, that you'll want to stick with, where there are no confusing a la carte options for services, instead just a tidy package that takes the details and headaches off your plate – completely. They understand how daunting the process of renting your home can be and use their experience and expertise to guide you through it. What's more, you'll have a dedicated property manager as your single point of contact within the company, someone who feels like a true partner. 
Here's what you can expect from a full-service property management company. 
High standards 
With a full-service property management company, especially one that deals with highly sought-after, luxury vacation homes such as Gather, you can be assured five-star service – both for you and your guests. Your manager aims to ensure your success working hard to make sure your guests want to come back time and time again. 
Performance & Personalization
Full-service rental property management companies focus on you, the homeowner. With customized service and personalized attention, the company can help maximize your revenue while taking impeccable care of your property. 
Wide Reach 
If you want guests to rent your vacation home, you need to get it in front of them. A full-service property management company has access to distribution networks within your destination, i.e, Hawaii or the Colorado Rockies, lists your home on more than 50 favored vacation rental websites and has an active online presence including social media, blogs and email marketing. They'll provide expert guidance when it comes to furnishing and decorating your home, then promote it with professional photography and virtual tours. This is where Gather can leverage its connections to established booking partners, travel agents and wholesalers to provide massive distribution and international exposure.
Benefits & Bookings
Working with a full-service rental management company is exponentially more beneficial than going it alone. In addition to features like full-time reservationists who quickly convert inquiries into bookings, or self-service reservations through online booking sites, you can benefit from the cache that stems from being part of a portfolio of luxury homes and active referral networks that increase the rental guest pool.
Exceptional Asset Protection
We said it already, but it bears repeating: A full-service rental management firm, and your dedicated manager, will dote on your home as if it's their own. To that end, Gather provides custom cleaning checklists for each property, individualized maintenance plans weekly and monthly, coordination and oversight of repairs and dynamic pricing that predicts market trends to maximize your revenue. 
Lower Fees 
Advertising your rental vacation home can be hard work – and pricey. A full-service property management firm such as Gather can ensure that departure cleaning fees as well as credit card fees are covered by guests, not owners, and they'll cover all the costs of rental subscription listings (AirBnB, VRBO, etc.). 
No More Red Tape
Let someone else plow through the red tape and financial conundrums of owning and renting out a vacation home. With a full-service luxury property management company like Gather, you can expect unparalleled administration services. Taxes and bills will be managed by and paid through the company's accounting department (if you wish), and you'll receive financial oversight at the property manager level, the accounting team level and through an outside accounting firm. Plus, you'll receive owner activity reports, statements, direct deposit and online portal access to streamline every facet of renting out your home. 
In an industry that is here to stay, it pays to partner with a full-service property management firm to start strong and stay strong, continually bringing guests to your home by keeping up with the latest trends and expectations. Research shows that 87% of vacation renters believe the overall experience is better than staying at a hotel – and at Gather, we don't blame them. We operate in top-ranked cities and destinations for vacation renters and keep abreast of the latest data that will help motivate renters to pick your house over another. Our goal is to give you more control, more data and more profit to maximize your rental potential.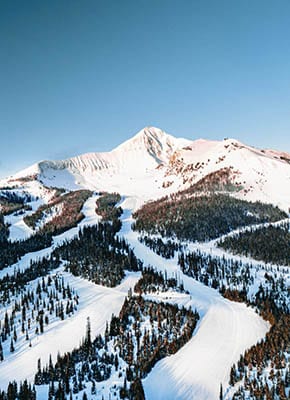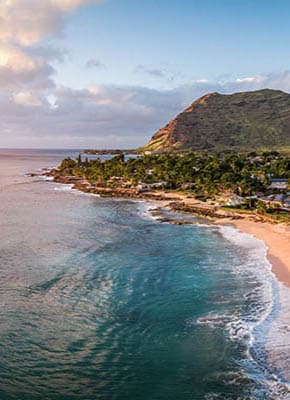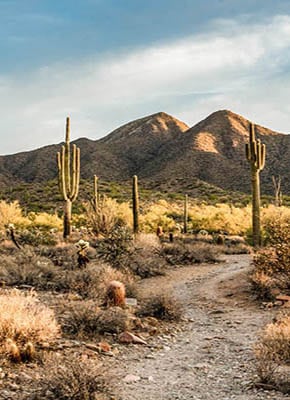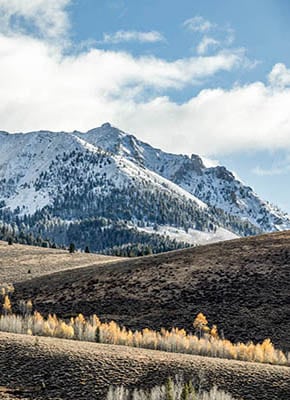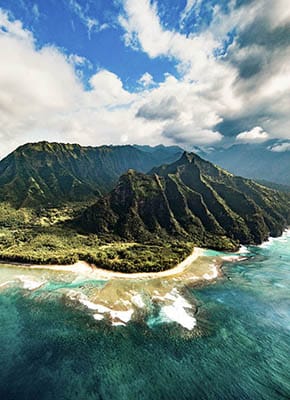 CONTACT US
Not sure where to stay?
We can help.
Contact Us