Our Guide to Visiting Montana: Bozeman and Big Sky
| Big Sky, Bozeman, Destinations, Montana, Things To Do, Travel Guide
While often referred to as "the last best place on Earth," it is no surprise that travelers quickly fall in love with all the 41st state has to offer. And although this guide to visiting Montana is by no means comprehensive (the state is much too large), here's what you can look forward to in the Bozeman and Big Sky areas. 
Bozeman
Also, in line with pleasantries, Bozeman is known as Bozeman has also adopted the slogan as "the most livable place." With Yellowstone National Park in close proximity, rock climbing, hiking, mountain biking, fly fishing and more local pastimes, outdoor lovers are sure to get their fix. 
Even though there are many backcountry and ski resort areas to shred some powder, Bridger Bowl is visible from town and always a good time. 
But Bozeman is not solely for the adventurer. The idyllic town and main street areas boast casual and fine dining atmospheres, with just a tinge of the old west. It is also home to Montana State University (go Bobcats).
Are you looking for more of a "city" feel? Is someone in your group (or you) a history or architecture nerd? Bozeman is well-known for its numerous cultural offerings: main street festivals, farmers markets, symphonies, cultural centers, theaters and art galleries! A visit to the Bozeman Public Library or the Bohart House is in order. 
Big Sky
Many travelers come here for a glimpse into cowboy life, albeit in a much more luxurious experience. It's not just cow country and chalets, however. In line with keeping things different from the rest of the country, Big Sky, Montana, is a world apart. 
Of course, no visit to Big Sky would be complete without skiing, snowboarding, or tubing at Big Sky Resort! Located near the renowned Lone Peak and covering more than 5,800 acres, this ski area frequently earns the title of one of Montana's best ski resorts. Another reason skiers flock to Big Sky is the sheer amount of snow it receives each year — an average of 400 inches. 
If you don't like to "rough it," hitch a ride on the Ramcharger 8, a modern, eight-person lift with heated seats. Talk about comfort!  
Like most of our vacation destinations here at Gather, Bozeman and Big Sky offer year-round enjoyment for the entire family. If the rivers are warm enough, or if you don't mind being cool in the midday sun, book a group river float. 
Whatever you and your group may be searching for, odds are that you will find it in Montana. The hardest part, however, will be rousting your group to leave after such a memorable trip. Want to know our suggestion? Let them know that you will be returning, very soon. 
To view our properties in Montana, please enter your travel dates and destination here. At Gather, we're going places together.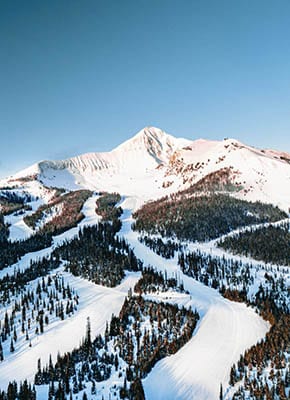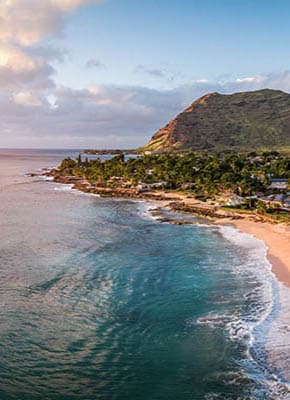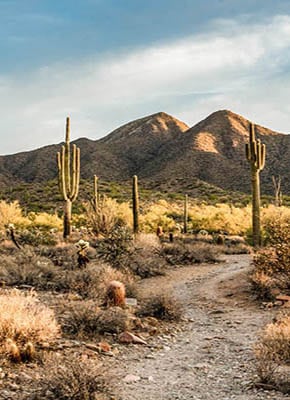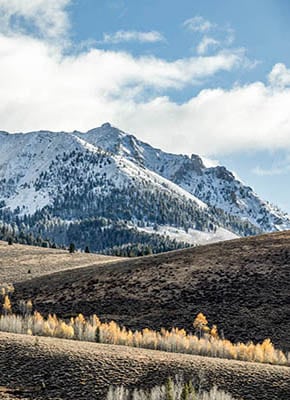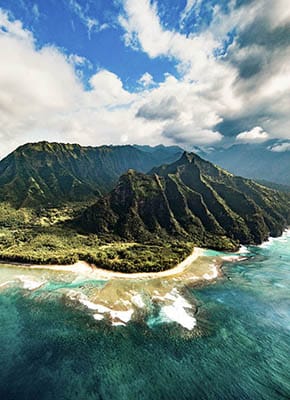 CONTACT US
Not sure where to stay?
We can help.
Contact Us