Exploring the Best of Hawaii this Spring Break
| Hawaii, Travel Guide, Vacation Planning
When picking out the perfect Spring Break destination, Hawaii often makes its way onto nearly everyone's list. The warm sun and swaying palm trees provide a magical backdrop for a blissful getaway from everyday life and responsibilities. 
If you find yourself in the islands this season, take the time to explore some of their unique offerings and create unforgettable memories! From outdoor activities like snorkeling to lush botanical gardens and incredible local fare, something special awaits you every day on these tropical islands during your adventure.
Keep reading as we present our guide to the best things to do (and places to stay) in Hawaii during Spring Break!
Oahu
Oahu offers an array of exhilarating experiences and spectacular places to stay. From the stunning beaches of Waikiki and the North Shore to the vibrant city life of Honolulu, there's no shortage of things to do in Oahu. 
Whether you're looking for outdoor adventure or relaxation, you can find it here. There are many day trips to explore on a budget, such as hiking trails and botanical gardens or discovering hidden gems like Kailua Beach Park and Lanikai Pillbox Hike. For a unique experience in Hawaii, check out some cultural attractions like Iolani Palace or Pearl Harbor Historic Sites.
Tourists headed to Oahu are in for a treat with all the unique vacation rentals available on the island! With so many diverse options, something is sure to fit your needs and desires. From luxury beachfront estates to a Hawaiian Hobbit House, you can find the perfect accommodation in this paradise destination.
Big Island
From stunning beaches to magnificent waterfalls, the Big Island of Hawaii is brimming with activities and attractions that will make your Spring Break unforgettable! From relaxing on the sun-drenched beaches of Kona to exploring the volcanoes and forests of Hilo, there's something here for everyone. If you're seeking a more exhilarating excursion, there are numerous waterfalls, snorkeling spots, and surf breaks in the area to explore! There are also plenty of cultural attractions like Mauna Kea Observatory and Magic Sands Beach Park that bring unique experiences only found on the Big Island. 
Get ready to be amazed as you explore the exquisite vacation rentals available for tourists heading towards Hawaii's Big Island! Check out the exceptional luxury and tranquility of staying at Four Seasons Resort Hualalai or a private estate in the exclusive Mauna Kea Resort.
Kauai
For nature lovers, Kauai is a dream destination. From the breathtaking Na'Pali coast to cascading waterfalls and vibrant Waimea Canyon, "The Garden Isle" will captivate you with its immense beauty and splendor.
Waimea Canyon, a 10-mile-long gorge, is known as "The Grand Canyon of the Pacific" due to its beauty and magnificence. From above, visitors can take in awe-inspiring views of deep reds and greens set against rugged rock formations that look like something out of a painting. Hiking trails provide access to even more spectacular sightseeing experiences, while boat tours let you explore the canyon's depths from below.
For a once-in-a-lifetime vacation experience, stay at a private beachfront house or treat yourself to the upscale comforts of staying at home seated on the fourth fairway of Kiahuna Plantation Golf Course. There are many incredible vacation rentals on Kauai to gather with loved ones and explore this majestic island.
Maui
Visiting Maui, you'll find the perfect balance of big city life like Oahu mixed with just the right amount of laid-back style found in Kauai – indeed, the best of both islands is in Maui! This island paradise offers its visitors a range of activities for all ages and interests.
Adventure lovers can go zip lining, mountain biking, or take a tour of the Haleakala crater for a unique perspective. The Haleakala crater is a stunning natural wonder located within Haleakala National Park on the island of Maui. With its red-tinged rock walls and sweeping panoramic views, this massive dormant volcano will take your breath away.
For a relaxing place to call home, Maui vacation rentals can provide the convenience and privacy to make the most of your visit. You'll find the perfect place to stay, from a waterfront villa to a sprawling estate.
Come to Hawaii This Spring Break
Spring break is the perfect time to explore Hawaii and discover something new! Whether you're looking for relaxation, an exciting hike, or a road trip around The Big Island – there's no shortage of activities this season. Book one of Elite Pacific by Gather's gorgeous vacation rentals with check out the concierge services to make your stay even more magical! With so much beauty and adventure in store for you on these islands, get ready to have the best spring break yet!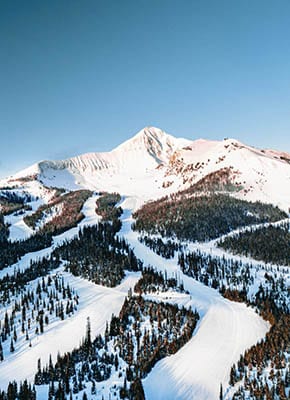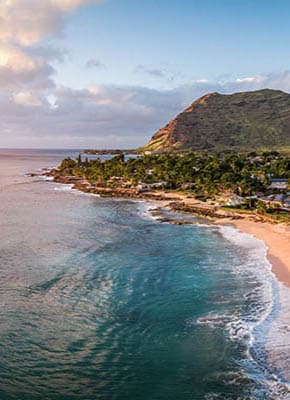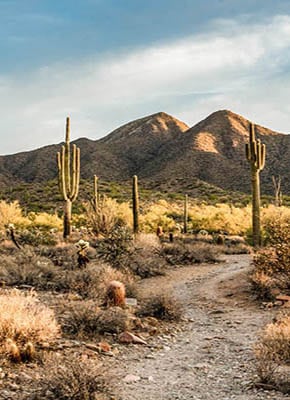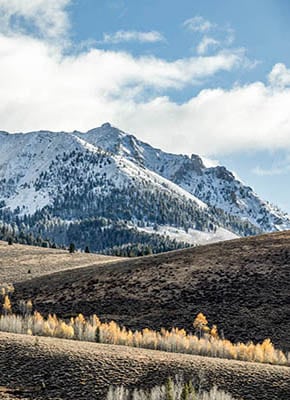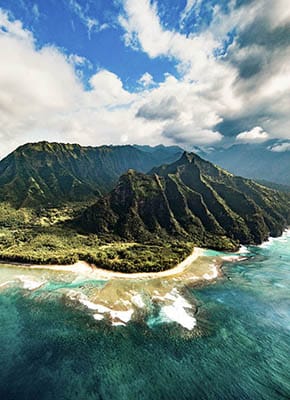 CONTACT US
Not sure where to stay?
We can help.
Contact Us