Be Sure to Get Those Reviews
In the world of vacation rentals, guest reviews can ultimately help boost visibility on online travel agencies (OTAs) and your website. But what is the best way to go about soliciting reviews without seeming too pushy? 
Never fret, as we are here to help you procure that excellent review!
Create a QR code postcard
Creating QR postcards, replete with an "easy link," and directly sending them to past guests is a surefire way to encourage reviews. Not a graphic designer? There are many platforms to find and hire a graphic designer (Upwork, Fiverr, etc.) or utilize free sites like Canva that will allow you to create professional and user-friendly materials. 

Once you have this piece of collateral, ensure that all addresses on your mailing list are up to date. 

Follow up with your guests post-stay
Reaching out to them directly is highly recommended if you decide to contact your guests through direct mail, email or another online platform. Ask specific questions: Why did they select your property/service? Would they recommend that stay for a friend or family member? Do they plan on returning?
This kind of feedback truly helps drive positive experiences for everyone. If you receive negative responses, however, address the issues head-on and with empathy. 
Provide a discount for future stays
One of the best ways to ensure that you have repeat clients is to provide a discount for re-booking via your OTA or directly through your site. First, you need to keep data on what guests booked during a specific time frame (say, the month of July). Then, create an email blast geared toward those individuals, letting them know they are available for an exclusive offer.
Last, keep a data trail on those who took advantage of the deal. These are going to be your long-term customers.
All in all, managing a successful vacation rental business online comes down to relationships. Of course, the properties need to be maintained and up to brand standards, but building trust with your clients is paramount.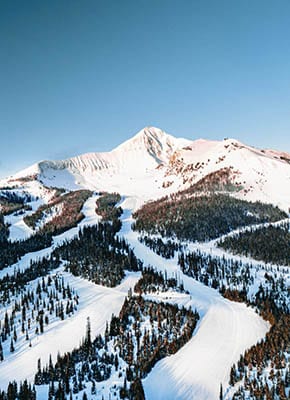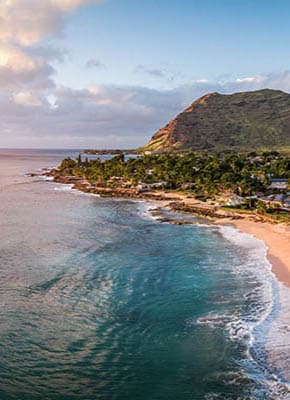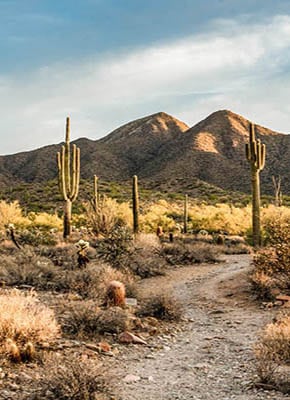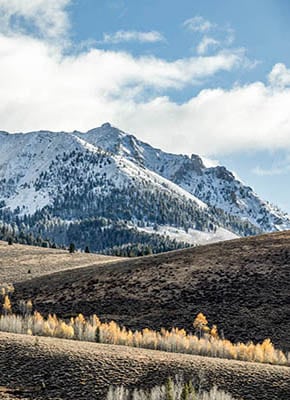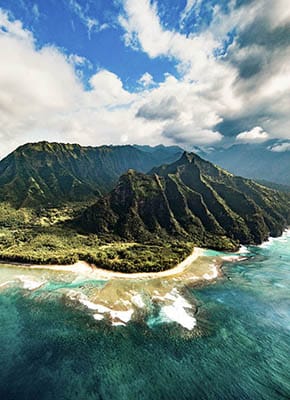 CONTACT US
Not sure where to stay?
We can help.
Contact Us