Why You Should Spend the Holidays in Big Sky
| Big Sky, Montana, Things To Do
Big Sky, Montana is one of the best places in the United States to slow down and enjoy the holidays or life in general with friends and family. This small town provides great weather conditions and some of the most beautiful views you will find anywhere, no matter which direction you look.
The best time of the year to visit Big Sky is during the winter, making it a great holiday getaway. Top holiday events in Big Sky are sure to please every member of the family and we've gathered some of the best to add to your itinerary.
Thanksgiving Week in Big Sky, Montana
Thanksgiving is an excellent time to come to Big Sky and create memories to share with friends and family. The BSSEF (Big Sky Ski Education Foundation) invites you to join with family members and friends for their  13th Annual Turkey Trot 5K. Money earned through the Turkey Trot event will help the needs of the community, athletes, and local families.
By joining the race, you will receive a T-shirt, a medal to acknowledge participation, and a lot of fun. You can register for the run during the morning check-in opening at half past seven at the Fire Pit Park. The race will begin promptly at 9:00 a.m.
If you or any family member or friend is not feeling physically fit to personally enter the race, you might want to consider the Virtual 5K event. The Virtual 5K run can be done anytime between November 26th through November 29th. Come to the registration and check in on Wednesday night to receive your package and T-shirt.
Another event during Thanksgiving week in Big Sky, Montana is the Huffing for Stuffing 10K. This run takes place on the morning of Thanksgiving and weaves through neighborhoods in South Bozeman to make a memorable run for fun this holiday. There are races for everyone, the competitive, the non-competitive, and even the kids.
Top Christmas Events in Big Sky
On December 3, 2022, from 4:30 p..m. through 7:30 p.m., you can be a part of Downtown Bozeman's greatest tradition- the Christmas Stroll. This event provides you with an evening of festivities including great food and a lot of fun. The whole family will enjoy this event from the interactive Winter Circus Village where you can have your picture taken with Santa Claus to the lighting ceremony of the downtown area. 
The fun continues with voting for the Gingerbread House Contest where you will some of the most fantastic houses celebrating the season. Christmas carols will be sung for everyone to enjoy and fantastic foods from various nonprofit activities and food vendors will be available for your enjoyment. At the Christmas Stroll, everyone in your group will find something to enjoy this holiday season.
In downtown Big Sky you will witness the streets come alive from December 9th through the 11th during the 25th anniversary of the Christmas Stroll. At the Meadow Village Center at Big Sky Town Center, there will be activities all weekend long that are family-friendly and filled with holiday cheer. 
The holidays are not the only thing being celebrated this weekend. The ski season is going to start and with it the standing tradition for people to come to Big Sky and apres with friends and family during the stroll. You will find many local businesses celebrate the holidays with ski and stay packages, so come and ski, stroll and stay at Big Sky this holiday season.
Why Top Holiday Events Big Sky Should be Your 2022 Holiday Destination
The winter season brings out the top holiday events in Big Sky and provides you with an excellent vacation location to enjoy your 2022 holiday season. Top holiday events Big Sky includes great resorts to stay at, fantastic restaurants to enjoy incredible foods, unique and specialty stores to find everything on your list, and some of the most festive holiday events for the whole family. Gather Vacations can help you plan your stay to enjoy all these top holiday events in Big Sky.
If you are looking to travel this holiday season check out Gather Vacations where you can be connected with some of the most beautiful destinations in the world. You, your friends, or your whole family will love the authentic and immersive experiences we can provide for you with one of our hand-picked vacation homes. From a beach house to a cozy chalet, we have just the place for your 2022 holiday getaway.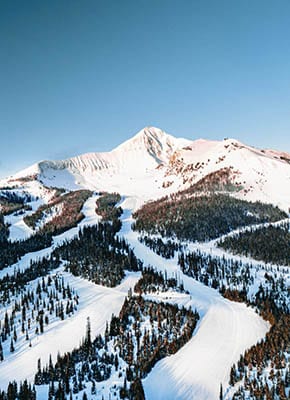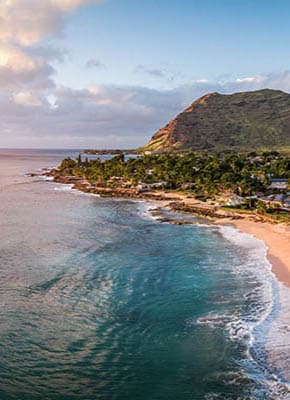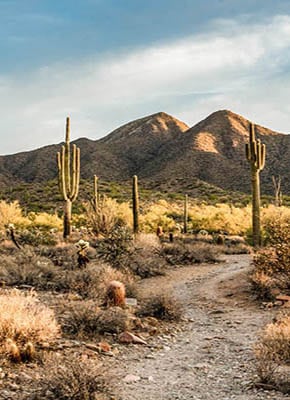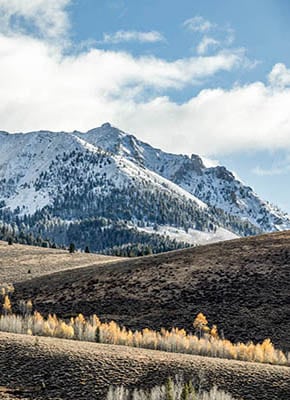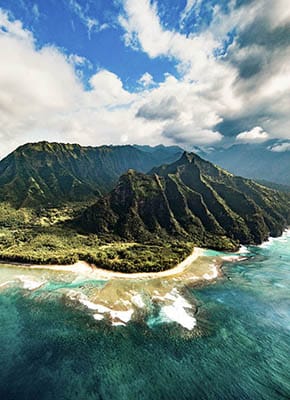 CONTACT US
Not sure where to stay?
We can help.
Contact Us