Why Homeowners Should Offer Pet-Friendly Vacation Rentals
| Vacation Rental Homeowner Guide
As a homeowner, making your vacation rental pet-friendly can be a game-changer for attracting potential guests. With the rising number of pet owners looking for accommodations that welcome their furry companions, providing a pet-friendly rental can give you a competitive edge and increase your booking rates. In addition, offering pet-friendly options can lead to higher guest satisfaction and even generate more revenue.
Let's dive in and explore why offering a pet-friendly vacation rental can be a fantastic way to attract potential guests and provide a memorable vacation experience for both them and their pets.
Attract a Larger Market of Guests
By welcoming pets into your vacation rental, you can tap into a significant and expanding market of potential guests who want to travel with their furry companions. According to a survey by the American Pet Products Association, pet ownership has steadily increased in recent years, with an estimated 84.9 million households owning a pet in 2020. 
Pet owners are searching for travel accommodations catering to their furry family members. In fact, a study by TripAdvisor found that 53% of pet owners prefer to travel with their pets. Additionally, offering a pet-friendly vacation rental can increase your booking rates and revenue by appealing to pet owners. According to a study by HomeAway, pet-friendly vacation rentals had a higher booking rate than non-pet-friendly rentals. 
Furthermore, pet owners are often willing to pay a premium for accommodations that cater to their pets, which can help increase your rental income. By offering a pet-friendly vacation rental, you are appealing to this demographic and potentially gaining a competitive advantage over properties that do not allow pets.
Provide Convenience for Pet Owners 
For many pet owners, their furry companions are a part of the family, and leaving them behind can be difficult. Boarding pets can be expensive, and finding a trustworthy pet sitter can be challenging. Additionally, many pet owners prefer to keep their pets with them during travel, providing them with comfort and security.
By offering pet-friendly vacation rentals, property owners can provide a solution to this problem and make travel more accessible and enjoyable for pet owners. In addition, with a pet-friendly vacation rental,  owners can bring their pets along with them and avoid the stress and expense of finding alternative care options.
Furthermore, pet-friendly vacation rentals offer a unique opportunity for owners to bond with their pets while traveling. With their furry companions, pet owners can enjoy activities such as hiking, exploring the local area, or simply relaxing together in a comfortable and welcoming environment, increasing your likelihood of guests booking with you again.
Increase Guest Satisfaction
By welcoming pets into your rental property, you can enhance the experience of your guests. Pet owners are often more at ease and comfortable when traveling with their pets, leading to a more enjoyable vacation experience. This can translate into positive reviews, repeat bookings, and increased referrals from satisfied guests.
Furthermore, pet-friendly rental properties are more attractive to a diverse range of guests, including families with children and seniors who travel with pets. This can lead to higher occupancy rates and increased revenue for property owners. However, it's important to note that allowing pets in your rental property requires extra effort and consideration. 
Tips for Being a Pet-Friendly Vacation Rental
If you're a vacation rental homeowner looking to make your property more pet-friendly, you can do a few things to ensure your guests and their furry companions have a fantastic time. First, make sure that your pet policies are clearly communicated on your rental listing and website. This will help ensure clarity and set expectations for guests with pets. 
Next, establish clear guidelines for pet owners, including rules for pet behavior, cleaning up after pets, and any associated fees. In addition to setting guidelines, you can consider providing amenities catering to pets. For example, offering food and water bowls, toys, and comfortable bedding can help make your guests and their pets feel more at home. You can also provide pet-friendly features such as a fenced yard or nearby parks and walking trails for pets to play and exercise.
Finally, keeping your property clean and well-maintained is essential to provide a safe and healthy environment for your guests and their pets. Regular cleaning and maintenance will help ensure your property is in top condition and ready to welcome guests and their furry friends. By following these tips, you can create a pet-friendly vacation rental that will attract more guests and provide a memorable experience for all.
The Gather Difference
Are you ready to learn more about Gather's vacation rental property management? Provide us with a few details, and our local manager will contact you immediately.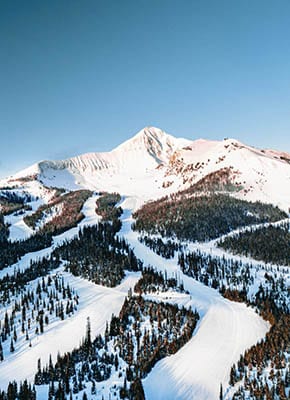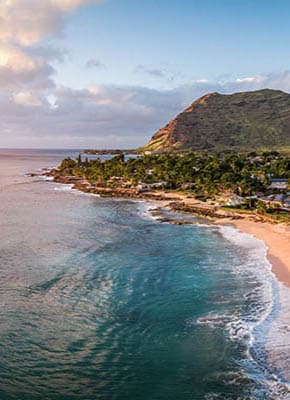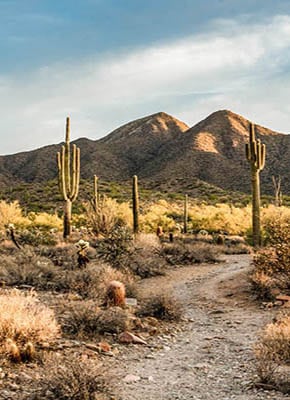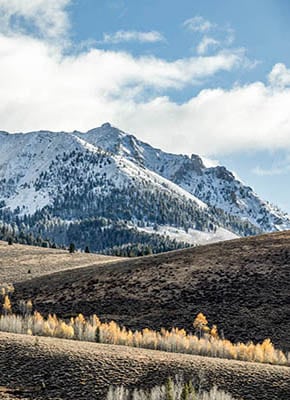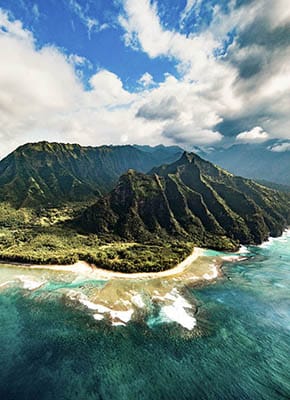 CONTACT US
Not sure where to stay?
We can help.
Contact Us