Where to Stay in Maui
| Maui, Things To Do, Vacation Planning
Although Maui is known as the Valley Isle, it's the incredible beaches that make it famous. In fact,
Maui has 120 miles of accessible beach
that it offers up to its visitors, more than any other island in the State of Hawai'i. If you're dreaming of swinging on a hammock with a fruity libation in hand and the sounds of the waves gently crashing in the background, then Maui is the destination for you. Whether you want to be steps from the beach or at the center of the action in Lahaina, here three options that won't leave you wondering where to stay in Maui.
Located just one block away from Lahaina's main hub, yet far enough away from the hustle and bustle to enjoy some peace and quiet, lies
Aina Nalu B105
. This charming condo with garden views and a dining area for two is ideal for couples celebrating a special occasion without breaking the bank.
Incredible Accommodations
Besides its excellent location and peaceful surroundings– think tropical trees within reach of your window–Aina Nalu B105 offers some amazing amenities, including:
Air conditioning and ceiling fans throughout
A kitchenette with all the essentials, including a small fridge and an induction hot plate burner
Access to two community pools, a hot tub, and barbeque grills
Incredible Location
Aina Nalu B105 is located near Front Street, where you can spend your time browsing one-of-a-kind shops, dining at local restaurants, and inevitably purchasing art from a local artist in one of the many art galleries. The property is also not far from some of Maui's most beautiful beaches, like Ka'anapali Beach, where you can go snorkeling around Black Rock. If you prefer your adventure to be of the land variety, there are some great hiking trails nearby such as the
Kapalua Coastal Trail
, anchored by two of the best beaches on Maui- Kapalua Beach and Fleming Beach.
What Former Vacationers are Saying
Aina Nalu B105 has delighted former vacationers with its great location and pristine pool area.
"…I would 100% recommend this room and location to all my family and friends. It is a beautiful resort, with 2 awesome pools and many public BBQs. It's a short walk to Front Street, which has great restaurants, shopping, and entertainment. Overall an awesome experience and stay." -Mathew
"…The large pool at this location is amazing. 1st come 1st serve free cabanas and a huge open area arena with showers, ice machine, lounge, and kitchen. Activities rep is onsite at the pool area to assist with booking tours and pointing you to some great spots to eat…" -Dave
In a quiet residential neighborhood right across the street from the ocean sits
Maui Lani Terraces A205
, a cozy one-bedroom, one-bath condo. The size and location of this unit make it perfect for couples or a small family looking for their very own paradise while staying in paradise.
Spacious and Updated
Much of Maui Lani Terraces A205 has been recently updated with luxurious finishes such as:
A newly remodeled kitchen with stainless steel appliances, quartz countertops, and immaculate white cabinets
A brand new air conditioning unit in the living area
Gorgeous new flooring throughout
Two Minutes from Honokowai Beach Park
A short stroll takes you to Honokowai Beach Park. Stop by one of the nearby local restaurants, like
Honokowai Okazuya
, to grab a takeaway lunch and enjoy your meal with a view at one of the picnic tables. Afterward, go snorkeling right off the beach where you can see some of the incredible local marine life. In the evening, stroll hand-in-hand with your significant other with the white, powdery sand between your toes and the vibrant sunset as your backdrop.
What Former Vacationers are Saying
The significance of Maui Lani Terraces location can not be overstated, even by former vacationers.
"…Loved the Honokowai area! Great little park on the beach just down the road. Enjoyed walking to the Farmer's Market and coffee place across from the park as well as walking down to the beach walk along Kaanapali. Close to everything!" -Sue
"…The pool is there, but the beach is across the street. It's really clean and great to watch the sunrise or sunset from. I even got to swim with some turtles there. You are not far from anywhere on the island either." -Kerwin
Paki Maui 313
is a beautiful one-bedroom, one-bath condo located in the heart of Lahaina. Sip your morning coffee on your private lanai overlooking the tropical gardens featuring indigenous flowers, or take an afternoon stroll around the peaceful koi pond. The atmosphere promotes a sense of calm and relaxation.
Oceanfront Pool
You don't have to choose between the swimming pool and the ocean, because the most exciting feature of this unit is the large pool and hot tub overlooking Honokowai Beach. But that's definitely not the only feature worth talking about, here are some of the property's other notable amenities:
Direct beach access
Private lanai with garden views
Updated and well-equipped kitchen with stainless steel appliances
Wander the Honokowai Farmers Market
The Honokowai Farmers Market is open on Mondays, Wednesdays, and Fridays from 7:00 a.m. to 11:00 a.m. Bring your reusable bags and after a short walk, you'll be rewarded with stalls full of locally grown fruits and vegetables, baked goods, and local foods. Once you've loaded up your bags, take your haul back to your rental and prepare a meal using the freshest ingredients. It doesn't get any better than that!
What Former Vacationers are Saying
The only thing that rivals the relaxing atmosphere inside of Paki Maui 313 is its proximity to the ocean.
"Great condo with an inside garden view. The condo complex is right on the Ocean where you can regularly see turtles and Humpback whales. Paki Maui has amazing sunsets just over Lanai to the west and Molokai is just to the northwest. Right next door to the property is a State Park – Honokowai Beach Park…" – Dennis
"The location was great! We were close to a Farmer's Market with delicious fruit, acai bowls, sandwiches, and snacks." -Rachel
Kaanapali Royal #A201
is a modern ground-floor unit at the renowned Kaanapali Royal and features a spacious floor plan that opens up to sweeping, lush golf course views on your private lanai. Complete with 2 bedrooms and 2 bathrooms, this updated condo provides a peaceful, relaxing setting for your Hawaiian getaway.
Walking Distance From Whalers Village
Kaanapali Royal is within walking distance from Whalers Village, thanks to its idyllic location in west Maui. Here, guests will find a variety of eclectic shopping and dining options, as well as cultural experiences like hula shows and lei-making workshops. Hop in your rental car for a quick drive to additional restaurants and shops over on Front Street, which resides in the port town of Lahaina. If a beach day is calling your name, you'll delight in the plentiful, breathtaking beaches that are also nearby, along with the famous golf courses of Kapalua.
What Former Vacationers are Saying
"We had an amazing stay! It was in the perfect location within walking distance to the beach and Whalers Village. We enjoyed the large covered deck overlooking the golf course for relaxing in the evening. Would stay again!" -Kjerstin
"This place was great! Everything about this place was rad. Great view, awesome amenities in the kitchen (everything you can think of, they've got it). Was super stoked and excited for all the beach gear they had too. Looking forward to our next trip back! Mahalo." – Zachary
Reserve Your Luxury Vacation
Whether you're looking to relax on the beach, meander through the shops, or simply sit back with a drink in hand enjoying the views, Maui is a fantastic place for your next luxury vacation. The planning process can sometimes feel overwhelming, but it doesn't have to be when you reserve your luxury vacation rental with
Elite Pacific Vacations
. Booking with Elite Pacific Vacations gives you peace of mind knowing that you'll be staying in the most luxurious and highly-rated properties in Hawai'i. Need help creating an itinerary? Elite Pacific Vacations concierge services can suggest and reserve activities for you and your family. With Elite Pacific Vacations you don't have to have your feet in the sand to be treated like royalty–it starts the moment you decide to book your dream getaway.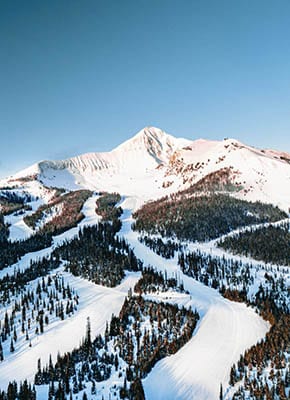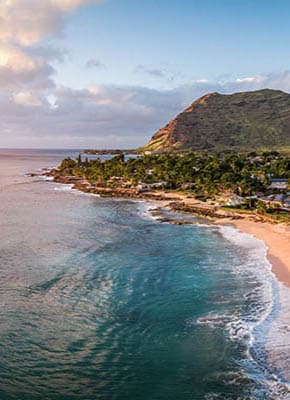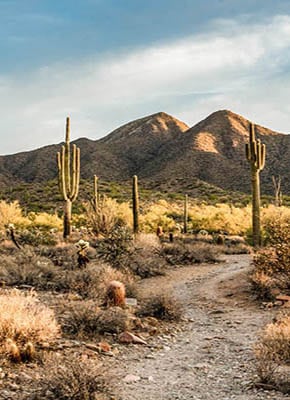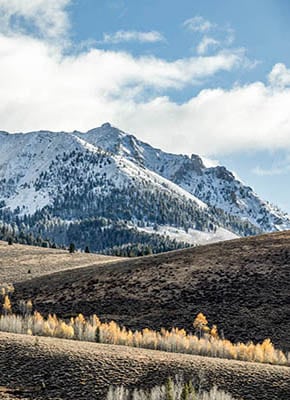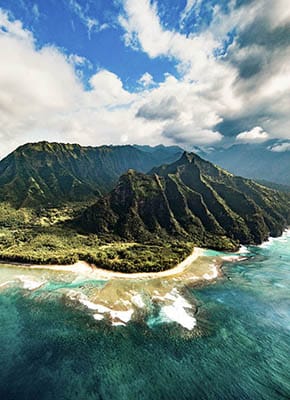 CONTACT US
Not sure where to stay?
We can help.
Contact Us