What to Consider Before Buying a Vacation Home
| Vacation Rental Homeowner Guide
In 2021, vacation home sales were up 57.2% percent over the previous year. After being cooped up during Covid, potential buyers are realizing the ease of working remotely and having the ability to jet off to the beach or the mountains whenever possible. It's a big choice, and while it at first may feel overwhelming, if you're willing to put in the time and research, it's doable and can be a wise investment. Consider these facets of the vacation home-buying process before you take the plunge. 
How you'll use the property affects finances. 
Will the home be your primary residence? Your second home? An investment property? It's important, when it comes to financing and taxes, to have this hammered out in your mind as you start browsing real-estate listings. Different uses mean varying tax and financial rules and regulations. Lenders are leery of second home purchases and may require up to 50% in down payment (unless you are paying in cash). Get the financing in order before you go out shopping for property. As for those pesky taxes, you'll likely be eligible for a mortgage interest deduction on your second home. Discuss the vacation home/tax conundrum with a tax professional. 
Understand the full cost of ownership. 
Connect with a lender about what you can afford and what will be needed for a down payment, closing costs and reserves. Figure out the monthly cost of your current home, as well as the monthly expenses for the potential vacation home. Add in, too, utilities for the vacation home, furniture and homegoods, your own travel costs to and from your second property, and the addition of maintenance services, such as house cleaning and landscaping. Are there homeowners association fees to consider? Dig in here so you're not surprised when saddled with a bill you didn't anticipate. 
Know your rental options. 
If you're considering a second home, we're sure the thought of renting it out when you're not using it has crossed your mind. If you plan to share your home in that manner, for 15 or more days in a calendar year, you must report your rental income on your taxes. Then again, when you operate the home as a rental in between your own vacations, you can deduct many of the expenses you'll incur just by maintaining the home. 
Think and work locally.
No matter how far away your ideal vacation home purchase is from your hometown and primary residence, it pays to work with a local real-estate agent and lender. These professionals understand the local transaction fees, tax rules, commissions, zoning laws and property rental rules. Some towns don't allow short-term rentals, so be super clear on that before you buy.
Back to basics: pros and cons 
Like every significant life decision, the choice of whether or not to buy a vacation home is worth a pros vs. cons review. Use this as a jumping-off point for your own thoughts and concerns. 
Pros
You'll have an automatic vacation destination. You'll need to spend on gas and/or airfare to get there, depending on the location of your new property, but you'll already have a place to stay. With no nightly hotel rates to pay, stay as long as you can – or cut it short and go home early, if need be. 
It's likely to be a good return on investment. With more and more folks looking to rent private homes while on vacation, if you take good care of your home and make it inviting, you'll likely be able to rent it out fairly regularly. Think about the destination – beach and mountain homes in great locations are highly sought after. If you tire of the home in a few years, you may be able to sell it for well more than you paid. 
Cons
Price: It will come as no surprise that buying a second home is expensive. Plus, you'll have maintenance costs, property taxes, insurance and utilities. Your college savings or retirement accounts might take a hit. Is it worth it? 
Worries: Who will maintain your home while you're away. What if the roof leaks or the pipes freeze? You can set up cameras and monitoring equipment, yes, but how will you get the peace of mind that all is well – and that if it's not that there's someone local you can call to fix it. (Talk to us. Gather's local community connections ensure that you'll have in-town contractors and services on speed dial.)
Be honest with yourself. 
Are you going into the vacation home-buying process assuming that you'll make piles of money by renting it out and that it will essentially pay for itself? Slow down. The short-term rental market is saturated and competitive, particularly post-Covid, so you'll want to think carefully about the location's popularity, how big or small you choose to buy, the local real-estate market, etc. Put the assumptions aside and recognize that there will be added expenses, inevitable headaches around maintenance and surly renters. If you really want that added income from renting out your vacation home, be prepared to put on your marketing hat, get creative and really sell it. 
If you've considered all the pros and cons of buying a second home – and if it will improve the quality of your life – it might be a good time to take that next step. Gather is available to provide guidance to vacation home owners, as well as tips and tricks on how to market your property. You'll be in good company when joining our exclusive portfolio of some of the most beautiful homes in some of the country's most sought-after destinations.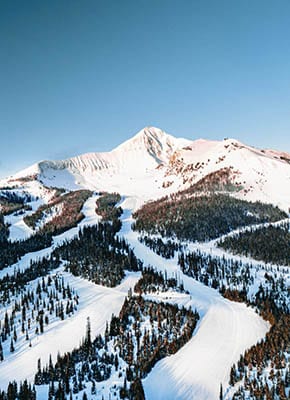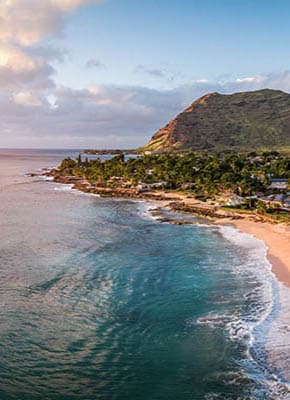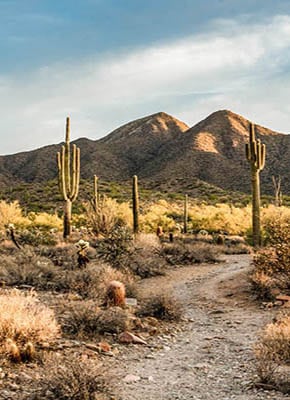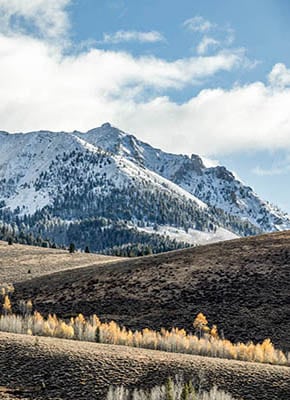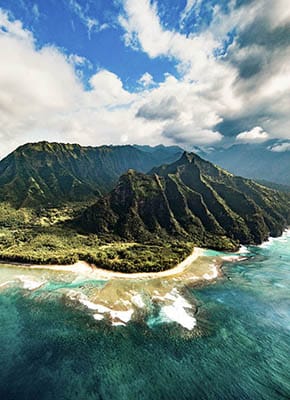 CONTACT US
Not sure where to stay?
We can help.
Contact Us