We've Gathered Amazing New Properties in September
What a collection of amazing homes we have been Gathering this month! Whether you are looking for an amazing week in Hawaii, a trip to see the fall colors of Idaho, or a mountain getaway to Mt. Hood, we have the top rental homes in the best locations to make your dream vacation a reality.
At the base of Mt Hood, this cabin is the perfect place to unwind after a day of Skiing, sledding, kayaking or white water rafting! The cabin is fully equipped with just about every amenity you would need in a rustic cabin! The best place to take in all the beauty this peaceful setting has to offer is from the private hot tub on the deck!
Find beauty right at your doorstep with Kuilima Estates West #104, an openly designed 1-bedroom, 1-bathroom unit that sleeps up to 5 guests. Located at the entrance of the magnificent Turtle Bay, this property is just steps away from the spectacular coastline of Oahu's tranquil northern shore. About an hour from downtown Honolulu, enjoy the peace and quiet of this unit on your next dream Hawaiian getaway.
Welcome to Aina Nalu D103, located in the heart of beautiful historic downtown Lahaina just steps away from the brilliant western Maui coast. This 2-bedroom, 2-bathroom boutique condo offers all of the comforts and amenities of home, as well as being in close proximity to many of the destinations and attractions that make Lahaina famous.
Find a cozy escape to the countryside in the Contemporary Red Feather Comfort property nestled in central Idaho's Wood River Valley. This gorgeous modern A-frame is part of the new subdivision in Hailey, offering majestic views of the surrounding mountains in a luxurious 4 bedroom, 3 bath home that sleeps up to 10 guests. Located just a few minutes from the Friedman Memorial Airport, and only 20 minutes from the city of Ketchum and the famous Sun Valley Resort, this charming property is certain to provide a pleasant stay for your entire party.
Welcome to Pikai Hale, your tropical beachfront getaway located along the idyllic north shore of Oahu. This newly decorated 2 bedroom, 1 bathroom home not only overlooks the sparkling blue shoreline from the comforts of a quiet neighborhood, but it is also within a short walking distance to lively downtown Hale'iwa, the bustling surfing neighborhood of the north shore showcasing a variety of activities. Offering bright and open living spaces furnished with tastefully modern island-inspired decor reminiscent of old Hawaii, Pikai Hale is the perfect destination for your next incredible Hawaiian vacation.
Book a Gather vacation today, Gather your friends and family and enjoy!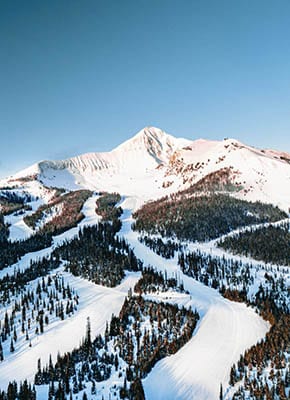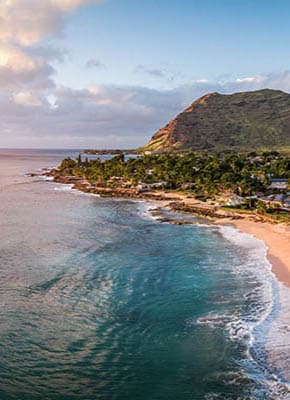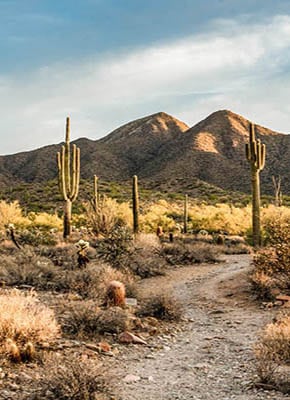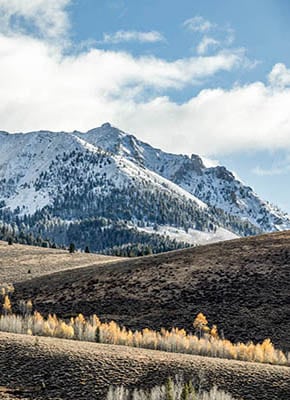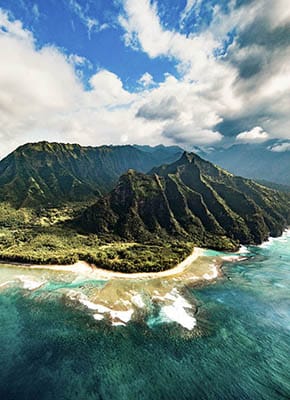 CONTACT US
Not sure where to stay?
We can help.
Contact Us