We're almost there!
Want to know the second we have live listings in Orange County?
Sign up with your email below and don't miss out!
Welcome to Orange County
Welcome to Orange County, a coastal Californian wonderland that melds sunlit shores with upscale suburban charm. As you set out to explore the multifaceted allure of "The OC," let Gather's luxury vacation rentals be your home base.
Orange County's offerings are vast and varied. Here's a taste of what awaits:
Endless Shorelines and Marine Adventures:
Start with the iconic shores of Huntington Beach, dubbed 'Surf City USA.' Whether you're a seasoned surfer or a newbie, the waves here beckon with promise. Dive enthusiasts can explore the vibrant marine life at Shaw's Cove in Laguna Beach. For those who prefer sailing, a yacht trip from Dana Point's harbor, with possible dolphin and whale sightings, is a must.
Outdoor Escapades:
Hike the scenic trails of Top of the World in Laguna Beach or navigate through the Bolsa Chica Ecological Reserve. Explore the rugged terrains of Crystal Cove State Park or engage in a bird-watching session amidst the serene settings of San Joaquin Wildlife Sanctuary.
Cultural and Historical Treasures:
Visit Mission San Juan Capistrano, a 200-year-old monument that offers a peek into California's colonial history. The Laguna Art Museum and the Bowers Museum showcase the region's rich artistic and cultural heritage.
Retail Therapy:
Fashion Island in Newport Beach and the Irvine Spectrum Center are shopping meccas where top-tier brands meet unique boutiques.
Family Fun:
Apart from Disneyland's magic, Knott's Berry Farm promises roller coasters and themed experiences. For a quieter day, explore the interactive exhibits at Discovery Cube Orange County or marvel at marine biodiversity at the Ocean Institute.
Gourmet Experiences:
From waterfront restaurants in Newport Beach to artisanal cafes in Old Towne Orange, the county's culinary scene is a delightful journey of flavors.
Nightlife and Entertainment:
Catch a Broadway show at the Segerstrom Center for the Arts or groove to live music in the local bars of Fullerton. Wine lovers can indulge in wine-tasting sessions in the serene vineyards of Temecula Valley, a short drive away.
Amidst this whirlwind of activities, Gather's luxury vacation rentals offer a peaceful and opulent respite. Imagine returning to your own home with world-class amenities tailored for your comfort. At Gather, we offer more than a stay; we curate an experience. Our commitment to your satisfaction is reflected in every facet, from handpicked local recommendations to pristine cleanliness standards.
Experiencing Orange County with Gather is not just about ticking off tourist spots; it's about delving deep, living the culture, savoring unmatched luxury, and sharing a fantastic space with friends and family. Dive into the heart of The OC with Gather.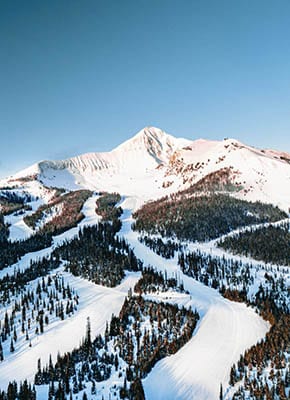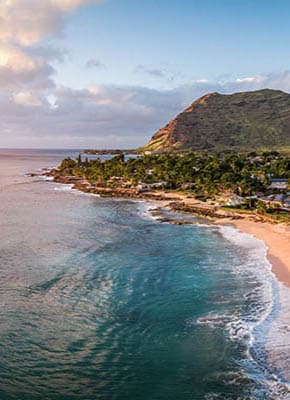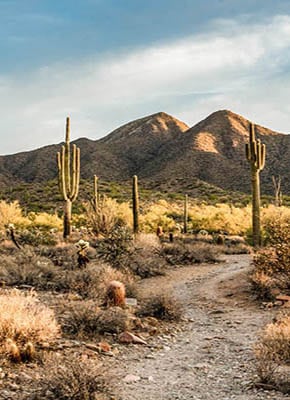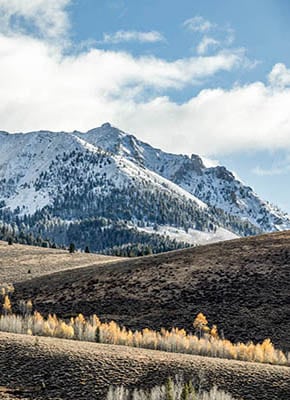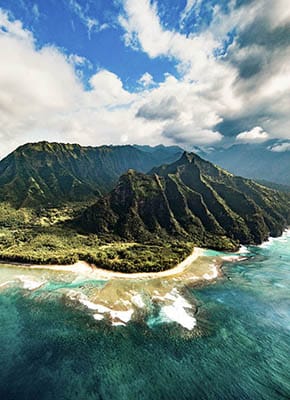 CONTACT US
Not sure where to stay?
We can help.
Contact Us