We're almost there!
Want to know the second we have live listings in Northern Arizona?
Sign up with your email below and don't miss out!
Welcome to Northern Arizona
About 22 million people travel to Phoenix each year, and it's easy to see the widespread appeal of the country's fifth-largest city. If the city makes you think of endless sunshine and the desert, well, you're not wrong, but Phoenix has so much more to offer. In fact, even for vacationers traveling in a group with different interests, ages, and energy levels, everyone will have plenty to do, see, and appreciate in Arizona's capital city. It has all the opportunities associated with a vibrant city combined with small-town friendliness. Whether you want to hike in a stunning natural setting, appreciate creativity in a protected arts district, or indulge in a delicious meal at a renowned restaurant, it's all available in Phoenix.
Phoenix vacation rentals give travelers privacy, peace and quiet, and the perfect place to recharge their batteries before starting the next day's adventure. These stunning residences have all the comforts and conveniences of home while letting you indulge in even more luxurious features than you may have at home. The homes immediately give a trip a much more special feel than a cookie-cutter hotel room would. And for those who are traveling with a group, renting a residence lets everyone spend more quality time together at the beginning and end of the day instead of splitting up into separate hotel rooms.
Nature and recreation are two of the city's biggest drawing cards. It has about 189 city parks (including the nation's largest - South Mountain Park and Preserve), 200 miles of hiking trails, and 41,000 acres of desert parks, so it's a popular vacation destination for travelers who love to be active and appreciate nature. Whether you like to mountain bike, hike, horseback ride, or simply have a picnic in a stunning setting, you'll find plenty of destinations perfect for your activities.
For those who are up to a challenge, Camelback Mountain, which is over 2,700 feet tall, offers spectacular views of Phoenix as well as Scottsdale in return for the effort. Trails also wind around the base of the mountain for those who aren't up to the hike. Or to experience the mountain and views from a different perspective, soar in a sunrise hot air balloon ride. The Desert Botanical Garden is also a popular destination that lets you experience the unexpected flora of the desert. Take one of the Garden's numerous hiking trails to see the bursts of colorful blooms stand out against the cinnamon-colored backdrop of the Sonoran Desert.
Sports lovers will be able to enjoy professional sports throughout the year, with the NFL's Arizona Cardinals, MLB's Arizona Diamondbacks, the NHL's Arizona Coyotes, the NBA's Phoenix Suns, and the WNBA's Phoenix Mercury. And in the spring, you can catch numerous MLB spring training games since the city hosts the 15-team Cactus League.
For those who prefer to participate in sports as well as watch, there's a good reason Phoenix is well known as a mecca for golfers. The city is home to more than 200 courses, and travelers can also plan their vacation to coincide with the Phoenix Open, the largest professional golf tournament on the PGA Tour.
Phoenix also has a vibrant, thriving downtown that's well worth multiple visits. It has plenty of renowned restaurants to suit almost every palate, a protected arts district, cocktail bars, live music venues, and more. And the city's light rail, which is an ideal way to travel in ease and comfort, makes traveling to and from downtown quick and hassle-free.
Museums are also popular places to visit in Phoenix since they have outstanding collections representing a variety of subjects. Visit the Phoenix Art Museum, which has more than 18,000 works of art, including ones from Diego Rivera, Frederic Remington, Georgia O'Keeffee, and Frida Kahlo. For a combination of history and art, stop by the Heard Museum, which is one of the country's best Native American museums. Through art that ranges from pre-Colombian to the present as well as traditional artifacts, the museum is a fascinating study of the life and culture of Native Americans in the area.
For travel groups that include children or adults who are animal-lovers, the Phoenix Zoo will be a sure crowd-pleaser. It houses a wide variety of animals - including Asian elephants, Sumatran tigers, and Komodo Dragons - over its 125 acres. Four trails guide visitors past the animals' habitats, and for an up-close experience, take the kids to the petting zoo or the giraffe encounter.
Enjoy all Phoenix has to offer while staying in a private residence, which will add to your unique vacation experience. You'll be able to find the perfect spot that has the ideal location, space, and amenities as they unwind with friends and family. It's the perfect chance to indulge in some fantastic luxuries such as a private pool, chef's kitchen, and much more.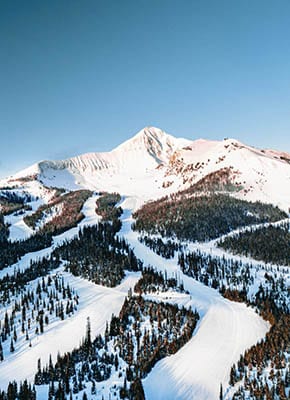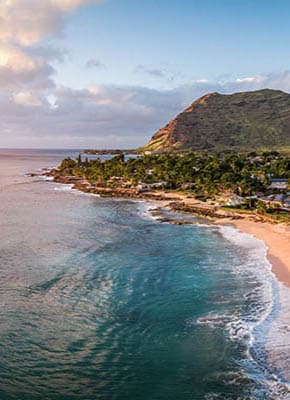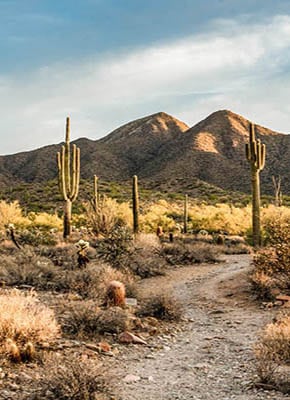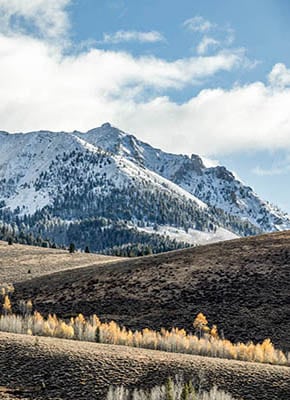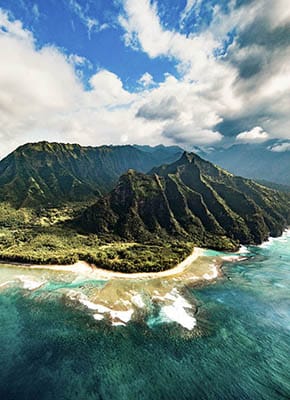 CONTACT US
Not sure where to stay?
We can help.
Contact Us