Unwinding in Oregon: Top Wine Tasting Spots Near Vacation Rentals
| Oregon, Travel Guide, Vacation Planning
From the snow-capped peaks of Mt. Hood to the sunny beaches of Lincoln City, the Pacific Northwest state of Oregon is a feast for the eyes. However, it isn't just nature lovers who are drawn to this diverse landscape. With its thriving winemaking industry, Oregon is rapidly becoming a must-visit destination for wine enthusiasts from around the globe.
At Gather, we're committed to enriching your Oregonian journey. We provide comfortable and scenic vacation rentals near the state's top wine-tasting spots. All our homes are outfitted with your comfort in mind, creating a relaxing and cozy base from which to explore the unique flavors and landscapes of Oregon's wine country.
Exploring the Wines of Mt. Hood
Mt. Hood's majestic presence is more than just a backdrop for outdoor sports. Nestled in the fertile soils surrounding this towering peak, several vineyards are making a mark in the world of wine. The climate here, influenced by the mountain's high elevation and snowy winters, provides a unique growing environment that nurtures exceptional grapes.
One such place is the Mt. Hood Winery, a family-run venture that has been recognized as "Oregon Winery of the Year." The vineyard offers a selection of wines, each a testament to the land. Every sip tells a story of the region, from their award-winning Pinot Gris to their uniquely appealing Estate Gewürztraminer. And with the tasting room's panoramic views of Mt. Hood, you can enjoy a sensory experience beyond taste.
Just a short drive away in Hood River is the Marchesi Vineyards, where Italian tradition meets Oregonian terroir. Franco Marchesi brings his heritage to every bottle, producing wines that balance old-world tradition with new-world innovation. The tasting room offers a warm, inviting environment, perfect for savoring a bottle of their elegant Pinot Noir alongside delicious local produce.
Savoring the Coastal Flavors Near Lincoln City
The allure of Oregon's wine country stretches beyond the mountains, reaching the coastal city of Lincoln City. This seaside community, known for its seven miles of scenic beaches, is also a gateway to exploring the rich flavors of the nearby Willamette Valley.
The Willamette Valley is recognized worldwide for its exquisite Pinot Noir. An excursion to the Willamette Valley Vineyards offers a chance to sample these celebrated wines and learn about the region's winemaking history and techniques. Enjoy breathtaking views across the lush valley with every sip, enhancing the overall tasting experience.
Take advantage of a trip to Depoe Bay Winery near Lincoln City. Offering a selection of wines from the region's unique terroir, this winery brings together wine tasting and whale watching for a truly unforgettable experience. Be sure to keep an eye on the horizon – you might spot a gray whale while enjoying your glass of wine!
Find Your Perfect Oregon Vacation Rental
The journey through Oregon's wine country is as much about the experience as the destination. Each sip offers an insight into the land, the climate, and the people who devote themselves to creating these remarkable wines.
Our portfolio of vacation homes caters to different needs and group sizes, providing you with a personalized way to experience Oregon's wine regions. Staying with Gather means more than just a place to rest your head—it's your home away from home in Oregon's stunning wine country.
Embark on a unique exploration of Oregon through a wine-tasting adventure. With Gather's vacation rentals as your home base, you can enjoy the comfort and convenience of our accommodations while journeying through Oregon's superb wine regions.
Visit our website to explore our diverse selection of vacation rentals and book your stay directly. Let Gather help you create unforgettable memories as you unwind, explore, and savor the flavors of Oregon. Here's to an extraordinary wine-tasting vacation!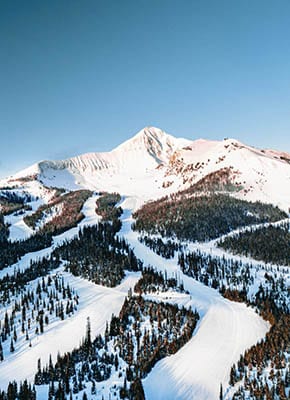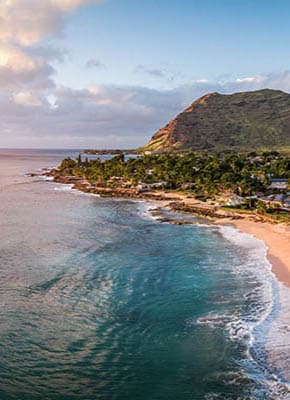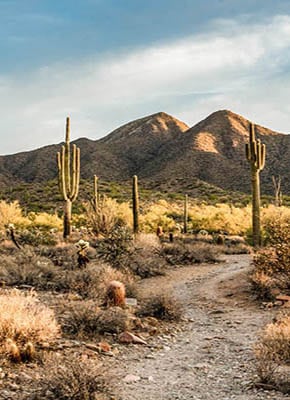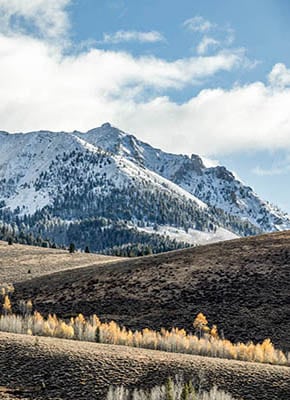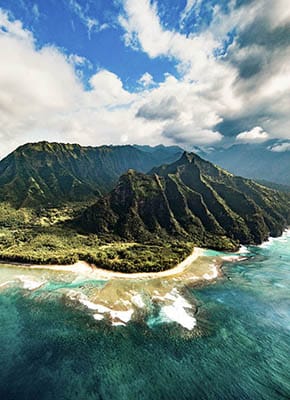 CONTACT US
Not sure where to stay?
We can help.
Contact Us