Unveiling Idaho's Hiking Treasures: Top Trails Near Our Vacation Homes
Idaho, affectionately known as the "Gem State," is home to a vast and varied natural landscape, making it a paradise for outdoor enthusiasts. With stunning mountain ranges, lush forests, sparkling lakes, and an impressive network of hiking trails, Idaho is the perfect destination for anyone seeking adventure or simply the tranquility of being immersed in nature.
At Gather, we proudly provide vacation rentals close to some of Idaho's most breathtaking hiking trails. Our homes are designed with your comfort in mind, providing a peaceful retreat after a day of exploration. Let's explore the incredible outdoor adventures you can experience from your vacation rental doorstep.
Discover Sun Valley: Proximity to Pioneer Cabin
Sun Valley is not just for winter sports; its beautiful landscape offers numerous hiking opportunities during the warmer months. A standout trail in this area is the one leading to Pioneer Cabin. Once a ski hut, Pioneer Cabin is now a landmark that hikers strive to reach, and it's easy to see why.
Starting at Corral Creek Trailhead, the hike to Pioneer Cabin is an approximately 8.5-mile round-trip journey that offers stunning panoramic views of the surrounding mountains, including the Boulder and Smoky ranges. You'll traverse wildflower-filled meadows, verdant forests, and scenic overlooks as you hike. Upon reaching the cabin, you'll be rewarded with an impressive vista that makes the uphill climb more than worthwhile.
Adventure in McCall: Hiking at Goose Creek Falls
McCall, situated beside the crystal clear Payette Lake and surrounded by verdant forests, is another gem in Idaho's crown. The area offers several fantastic hiking trails, but one of the best for families or casual hikers is Goose Creek Falls Trail.
Goose Creek Falls Trail is a relatively easy 5.4-mile round-trip hike that takes you through lush forests and along the side of Goose Creek. The highlight of the trail is, of course, the stunning waterfall. The roar of the falling water and the misty breeze provide a sense of serenity and connection with nature that is truly refreshing.
Explore Coeur d'Alene: Mineral Ridge National Recreation Trail
Coeur d'Alene is known for its stunning lake and charming downtown. However, a trip here would only be complete with tackling the Mineral Ridge National Recreation Trail. This trail offers an unforgettable hiking experience with panoramic views of the lake and the surrounding mountains.
The trail stretches for 3.3 miles and offers a moderate hike with a good mix of uphill climbs, flat stretches, and downhill descents. It's known for its wildlife spotting opportunities – keep an eye out for eagles, particularly from December to January. Interpretive signs along the trail also offer an insight into the area's ecology and wildlife.
Bask in Boise: Hiking at Hulls Gulch Reserve
If you're staying in Boise, take the chance to explore the Hulls Gulch Reserve. This area is a beloved local treasure, boasting over 150 miles of trails that range from leisurely strolls to more challenging hikes.
A favorite trail in this reserve is the 6.3-mile Hulls Gulch Interpretive Trail. This trail winds through the foothills, offering a unique desert landscape. Watch for local wildlife, explore the side trails, or take a break by the creek that runs along part of the trail. This area is a testament to Boise's commitment to preserving its natural spaces and making them accessible to everyone.
Find Your Perfect Idaho Vacation Rental with Gather
These hiking trails and many more are easily accessible from our vacation rentals in Sun Valley, McCall, Coeur d'Alene, and Boise. At Gather, we aim to provide you with more than a place to rest after a day of adventure. Our homes are your home away from home, featuring modern amenities, comfortable furnishings, and beautiful views.
With Gather, you can soak in Idaho's breathtaking beauty, feel the crisp mountain air, and listen to the whispering trees, all from the comfort of your vacation rental. Our properties are carefully chosen to ensure proximity to local attractions and natural spaces, allowing you to immerse yourself in the Idaho experience.
Embark on a journey to explore Idaho's diverse landscapes. With Gather's vacation rentals as your base, you can lace up your hiking boots, load your backpack, and step out into the beauty that awaits. Our rentals offer the perfect blend of comfort, convenience, and accessibility, ensuring your Idaho adventure is one you'll never forget.
Click here to discover our selection of Idaho vacation rentals and book your stay directly. Let Gather guide you to unforgettable experiences and stunning vistas as you explore and enjoy the Idaho hiking wonderland. We're here to help you create incredible memories of your Idaho adventure every step of the way.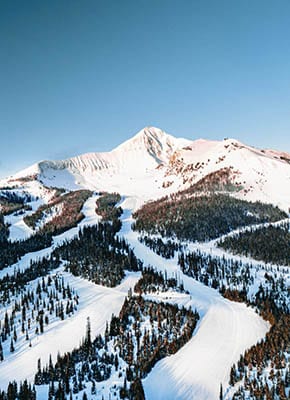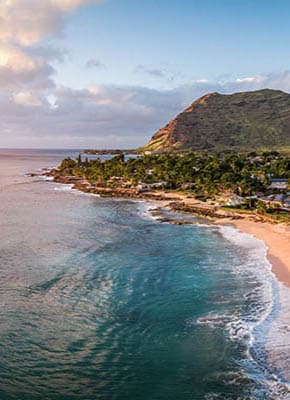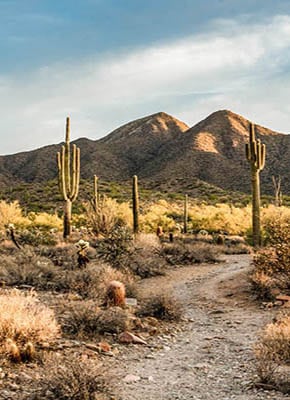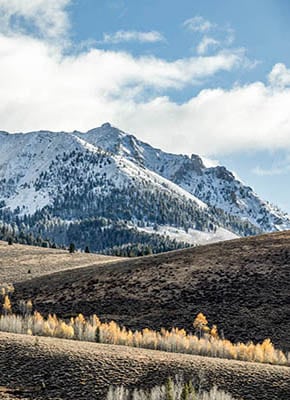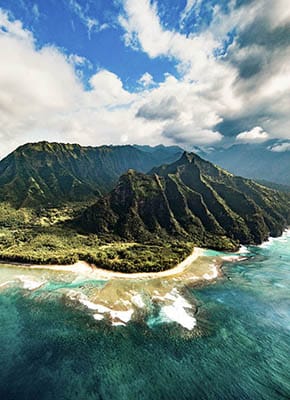 CONTACT US
Not sure where to stay?
We can help.
Contact Us