True Guest Happiness
| Vacation Planning, Vacation Rental Property Manager Guide
Professionalization is increasingly becoming a key concern in the vacation rental industry, and it's easy to see why this is the case. Over the past two years, the industry recorded unexpected growth and increased awareness amongst guests. With these changes, the expectations for guests became a top priority.
More travel enthusiasts are switching from traditional accommodation options to vacation rentals. And what they expect is a high level of standards in each facility they visit. 
Vacation rental owners can adapt to these changes by relying on the help of vacation rental management companies. Here's how this kind of partnership can help deliver true guest happiness.
Find and Book Perfectly Priced Properties for Guests' Needs
The booking process for a vacation rental property is one of the key elements in improving the guest experience. You have to ensure that they get the perfect place to stay to make their trip worthwhile.
Unlike in the past, where you were presented with fewer accommodation choices, the Internet is a great resource for the vacation rental industry. A vacation rental management expert can help you list properties for bookings, each customized to the traveler's unique needs and budgets.
As you seek to deliver true guest happiness with the booking, the vacation rental manager can help you choose amenities that suit your guests. They will also help you get all the details before your guests' arrival to prevent unexpected surprises along the way. 
Maintain Seamless Communications on the Check-in Process 
A seamless vacation rental check-in process can help you create a positive first impression. In this case, you need to actively inform your guests about what they can expect once they arrive at the property.
With a vacation rental management company by your side, you can combine warm hospitality and automation in the right bits to guarantee memorable guest experiences. Automation, here, will involve activities such as sending automated emails to guests on how they can access the property. You'll give them public transit, driving or walking directions from nearby bus stops, airports, train stations, and distinct markers.
Offer Guests a Clean, Well-Appointed, and Comfortable Place to Stay
The amenities at the vacation rental should be appealing enough to keep the guest coming back for more. They should also reflect the property's location, the type of guests you expect, and the type of accommodation offered. 
It's no secret that amenities largely affect people's travel experience, while the type of vacation rental property determines the vacation quality. A vacation rental manager can help you equip your properties with basic amenities such as a full kitchen, free parking, air conditioning, a pool, and a pet-friendly environment. Other necessities that can help you deliver true guest happiness include Wi-Fi, a washing machine, a heating system, and a TV.
Have Professional and Caring Support Teams on Standby
No matter the length of stay at the property, you need to offer them instant support when needed. Your support staff should attend to whichever maintenance issues the guests face during their stay at the rentals. Whether their toilet stops working or they get locked out, give them prompt help.
If the guests can't find anyone to talk to when they have an issue, they are likely to leave before their period ends or even rate you negatively. The vacation rental manager will train your staff on how to diagnose each problem the occupants are facing and dispatch a solution as soon as possible. They'll also ensure adequate follow-ups are made on any solved problem.
Collect and Share Other Guests' Reviews 
Guest reviews are an important element in the journey of the average vacation rental consumer. Expect your prospective guests to read reviews before considering your vacation rentals. 
Reviews offer a great chance to learn more about your target consumers and improve their overall experiences. They also let you listen to your guests' feedback or opinions regarding your services and their needs. 
A reliable vacation rental management company can help you make the most out of these reviews. You get to understand that the consumer experience is generally tied to the quality/quantity of amenities offered, cleanliness of the facilities, smooth booking, and timely communications. More positive reviews will make prospective customers confident about your service.
Offer Discounts or Offers When Necessary
Since consumers respond well to seasonal discounts and offers, a vacation rental manager can help you roll them out on certain occasions. For instance, you can give discounts to repeat customers or run offers during festive seasons or peak tourist seasons.
You get to understand the kind of offers your potential customers respond to. This can be achieved through simple online surveys or market research on travelers' vacationing behaviors.
Conclusion
Since vacation rental guests expect more, your vacation rentals need interactive vacation services and business innovation to connect with travelers. The goal here is to look for new ways of delivering true guest happiness while growing your revenue.
Turn to Gather Vacations for help to manage your vacation rentals. With more than twenty years of experience in the vacation rental industry and several properties spread across the country, we understand that travelers enjoy exciting experiences, well-maintained properties, and security.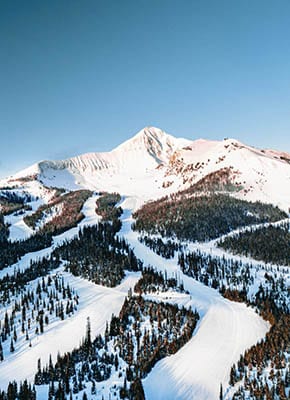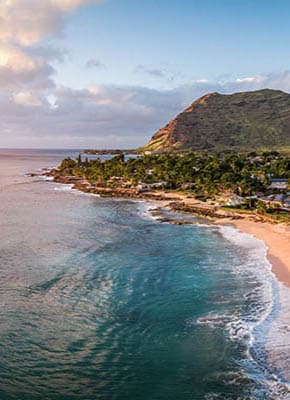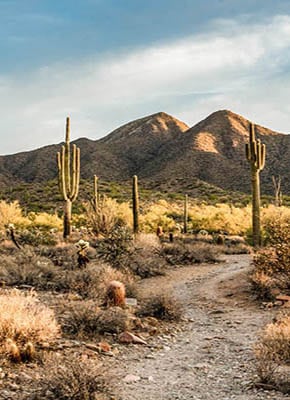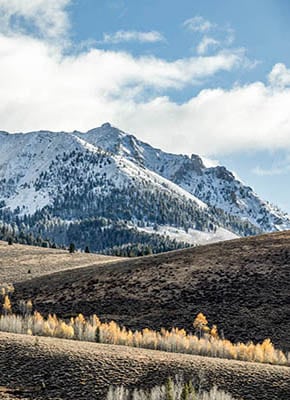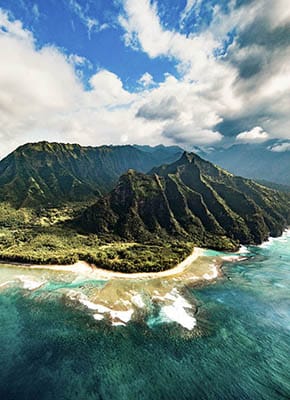 CONTACT US
Not sure where to stay?
We can help.
Contact Us