True Cost of Self-Management
| Vacation Rental Homeowner Guide
If you're a homeowner considering the benefits of having a successful vacation rental, there are a few things to consider before welcoming your first guest. Although you may think self-managing your vacation rental will save you money, the reality is often quite different. Working with a professional property management company can save significant money to ensure you get the most out of your investment. Not to mention your most precious resource of all — your time.
By choosing to self-manage, you take on more responsibility. You must manage the day-to-day operations and keep an eye on the costs of doing it yourself. Although you may think self-managing your vacation rental will save you money, the reality is often quite different. Working with a professional property management company can save you significant money in the long run. 
Understanding the difference between self-management and using a professional property manager can help you make the best decision for your rental property. Ultimately, you want to ensure you get the most out of your investment.
Benefits of Short-Term Rentals for Homeowners
Short-term rentals can be an enticing option if you're a homeowner wanting to supplement your income. They offer the possibility of generating extra money and some great benefits like daily, weekly, or even monthly rentals that – when properly managed – could bring in impressive returns. But, of course, the amount you earn is subject to factors such as location, type of rental and local demand for properties like yours.
Regarding short-term rentals, homeowners can enjoy significant levels of freedom. From setting rental rates and reserving personal stays to enjoying the property, you'll be able to maximize the opportunity by charging more during popular times of the year! This will give you greater financial security and guarantee your property is in good hands. Homeowners can gain more than just financial benefits from short-term rentals; they can also help others enjoy what makes their home special. Homeowners can create positive impressions in the minds of their visitors that will lead to better reviews and increased bookings for future trips.
Short-term rentals have the potential to generate much larger profits than conventional leases, given their shorter stays and higher turnover rates. Homeowners can charge more for these short-term agreements and benefit from increased passive income in a rapidly expanding shared economy. It's no wonder that this approach has become so popular among investors looking to make a profit! By utilizing creative strategies with short-term rental agreements, savvy investors are gaining access to incredible financial opportunities not available through traditional means.
Self-Manage or Work with a Professional
For a short-term vacation rental, you have the choice to either self-manage the property or use the services of a professional property management company. While the latter option may cost more than taking matters into your own hands, there are many benefits. 
While you might believe that self-managing your vacation rental would be cheaper, the truth is often quite different. Working with a professional property management company can save you significant money in the long term. In addition, a professional property management company can provide an array of services, such as pre-screening potential guests, managing inquiries, and ensuring the home is clean – all of which will save you time and money.
Having a professional property manager handle your rental business can free up time to focus on other aspects of running your company. From pricing and marketing to bookings and guest feedback, they will take care of the day-to-day operations so that you don't have to worry about it. Investing in quality property management lets you maximize returns while remaining stress-free!
A professional property manager will also adhere to your local rental laws, a crucial part of owning a vacation rental that can help reduce the possibility of any legal issues arising from non-compliance. With their expertise and experience, professional property managers will ensure your property is up-to-date with existing code and compliant with regional laws.
Although it may seem like a good financial choice to self-manage your rental property, the long-term benefits of partnering with an experienced property management company far exceed any short-term cost savings. Working with a professional team ensures that your rental property extracts the highest returns and makes for an unforgettable vacation experience.
Local Property Manager or National Brand?
When you're looking to manage a short-term vacation rental, you'll have to decide between local property managers or national brands. Each option has advantages, so it's essential to research and consider your needs before deciding. A local property manager is invaluable in understanding the nuances of the local market and is well-connected with key players in their community.
Although local property managers tend to be more affordable than national brands, they also provide bespoke service as their knowledge of the area is unparalleled. Furthermore, you can expect a fast response time for any issues arising due to their proximity. If you're searching for a more expansive customer network and further-reaching services, selecting one of the esteemed national brands might be your optimal choice.
When you utilize a national property management company, the opportunities are endless. These companies have intricate marketing strategies, and advanced technology that experienced professionals can only offer. Plus, these businesses span worldwide networks giving them access to cutting-edge trends and technology, so your rental properties stay caught up in today's rapidly changing world.

Meet Gather Vacations
Gather Vacations is the ideal partner for homeowners wishing to maximize their rental income, provide top-notch guest experiences, and achieve their financial goals. Our comprehensive services span property marketing, guest query handling, and reservations. With dedicated and experienced property managers in your community, our team is intimately familiar with the area—including how to make your rental stand out! So when you put your trust in Gather, you can relax knowing that it is being cared for by a team of professionals who will be a strong partner and deliver results.

Gather Vacations has the skills and resources to manage your property to the highest possible standards. Connect with your local Gather Property Manager today and learn more about making the most of your vacation rental property.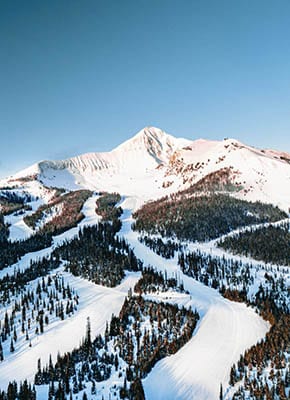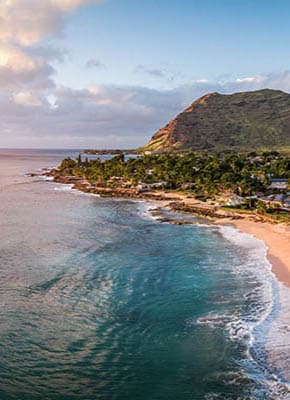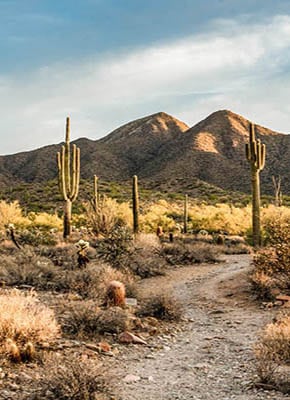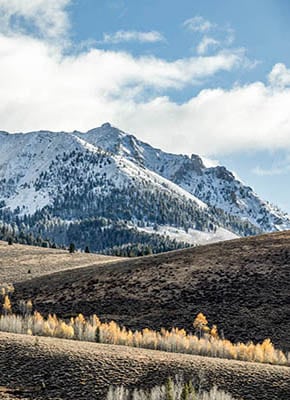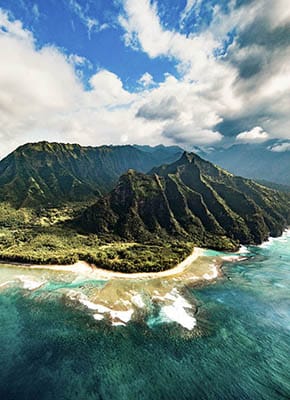 CONTACT US
Not sure where to stay?
We can help.
Contact Us