Top Holiday Events in Mt. Hood Area
| Mt. Hood, Oregon, Things To Do
Looking for the best vacation spot to visit for the holidays? The Pacific Northwest and the Mt. Hood area offer a little bit of everything for your holiday pleasure. There are many activities within a short distance of Mt. Hood that you and your entire family can enjoy!
Millennium Plaza Park
The best way to celebrate the holidays is to attend the Christmas Tree Lighting ceremony. For 59 years, this ceremony has been the highlight of the season.
Holiday Wine Tasting @Oregon's Best Wine
26444 Butteville Rd Northeast, Aurora, OR
Extended hours available. Visit the Winery and taste several of the best wines they offer! Sit back and relax with one of the best wines Oregon has to offer!
Sunshine Mill Drive-In Movie – "A Christmas Story"
901 E 2nd Street, The Dalles, Oregon
Bring the family to the Sunshine Mill Winery and watch a beloved Christmas classic. Spend the evening celebrating at the local drive-in. Start a new tradition and bring the entire family!
Christmas in the Country at Philip Foster Farm
22725 SE Eagle Creek Road, Eagle Creek, OR
Christmas past, present, and future come together at Philip Foster Farm. Get a firsthand experience with pioneer hospitality while you string popcorn and drink coffee made in a cast iron skillet. Take a few photos of your children with Santa Claus and pick out your freshly cut Christmas tree before you leave!
Starting the last week of November and going through the month of December, you can find plenty to do in Molalla. Explore the local coffee shops and visit the Snowline Tree Farm to cut your very own Christmas tree. There is nothing better during the holidays than the feeling you get in a small town. It's the perfect place for a traditional family Christmas!
Happy Holidays in Estacada
Estacada is the place to be if you want to have a good old country Christmas. Many local vendors offer craft-making classes. Starting in December, visit White Owl Acres, Hughes Family Tree Farm, Hidden Oaks Llama Ranch, Mossy Rock, Spiral Gallery Co-op, and Wade Creek Vintage Marketplace. You can find almost any kind of craft or artistic work you desire. If you want something to drink, visit Bent Shovel Brewing and Public House or Clackamas River Growlers.
Nativity Lights – On Stafford Road
Every Friday and Saturday night during December from 5:30 pm tp 8 pm (Neighborhood Church – On Stafford Road)
Nativity Lights – On Stafford Road is family-friendly and gives you a chance to see your favorite farm animals. Christmas lights are everywhere. Walk through the area and spend some quality time with your family!
Country Coffee Sit & Sip
31277 Southeast Compton Road, Boring, OR
The Winter Wreath Workshop is a fun way to spend time with your crafting buddies. Not only do you get to make a beautiful Christmas wreath, you get to sit and sip your favorite beverages while you craft! Relax! Have a little girl talk with your friends. Share your ideas and simply enjoy being able to do something creative!
If you are traveling to Mt. Hood for the holidays, stay with Gather! Personalized service and quality accommodations are available. Everything you will need to have a safe and enjoyable holiday experience is at your fingertips. Visiting Mt. Hood in the Pacific Northwest during the holiday season is ideal if you want your family to have an old-fashioned, traditional Christmas. The heavily wooded countryside is perfect as a backdrop for holiday-themed family photos. When it comes to the holiday season, this area of the country offers everything you have ever wanted!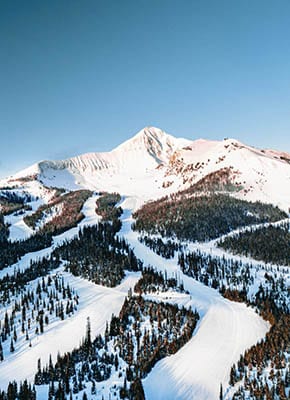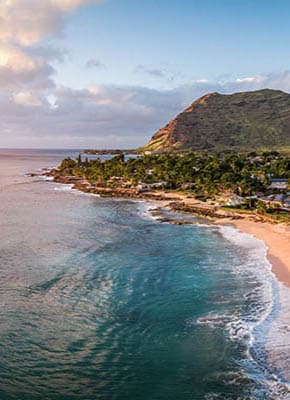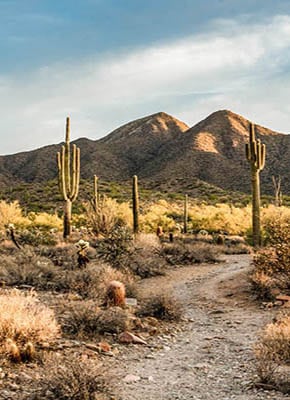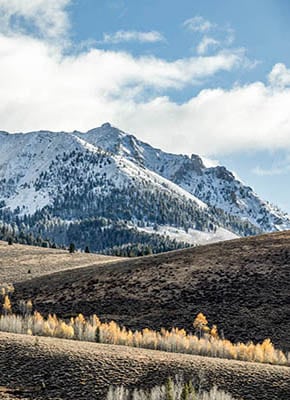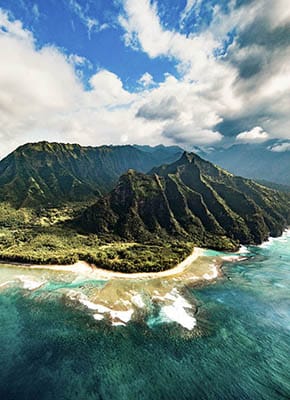 CONTACT US
Not sure where to stay?
We can help.
Contact Us