Top 5 Unmissable Holiday Events During Your Oregon Coast Vacation this Winter  
| Oregon, Oregon Coast, Vacation Planning
Make Oregon Coast your next vacation destination if you love delicious food, breathtaking ocean views, shopping at boutique malls, and attending endless festivals. Winter is the best time to explore what this coastal region offers since the crowds are thinner and the coast is warmer in winter. 
Home to Cannon Beach, which is listed as one of the most beautiful places in the world, Oregon Coast offers plenty of cozy adventure to the winter wanderers. Ditch the crowds this holiday season, book a luxury vacation on the Oregon Coast, and enjoy quality time with your loved ones.  
Here are 5 top holiday activities, events, and places that will add pop and color to your vacation on Oregon's elusive coast. 
Holiday Lights at Shore Acres 
Stop by the Shore Acres State Park for a chance to be enchanted by hundreds of thousands of twinkling lights. More than 325,000 LED lights shaped as leaping frogs, animated orcas, seals, herons, and dozens of undersea creatures light up Charleston every year. 
Take part in this grand tradition that started as a small effort to dazzle park visitors back in 1987. Walk the paved trails in the beautiful, brilliantly lit all-season garden with multi-colored flowers. The breathtaking phenomenon lasts 34 days and takes the volunteer crew six weeks to set up. 
More than 50,000 visitors troop to Charleston yearly to enjoy the spectacular holiday light display. It's a perfect way to end a day spent at the nearby Coos Bay and enjoy the sheer genius that is the work of more than 1,500 volunteers.  
Add whale watching to your bucket list and enjoy a dazzling display as you observe these massive yet majestic creatures in their natural habitat. Nothing compares to watching a 49-foot, 90,000 pounds whale breaching the water surface and falling back with a tremendous splash. 
On the Oregon Coast, whale watching is a year-round activity. From mid-December to January, about 18,000 Gray whales migrate from their feeding ground in Chukchi and Bering seas in Alaska. They gradually make their way to the California, Baja, and Mexico breeding grounds, where expectant mothers can nurse their young ones in the warm-water lagoons. The school of whales then slowly return to Alaska from late march to June.  
Popular whale-watching spots along the coast include Cape Meares, Ecola State Park, and Neahkahnie Mountain. The Whale Spoken Here program makes whale watching more rewarding. 
Haystack Holidays is a Cannon Beach festival that runs from mid-November to December. The festival features a never-ending series of activities and events guaranteed to make your time on the Oregon coast fun and rewarding. Top highlights include the Mimosa Madness, Cannon Beach's Black Friday equivalent. 
You may enroll in holiday wreath-making classes and make your holiday decorations the envy of your neighborhood going forward. Other worthwhile events include the Lamp Lighting Ceremony, Holiday Foods Around the World, and holiday shows at the Coaster Theater. 
Take your little one on a rewarding walk as you search for hidden treasure along the 7 miles of beach. Nearly 3,000 treasures – hand-blown glass trinkets – are hidden along the coast. Lincoln City's float fairies drop jewels and other trinkets along the shorelines for you to find. Any glass treasure you find during your beachcombing walk is yours to keep, forever. This treasure hunt can be an excellent experience for the whole family and full of great teaching moments for the little ones. 
The Seaside Carousel Mall is a priority stop for Oregon visitors who wish to spend their days indoors. Situated just two blocks from the Pacific Ocean, this unique mall surrounds a full-sized indoor carousel. Children – and children at heart – can enjoy a musical ride on their favorite carousel animal, including cats, giraffes, pigs, and seahorses. 
A diverse range of shops surrounds the spinning wonders. Unlike other malls, each shop here is different. So you're guaranteed to find something different in every store. The shops include a leather store, a toy store, an old-time portrait studio, a soda fountain, a custom hat store, and more. 
Various shops offer ice cream, candies, coffee, and other yummy treats. The New Garden Asian Cuisine restaurant boasts an impressive 175-item menu for lunch and dinner. The Seaside Carousel Mall is a great place to show the kids a good time and offers great shopping opportunities. 
Get the Best Home Away from Home Experience
Booking a luxury vacation rental on the coast of Oregon heightens your holiday experience. It puts you close to the hotspots so you can make every day of your holiday count and create many beautiful memories. Gather Vacations offers a diverse range of handpicked vacation homes on the Oregon Coast, guaranteed to improve your holiday experience. Have your pick from a choice of beach homes and make this holiday the best one yet.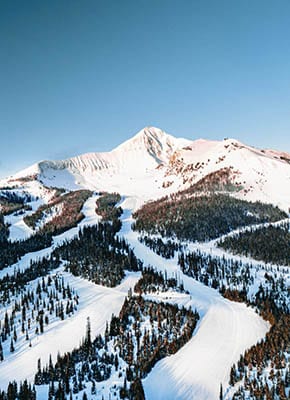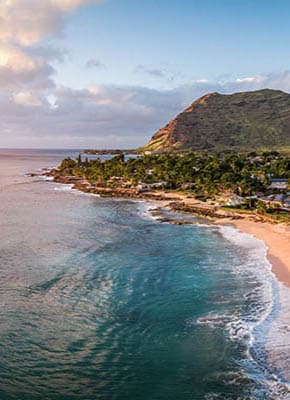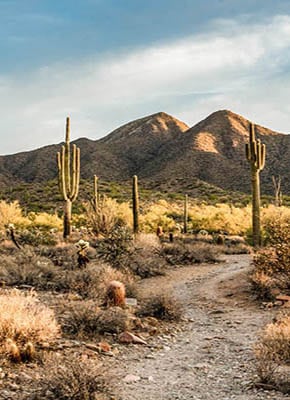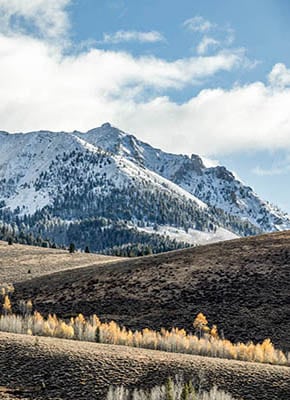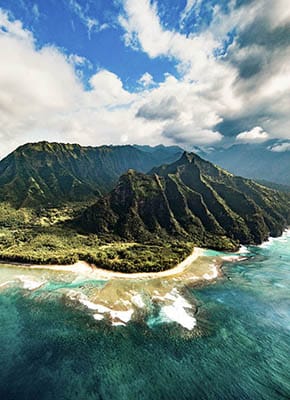 CONTACT US
Not sure where to stay?
We can help.
Contact Us