Top 5 Holiday Events in Sun Valley
Sun Valley is a four-season vacation spot with high-quality restaurants, assorted outdoor activities, remarkable amenities, and outstanding festivals enough to attract all kinds of visitors. Sun Valley is synonymous with skiing, the number one Ski Resort City in the West for the 2021 ranking. 
In the skiing city, you can enjoy the crisp mountain air, enjoy the sunshine under the blue skies, or enjoy watching the spectacular alpine views. The city has numerous outdoor activities that you could include in the Top 5 Holiday Events in Sun Valle. These are activities like a dip in the Frenchman's hot springs, a scenic drive for an all-white trip to Stanley, a visit to the lively town of Ketchum, or just refreshing yourself with spiked hot drinks. 
Some of the great top 5 holiday events in Sun Valley that are a must-attend include;
Attend The Tree Lighting Ceremony

Watch the Trailing of the Sheep Festival

Attend Wagon Days

Art and Museums Visits

New Year's Eve Skiing Party at Dollar Mountain
The Tree Lighting Ceremony
Sun Valley's Tree Lighting Ceremony is an enjoyable event with numerous fun-filled activities. It is an annual event to experience and worth adding to your top 5 holiday events in Sun Valley. The free open-air festive event has spectacular holiday lighting, live music, treats, and many other enjoyable happenings.  You can attend the fun-filled event as a family or alone. Whichever your status, you are bound to enjoy.


Trailing of the Sheep Festival 
The Trailing of the Sheep Event is ranked one of the "Top Ten Festivals in the World." If not for anything else, vacation in Sun Valley to be part of the unique festival and tourist attraction activity. Enlist the event as a must-attend top 5 holiday event in Sun Valley. 
The event covers the Idaho herders, deep culture, history, and brave stories of the Idaho sheepherders and ranchers. The educative event is entertaining, engaging, and fun-filled. The classic sheep parade that trudges through Ketchum street is an event to enjoy with your family. 



The Wagon Days Festivity
One of you who must experience the top 5 holiday events in Sun Valley is to join the yearly ancient Western Idaho events, Wagon Days. The festivity celebrates the city's mining history with ancient Lewis Ore Wagons pulled on a jerk line by a 20-mule team. The Wagons Day event will give you an insight into the Idaho lifestyle in the late 1800. The week-long Wagon Days cultural celebrations comprise culture and historical memorabilia displays. 
The celebration showcases carts, quality buggies, and stagecoaches. In the event, your family will also enjoy live music, food trucks, and fun family activities at the Town Square. The parade passes through Sun Valley Road and turns north at Main Street. You have a chance to join the Big Hitch Parade via Ketchum. 



Sun Valley's Arts and Culture Events
Sun Valley is recognized as one of America's leading small towns of art. The city hosts several theaters, over a dozen galleries, the Sun Valley Film Festival, the Writer's Conference, and many free concerts. If art is a field of interest to you, it is prudent to add galleries, museums, and live art performance events in your schedule of top 5 holiday events in Sun Valley. The city hosts a thriving art scene, exhibitions, galleries, and performing arts. Some art and museums you can attend include The Spot, Ballet Sun Valley, the Sun Valley Museum of Art, and Argyros Performing Arts Centre.



New Year's Eve Festivities
Like most cities in the world, Sun Valley hosts festive events on New Year's eve to end the previous year and usher in a new year. Sun Valley Ski Resort will hold a night skiing and snowboarding party at Dollar Mountain this year. The party will start at 5 pm and culminate with fireworks at nine. Please remember seasonal passes and day lift tickets will not apply to the ticketed event. Join the celebrations to usher in the new year exuberantly.
Sun Valley is a city rich with holiday events that can satiate every visitor's dreams. The city has numerous outdoor events to suit an outgoing person's holiday desires. Sun Valley also has indoor activities like arts and museums to match those interested in quiet and secluded events. Whatever your preference, be assured in Sun Valley that you will enjoy your holiday.
As you plan for the festive season, on accommodation, look no further other than the Gathers Vacation. It will be a privilege to have you stay in our rentals for your vacation. Whether you plan to have a fun-filled holiday or just time alone, we have suitable accommodations for you. After an event-filled day spent in the Sun Valley festivities, you will want to wind down in a relaxed time in our serene accommodation. Your stay with us will ensure you have the best spot to relax.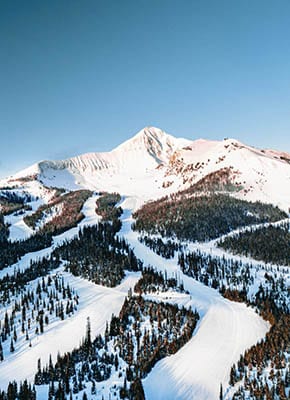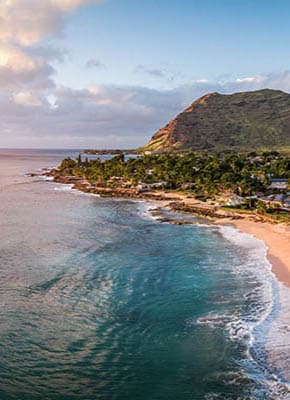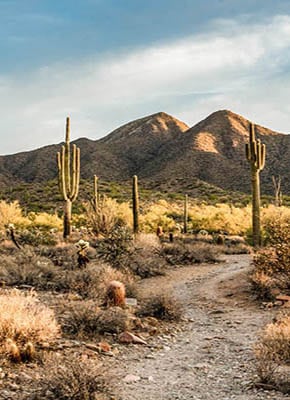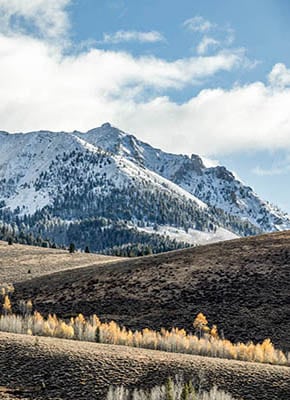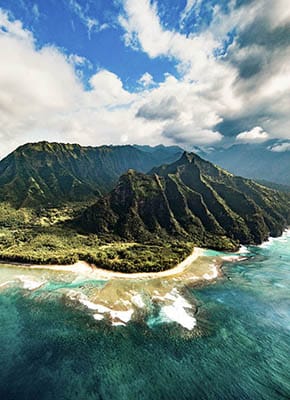 CONTACT US
Not sure where to stay?
We can help.
Contact Us