The Best PMS for Small Vacation Rental Property Managers
| Vacation Rental Property Manager Guide, Vacation Rentals
If you're a small vacation rental property manager, then you know that finding the right property management software (PMS) is essential to your success. With so many options available, it can be difficult to decide which one is right for you. In this blog post, we will discuss some of the best PMS options for small businesses like yours to help you decide which one is the best fit for your needs.
First, let's take a look at the features to consider when choosing the right PMS. The best software will have an easy-to-use interface that allows you to quickly and easily manage your listings, process payments, keep track of all maintenance requests, and contact customers. It should also be able to integrate with popular booking platforms such as Airbnb, HomeAway, and VRBO, so you can easily access customers' bookings from one central hub. Finally, it should include tools for optimizing occupancy rates and increasing profitability.
Now that we know what features we should be looking for in a PMS, let's take a look at some of the top options on the market today. 
Hostaway
Hostaway is a comprehensive PMS designed specifically for small vacation rental property managers. It includes tools to help you manage inquiries, guests, distribution channels, owners, and staff all in one place. Plus, it helps optimize occupancy rates by allowing you to create automated messages that remind guests of upcoming check-ins or encourage them to book additional nights.
Hostaway is a fully scalable system that is designed for your business growth. It can be used as either an all-in-one property management solution or be used as a modular and customizable software that can be adjusted to your business needs. This allows you to get the most out of each feature, while still giving you access to powerful tools
Guesty
Guesty is an all-in-one property management system for short-term rental businesses. It allows you to manage and streamline your vacation rentals from one central platform, eliminating the need for multiple software solutions.
Guesty includes features such as automated guest communications, listing synchronization across various booking channels, keyless entry systems integration, payment processing, financial reporting, and more. Plus, they offer one-on-one training and 24/7 support to ensure your property management business runs smoothly.
MyVR
MyVR is a cloud-based property management system designed specifically for vacation rental businesses. It offers an intuitive, user-friendly interface that allows you to easily manage and track your listings, guests, payments, staff, and more.
MyVR has various features designed to help small business owners optimize their properties. This includes automated pricing tools that allow you to adjust rates based on demand, custom reporting tools, and integration with third-party booking sites. Plus, MyVR offers training and ongoing customer support so you can make the most of their software.
Lodgable
Lodgable  is a powerful cloud-based property management system that is designed to help small vacation rental businesses streamline their operations. It includes automated listing synchronization across top OTAs, automated payment collection, and more.
The platform also has a number of additional features including an easy booking system, comprehensive reporting tools, automation of tasks like cleaning and maintenance, and more. Plus, Lodgable offers success stories from clients who have seen significant boosts in their bookings and occupancy rates by using their software. Best of all, Lodgable is free and there's no limit to the number of properties, users, or bookings a host can have.
Futurestay
Futurestay is an artificial intelligence-powered property management system designed to make vacation rental businesses more efficient and profitable. It provides a modern, easy-to-use property management system for vacation rental businesses and includes features such as automatic listing synchronization across multiple booking channels, automated guest communications and payment processing, live reporting of occupancy rates, pricing optimization tools, and more.
The Futurestay dashboard also allows you to quickly monitor your listings without having to check each one manually. Plus, it includes a "Done" app that takes care of all the daily tasks like responding to inquiries and managing cancellations. Futurestay is completely hands-off so you can focus on other aspects of your business while they take care of the rest.
Rentals United
Rentals United is a cloud-based app where you can sync all your existing listings from sites like Airbnb, VRBO, HomeAway, Booking.com, and more leading vacation rental sites in one place. This allows you to quickly manage multiple bookings with ease and receive real-time notifications on bookings, cancellations, and guest comments.
Rentals United also provides the opportunity to advertise short-term rentals across a wide variety of both global and local booking sites. With its easy-to-use tools, comprehensive reporting, and customer support services, Rentals United makes it easier to manage your vacation rental business so you can focus on growing your business.
The Gather Difference
For vacation rental property managers who are serious about increasing their revenue, streamlining their operations, along with maintaining high homeowner and guest satisfaction, there is another option that can help them with it all — Gather.
Our philosophy is different: property managers are our customers and the heart and soul of our business. Our mission is to help you thrive, and we have empowered our property managers to succeed for more than a decade. At Gather, you free yourself from the cost associated with overhead expenses and gain the time to focus on what's essential – leading a purposeful life.
We have a track record of helping successful property managers increase their earnings, and we'll guide and support you to grow a team to scale your business to your desired level. Our robust portfolio of services allows you to spend time on what matters most in your business. We work for you so you are able to focus on what matters most.
Contact us today to learn more!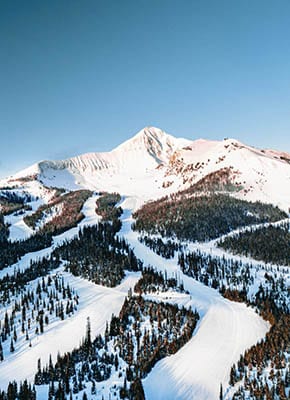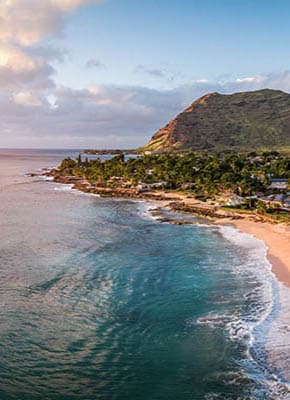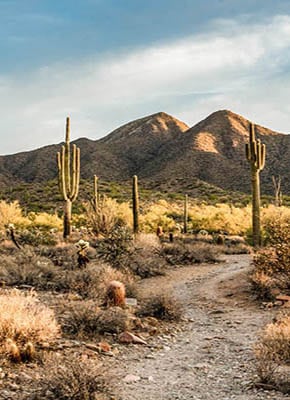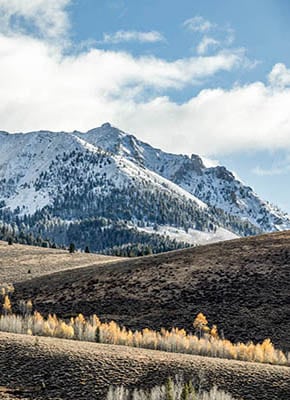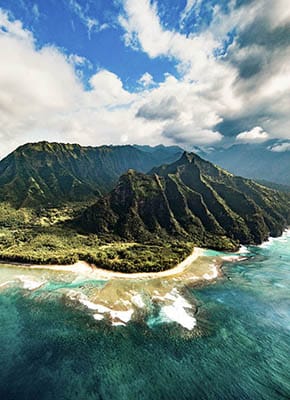 CONTACT US
Not sure where to stay?
We can help.
Contact Us