Technology Travelers Look for in Vacation Rental Homes
| Vacation Rental Homeowner Guide, Vacation Rental Property Manager Guide
More and more travelers are finding out that renting a vacation home offers more advantages than simply staying in a hotel. Vacation homes are more spacious and are able to provide more amenities that fit the needs of guests allowing them to have a custom and memorable vacation experience. Today's travelers are used to all the comforts of home and often look for rental properties that offer the same level of technology as they have in their own homes. This provides an extra level of comfort as well as an added level of security that many travelers are looking for when they are away from home.
Smart Thermostats
Smart thermostats are becoming increasingly common in vacation rentals. One of the features that guests can enjoy is the ability to adjust the temperature from their smartphone so that the rental home is perfectly cozy when they get back from a long day of exploring the area. It's an excellent option for guests and homeowners who believe it's important to monitor their carbon footprint at all times, even when they aren't at home.
Smart Door Locks
Smart door locks are ideal for homeowners and for guests who travel with expensive electronics and important belongings. A notification can be sent any time the lock is accessed which can provide guests peace of mind knowing that their possessions are secured while they are away from the rental. Smart locks give vacationers a chance to protect both themselves and their belongings. Additionally, smart door locks are a convenient way to ensure only guests can access the vacation rental during their reservation, as the codes to gain entry can be changed after each stay to ensure the safety of guests and the security of the home.
Glass Break Sensors
Glass break sensors on first-floor windows are a great way to provide an additional level of security. Door locks and garage doors can be breached if they aren't secured with smart locking systems. Glass break sensors can provide alerts when the sound of glass breaking is detected. If the property is monitored by a third-party security company, local authorities will be immediately dispatched to secure the environment and make sure your guests and home are safe.
Outdoor Motion Detectors
Outdoor motion detectors provide the ability to identify people who may try to access the rental property. Since vacation rental homes may sit vacant for days at a time, this can be a powerful option to protect your home. Outdoor motion detectors can turn on outside lights making it impossible for trespassers to get close to the home without being detected. It also gives renters a heads-up in case someone is coming up to the door or trying to see if anyone is at the property. Motion detectors can be set up throughout the property so that all areas are well-lit if any type of motion is detected.
Smart TVs
Smart TVs make it easier for both the owner as well as the guests when it comes to keeping track of numerous remotes. A downloadable app makes it easy for the guests to control the TVs in the rental home. With no actual remotes to worry about, the need to constantly replace batteries, or in some cases the remotes themselves, is eliminated. Smart TVs are more energy efficient and can easily be hooked up to gaming systems or DVD players.
Smart Appliances
More and more people have smart appliances in their homes. They are accustomed to the convenience these appliances offer. They are more energy efficient and are able to provide renters with the same type of experience they have at home. For some, using smart appliances on vacation is an extra touch of luxury they get to enjoy for a few days. It may even inspire them to purchase their own smart appliances when they return home.
If you are looking for a vacation rental for your next getaway, be sure to check if the home you are considering has any technology in the home to make your stay a comfortable one. For homeowners who want to have more insight and protections for their property, our team at  Gather Vacations can help you navigate what options are best for your home, your budget, and the guest experience.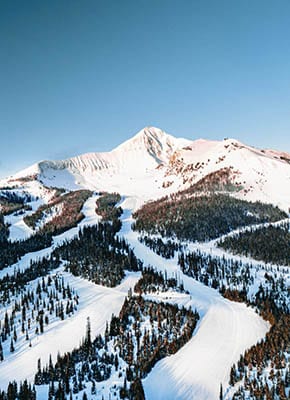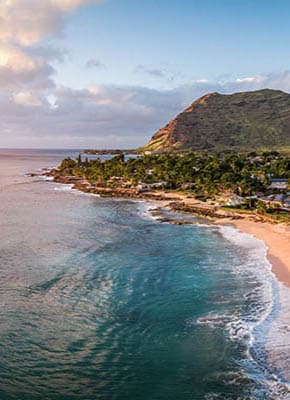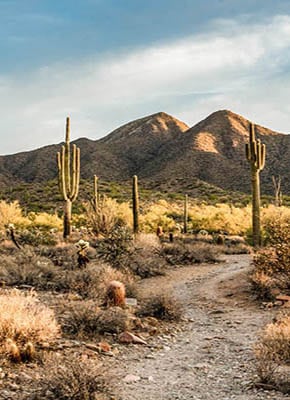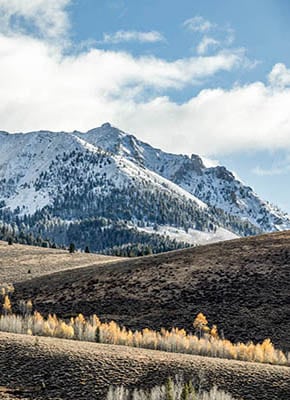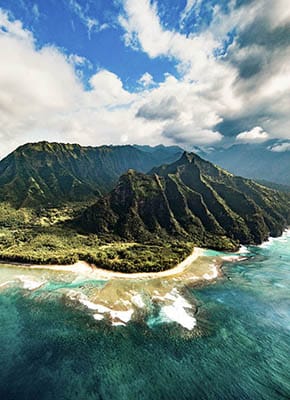 CONTACT US
Not sure where to stay?
We can help.
Contact Us