Pet-Friendly Activities in Sun Valley
| Idaho, Sun Valley, Things To Do
Like the majority of the resort areas we live and work in, Sun Valley, Idaho, is assuredly a pet-friendly destination. Looking to bring your furry friend along for your next visit? Here's what you can look forward to:
Hikes near Sun Valley
Trail Valley – (1.5 miles round-trip -Sun Valley) Trail starts just one mile west of Sun Valley along Trail Creek Road, just past the campground. Several parking area pullouts are available. 

Draper Preserve – (1-mile round-trip – Hailey) Trail starts either at Heagle Park (south) or Lions Park (north) in Hailey. This is their location if your dog likes finding their sticks to fetch. A bonus – is the Bow Bridge pedestrian crossing and the wetland viewing area. 


Greenhorn Gulch/Cow Creek – (2 miles) A great loop hike provides excellent views and creek access, so it is best to take this hike during the warmer months. 

Dog Parks
Warm Springs Dog Park – Possibly the best use of a golf course ever (joking), this off-leash park is covered in grass with a little creek for your pets to take a dip! 

Ketchum Dog Park – Once again, the owner of this dog park used all this space from what was formerly a frisbee golf course. Suffice it to say; that this park is well taken care of.

Lawrence Heagle Park – Technically, this isn't a dog park — but it is dog-friendly. This 3.5-acre park is located next to Big Wood River. Take a walk on the paved trails and pause for a picnic at the covered group pavilion or smaller picnic areas. Be sure to keep your dog close. 

Restaurants
Wiseguy Pizza Pie – Looking for some of the best pizza in town? Don't want to leave your pet at the vacation rental? Bring them with you to this established neighborhood spot.

Java Coffee & Cafe – Coffee and crisp mountain air go hand-in-hand, so we recommend stopping into Java Coffee & Cafe (Hailey) to get your day going!

Sawtooth Brewery Public House – After a long day spent in the great outdoors (or just around town), hop on to this local brewery and excellent eatery. 
Festivals
Sun Valley Music Festival – Occurring on July 24 this year, catch this classical lineup for free.

Ketchum Harvest Festival – Held on Oct. 12 at Forest Service Park, this annual festival brings out locals and visitors alike.
We're sure you and your pets will have a wonderful time staying with us in Sun Valley. These are simply a few of the numerous areas to explore, so get out there!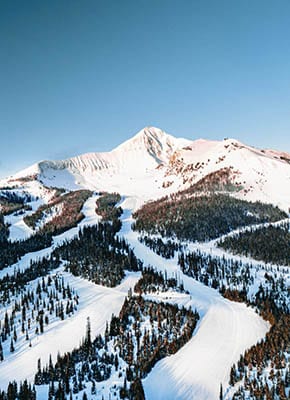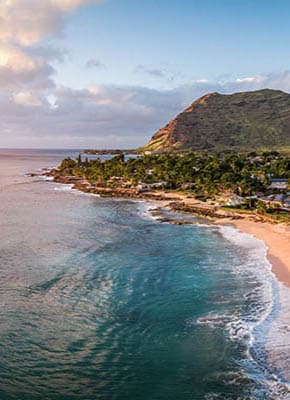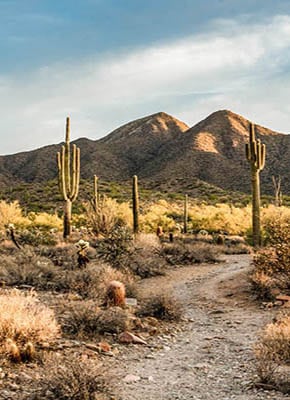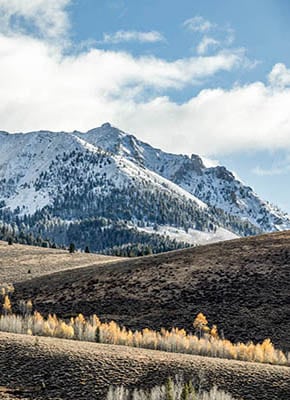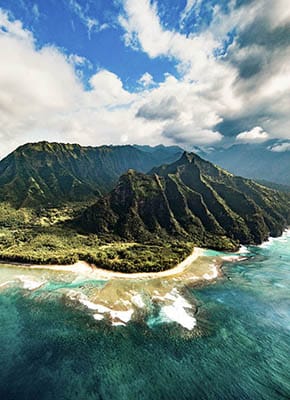 CONTACT US
Not sure where to stay?
We can help.
Contact Us