Sun Valley Idaho Perfect Autumn Travel Guide
| Idaho, Sun Valley, Travel Guide, Vacation Planning
Skiing might have made Sun Valley famous, but did you know there's so much more to do and see at this destination? And while you could enjoy the many treasures of Sun Valley any time of the year, did you also know that there's something magical about Sun Valley in autumn?
This is the time of the year when you fully appreciate Sun Valley's true breathtaking beauty. You get to see the valley's evergreens and yellow-dotted fields mingle with falling leaves to create the most picturesque sights. When you also remember that the temperatures are cool and the crowds thinner, you appreciate that there might never be a better time to visit.
Traveling with kids can prove trying – you're never certain what will excite them long enough to enjoy their vacation and give you peace of mind. If you're traveling with your whole family (including pets), here's our Sun Valley, Idaho, perfect autumn travel guide to keep everyone entertained.
Attend a Festival
There are so many festivals in Sun Valley in the fall that you might have a tough time choosing one. Among the most popular are:
Go Hiking
Sun Valley's cool autumn temperatures are ideal for hiking with the whole family. The young ones will fall in love with the fantastic sights and, given fewer hikers during this season, you won't lose sight of the kids or pets.
As for hiking trails, Sun Valley has a wide variety for you to choose from. There are easy trails ideal for those hiking with kids, moderate trails, and strenuous ones for the seasoned hiker. Some of the most popular trails include:
Enjoy Fine Dining
Sun Valley isn't just popular because of its wondrous all-year weather and stunning sites. It's also popular because of its dining offerings.
One reason this destination is a favorite among food lovers is that diners are treated to exceptional culinary treats. Whether looking for historic Sun Valley fare or modern cuisine, you're certain to find an outlet that caters to your needs. And while renowned chefs could prepare the food you enjoy, most of it is made from locally-produced ingredients.
Our Sun Valley Idaho perfect autumn travel guide wouldn't be complete without mentioning some outlets offering the best dining experiences. These include:
Sun Valley, Idaho, has been the destination of choice for celebs for years, and as you can see from our Sun Valley Idaho perfect autumn travel guide it's easy to see why. Apart from the excellent all-year weather and amazing scenes, this destination is bound to leave you spellbound at any time, especially in autumn. The destination is also known for its wide range of perfect accommodations, including kid/pet-friendly vacation home rentals here at Gather.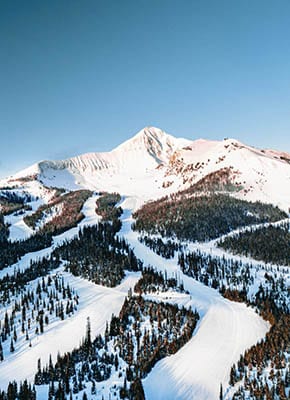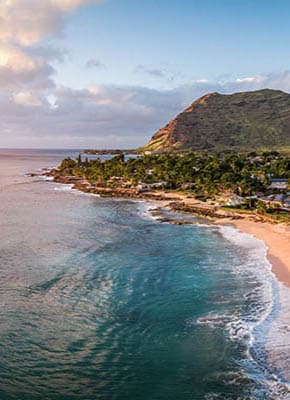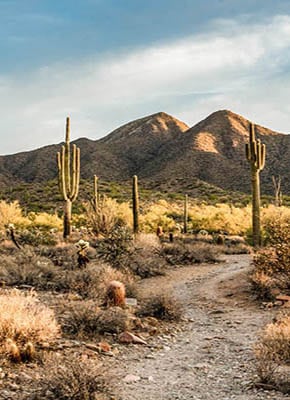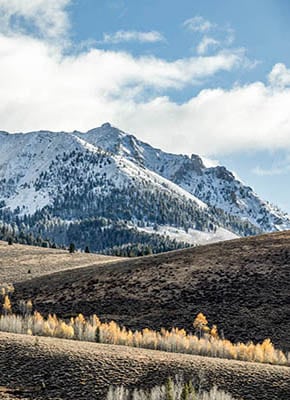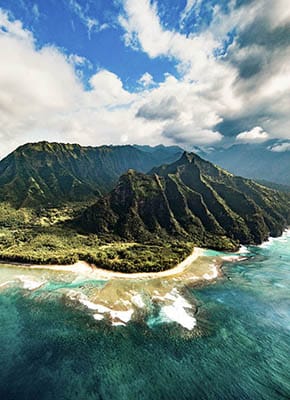 CONTACT US
Not sure where to stay?
We can help.
Contact Us