Summer in the Mountains: Your Comprehensive Guide to Park City, Utah
| Destinations, Park City, Utah
Welcome to Park City, Utah—a mountainous summer paradise unlike any other. While best known for its world-class ski slopes, Park City shines equally bright during the summer season, boasting a perfect blend of outdoor activities, cultural events, and local cuisine that caters to all types of travelers.
If you're considering a trip to Park City this summer, we've compiled this comprehensive guide to help you maximize your stay.
Explore the Great Outdoors
Park City truly comes alive in the summer. As the snow melts away, it reveals hundreds of miles of hiking and biking trails suitable for all skill levels. Experience the Alpine Loop Scenic Byway, a drive that takes you through aspen groves, pine forests, and wildflower meadows, or hike the famous Armstrong Trail for a mix of panoramic views and shaded woodland.
Park City is a dream destination for mountain bikers, featuring over 400 miles of trails. Whether you prefer a leisurely ride along the Round Valley Trails or an adrenaline-pumping descent down the Mid-Mountain trail, there's a path for you.
Water Adventures
If you're inclined towards aquatic adventures, Park City has many options. A local favorite is the Jordanelle Reservoir. This stunning body of water, nestled amidst the mountains, is ideal for various water sports. Rent a kayak or paddleboard and explore the reservoir's nooks and crannies at your own pace. The gentle ripple of the water against your craft and the sun warming your skin create a tranquil experience that's hard to beat. For those who prefer a more leisurely approach, the reservoir also offers excellent fishing opportunities, with a healthy population of trout waiting to test your skills.
The Provo River, another aquatic gem, presents an entirely different set of opportunities. Renowned for its abundant and diverse trout population, the river is considered a paradise for fly fishing. Whether you're a seasoned angler or a curious beginner, the experience of casting a line in the serene waters of the Provo River is unforgettable. For a dash of excitement and thrill, consider a white-water rafting expedition. Guided river tours are also available, allowing one to learn about the local ecology and wildlife while cruising along the river. Park City's water adventures will leave a lasting impression regardless of your preference.
Historical and Cultural Highlights
A summer visit to Park City is only complete with exploring its rich history and vibrant arts scene. Stroll along Main Street, dotted with preserved 19th-century buildings that house galleries, boutiques, and restaurants. Visit the Park City Museum to delve into the town's past or enjoy a show at the Egyptian Theatre, a landmark venue for the performing arts.
In July, the Park City Kimball Arts Festival, one of the top art events in the country, fills the streets with live music, artist exhibitions, and craft demonstrations. The Park Silly Sunday Market, a weekly street fair held in the summer, is a perfect place to pick up local produce and artisan goods or enjoy the lively atmosphere.
Savor the Local Cuisine
Park City's culinary scene is nothing short of impressive, presenting a delicious mosaic of tastes representing the region's rich culture and gastronomy. One notable standout is Handle, an establishment that champions the farm-to-table concept. Here, locally sourced ingredients are transformed into many innovative dishes that celebrate the season's flavors. Much like the food, the ambiance is welcoming and unpretentious, reflecting the warmth of Park City's community. Whether it's a casual lunch or a special dinner, Handle's thoughtfully curated menu will surely entice.
Adding to the city's culinary allure is Riverhorse on Main, a landmark that exudes rustic elegance. Its unique blend of upscale comfort food and relaxed fine dining creates an unforgettable dining experience. Riverhorse's delectable cuisine, charming interior, and warm service embody the spirit of Park City. 
But the culinary adventure continues beyond there. High West Distillery, the world's only ski-in distillery, and gastro-saloon is a must-visit. Here, you can taste world-class spirits crafted with an artisanal touch and savor hearty meals that perfectly complement the house-made libations. Whether you're a food lover, a cocktail enthusiast, or both, Park City's culinary landscape is a delightful journey of epicurean discovery.
Relax and Unwind
Amidst all the adventure and excitement, taking a step back and simply breathing is essential. Park City's unique location, high elevation, and dry climate contribute to wonderfully cool and comfortable summer nights. These conditions create the perfect setting for stargazing, an activity that often goes overlooked in more urban locations. After a day packed with activities, reclining under the night sky dotted with countless twinkling stars provides a serene and humbling experience. In these quiet moments, the beauty of Park City truly shines as nature puts on a captivating show that leaves you feeling both insignificant and profoundly connected to the universe.
The many wellness centers throughout the town complement Park City's natural relaxation remedies. These havens of tranquility offer a wide range of services, from invigorating massages that soothe tired muscles to yoga sessions that focus on harmony between the mind and body. However, relaxation in Park City isn't limited to scheduled sessions or night-time activities. It can be as simple as lounging on your balcony with a gripping book and a cup of freshly brewed coffee. 
Whether it's the comforting warmth of the mug, the mesmerizing view, or the allure of the story unfolding in your hands, there's a unique sense of peace to be found. It's these little moments of calm and the grand adventures alike that make summer in Park City truly unforgettable.
The Gather Difference
After an exhilarating day exploring mountain trails, delighting in local cuisine, or simply unwinding under the starlit sky, there's no better feeling than coming home to a comfortable, welcoming space.
At Gather, we provide just that — a diverse selection of vacation rentals designed to be your home away from home in Park City. Our accommodations offer the perfect blend of coziness, convenience, and luxury, each uniquely equipped to enhance your stay. 
We invite you to explore all that our Park City vacation rentals have to offer and make your booking directly through Gather. Because at Gather, we believe in creating unforgettable vacation experiences, and it all starts with the perfect place to stay. 
Book now and start looking forward to the trip of a lifetime in beautiful Park City, Utah.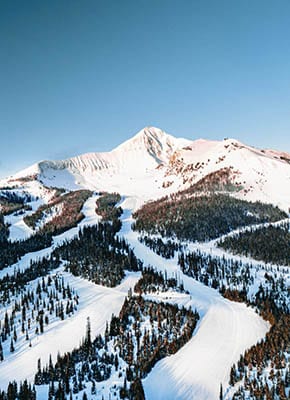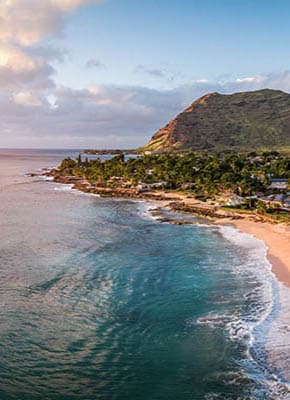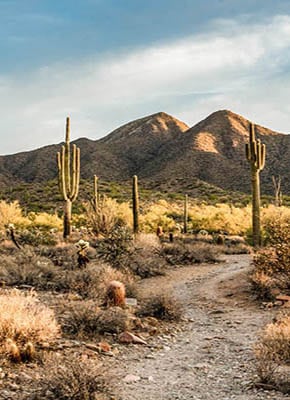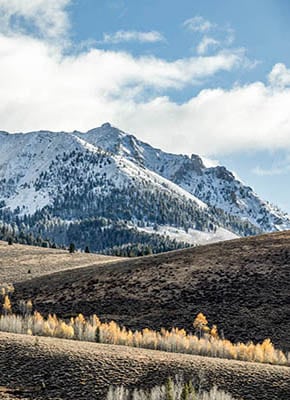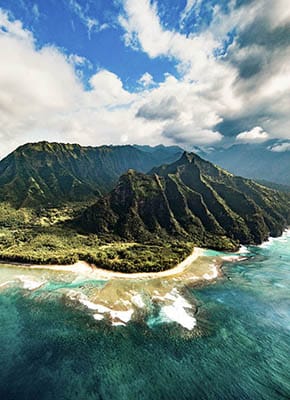 CONTACT US
Not sure where to stay?
We can help.
Contact Us