Romantic Getaways at Willamette Valley
| Mt. Hood, Oregon, Vacation Planning
Oregon's Willamette Valley is a lush and diverse landscape, with the Willamette River flowing the entire length of the valley and mountains bordering it on three sides. It's a naturally beautiful, culturally vibrant area that offers plenty to see and do. And if you're looking to spend some quality time with your partner, you'll find plenty of options for making memories.
Check out the following romantic getaways at Willamette Valley when you'd like to explore the area for the day or weekend with your significant other:
Vineyards and Wineries

Willamette Valley is well known for its many vineyards and wineries, which are beautiful destinations to visit. In fact, you could schedule several tours and still have vineyards and wineries left over to visit at another time. You'll be able to taste different wines and compare notes on your favorites, perhaps buying a bottle or several to take home and enjoy later or to savor on a picnic at another one of the romantic getaways at Willamette Valley. You'll find plenty of Pinot noir, Pinot Gris, Chardonnay, and Riesling wines available, as well as others.

Oregon Garden 

Willamette Valley is a naturally beautiful area of the state and country, so why not enjoy the outdoors with your sweetie? Stroll hand-in-hand through the Oregon Garden, a gorgeous botanical garden. In addition to its 20-plus specialty gardens to explore, The Oregon Garden also hosts many events that would be fun to attend as a couple, including concerts and Art in the Garden, which displays artists' works (available for purchase). You can also pack a picnic to enjoy on the lawn or at a picnic table or bistro table.

Silver Falls State Park

Silver Falls State Park is one of the best romantic getaways at Willamette Valley because of its beauty and recreational opportunities. Hike the Trail of Ten Falls, which takes you past breathtaking waterfalls including the 177-foot South Falls. You can also explore the area on a guided horseback ride, and if you and your significant other would like to spend a cozy night together, you can rent a cabin, pitch a tent, or bring an RV.

Leaping Lamb Farm & Farm Stay

Visit Leaping Lamb Farm to explore farm life with activities such as bottle-feeding baby lambs and goats when needed, picking berries, hiking, star-gazing at night, and more. You can both do as many or as few activities as you'd like. There's an on-site cottage you can rent, complete with a deck to relax on and a wood stove to cuddle by. Stargaze together at night and then use farm ingredients such as eggs to make a delicious morning breakfast. 

Hot air balloon ride

A hot air balloon ride is one of the most fun romantic getaways in Willamette Valley. You can both see the area's natural beauty, including its vineyards and the Willamette Valley River. Depending on the weather, you may also be able to see as many as 10 different mountain peaks.

Historic 3rd Street in downtown McMinnville

This vibrant street  in McMinnville has become a popular destination, stretching 6 blocks from McMinville City Park to the railroad tracks east of Galloway Street. It has many interesting and historical buildings as well as shops and restaurants. Stroll along the pedestrian-friendly area together, and visit on the third Saturday of the month to share an Art and Wine Walk. You can also visit the Farmer's Market on Thursdays from late May through early October. In addition to the traditional fresh produce, it features live music, arts and crafts, and wine tastings.

The Grotto

The Grotto is an internationally renowned Catholic sanctuary that's open for the public to visit. It's situated on 62 acres of botanical gardens and also has more than 100 statues as well as reflection ponds and beautiful views. The Grotto is a great destination to preserve with photos of you and your partner, as well as a place of peace and quiet reflection.

Albany Historic Carousel and Museum 

As the carousel's slogan says, it's for the young and the young at heart. Ride on intricately and uniquely designed and painted animals, each with its own name and with some differing from what you might usually expect to find on a carousel. For example, Chinook the salmon has individually carved scales and is depicted with a strand of seaweed caught in his mouth, and with a water lily on his back and a yellow lotus at his side. You and your significant other can choose side-by-side animals and hold hands as you make your way around.
If you're looking for romantic getaways at Willamette Valley, you'll have plenty of options to choose from. Whether you'd like to kick back and relax or be more active, you'll be able to find many choices to suit both you and your partner. Staying in a Gather Vacation home allows for all the activities in the area, but then a quiet evening in your home, time in the hot tub or a evening beverage by the fireplace. Check out our available properties here and plan your next getaway to the valley.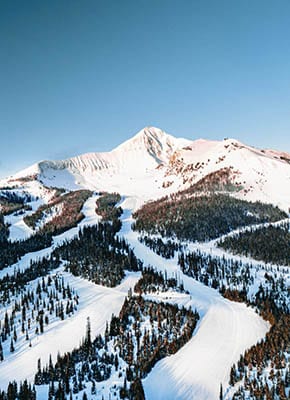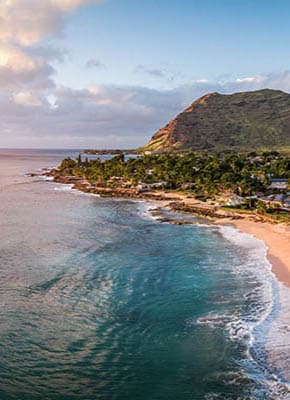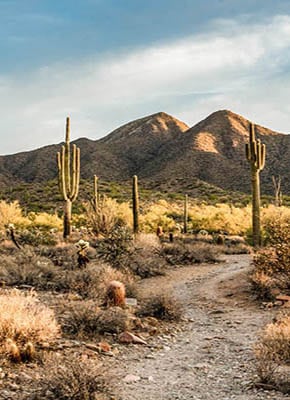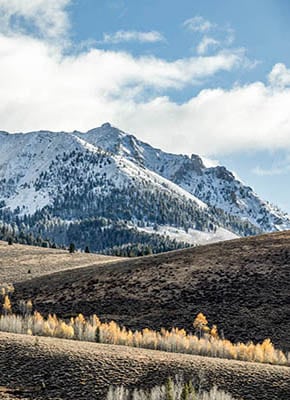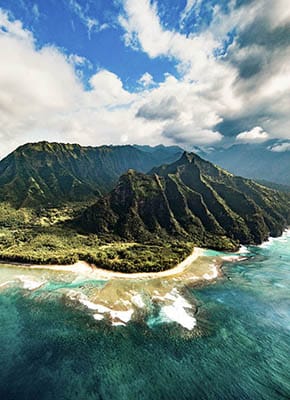 CONTACT US
Not sure where to stay?
We can help.
Contact Us