Ready to return to Kauai? We make it easy!
| Kauai, Vacation Rentals
Elite Pacific Vacations has partnered with the following resorts to provide visitors with all the amenities you may need in preparation for your stay at one of our Kauai properties:
But first, here's what you need to know before traveling to Kauai due to the island's unique set of rules & restrictions.
KAUAI INTRODUCED AN ENHANCED MOVEMENT QUARANTINE "RESORT BUBBLE" PROGRAM
Did you know that travelers who take a pre-travel test, quarantine for a shortened three days on the "resort bubble" property, then take a post-travel test, will be released from quarantine with negative test results?
Inter-Island Travel
– Travelers flying to Kauai from Oahu, Maui, or the Big Island, who have been in the state of Hawaii for more than 3 days before departing for Kauai, can avoid quarantine by creating a
Safe Travels account
and uploading your negative test results.
Transpacific Travel Resort Bubbles
– In addition to creating a
Safe Travels account
and taking a pre-travel test within 72 hours before your final departure to Kauai – you'll need to make a reservation at an approved Enhanced Movement Quarantine (EMQ) "resort bubble" hotel. While resorts can provide guidance on post-travel testing options,
Elite Pacific has streamlined the process by partnering with Poipu Mobile MD
. Poipu Mobile MD allows guests to make arrangements in advance for a post-arrival test to be administered 72 hours or more after your arrival date/time at your resort bubble. Post-arrival tests are easy to schedule 7 days a week and can be
booked online
or by calling 808.652.7021. We understand when traveling, you want to get to your dream destination as soon as possible. Our team is here to make your island vacation seamless, safe, and enjoyable. Let us know how we can help when booking your next Kauai getaway!
Please note that participation in either the inter-island Safe Travels program or the "resort bubble" post-travel testing program is voluntary, however those who do not are subject to the full 10-day traveler quarantine without a post-travel testing opportunity, and cannot leave their rooms until after the 10th day.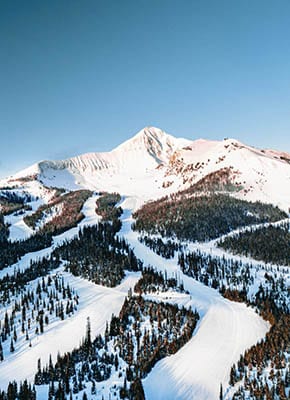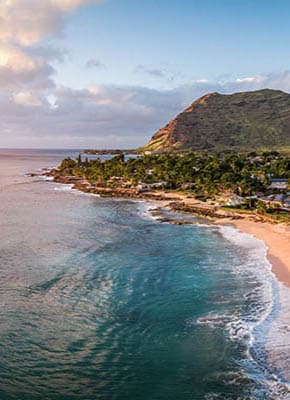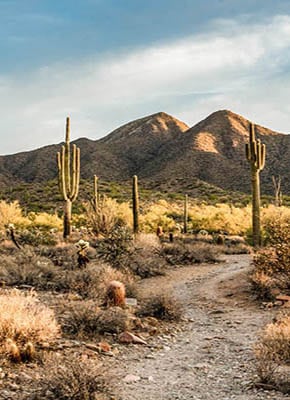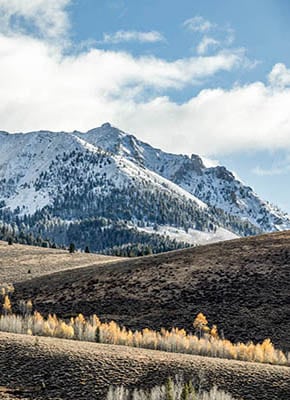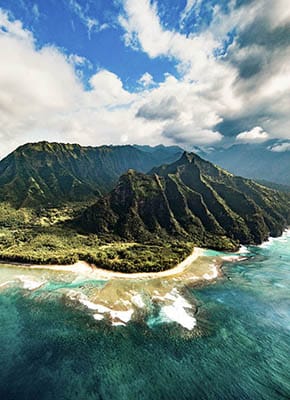 CONTACT US
Not sure where to stay?
We can help.
Contact Us