Pet Friendly Big Sky
Big Sky is one of Montana's most popular vacation rental destinations, attracting people from all over the United States and beyond to this great state. When it comes to vacation rental properties, finding a service that caters to all your needs and provides all the comfort, excitement, and facilities you and your loved ones need to make your vacation a success is a tall order. We also understand how difficult it often is to find accommodation that accepts and caters to your family pets.
That's where we come in. We have the knowledge, experience, and passion to make your dream vacation come true. We have a wide variety of properties, including cabins, condos, and custom luxury homes. Whatever your tastes and preferences, we're sure to have something that will suit you perfectly.
Here's a closer look at the pet-friendly amenities and activities we have on offer and why you should make us your first choice when planning your next vacation
Pet-Friendly Accommodations
One of the biggest causes of concern for our clients is whether or not they will be able to bring their pets with them on their vacations. We are always happy to inform them that they are welcome to bring their pets with them.
Whatever type of pet you have with you, as long as it does not require specialized care or present a potential danger to other guests, you are free to bring them along.
Our properties offer a degree of comfort and privacy that allows guests to have pets with them and more freedom than they could receive in traditional hotel accommodations. Big Sky is all about leaving the stresses of modern life behind without forfeiting the amenities that make life a little more comfortable for us, and we like to think we've managed this feat quite admirably here.
We Represent Big Sky's Top-Rated Properties
Big Sky is a well-known and respected mountain vacation destination. It is one of the most popular tourist spots in the country, being close to stunning mountain ranges, alluring open plains, and the legendary Yellowstone National Park.
Since we began managing vacation rental properties, our mission has been to provide our guests with a luxurious holiday option, offering the highest-quality amenities and conveniences while providing an unmatched experience of the best nature and wildlife the United States has.
Pet owners will have plenty of fun activities to enjoy with their pets in the wide open spaces, hiking trails, and parks located in close proximity to many of our properties.
Our properties represent some of the finest rental properties available anywhere in the country, and we take good care of them to ensure that every new guest finds them in the best condition.
We do not offer guests rental properties that do not excite us or meet our standards, so you can be sure you will get a world-class experience every time you book a property with us.
We Offer Exceptional Value
In these tough economic times, we understand that every dollar is valuable. When you rent one of our properties, you can be assured that you will get the best value for your money.
We have a wide selection of properties under our management, although we focus on higher-end properties that cater to those of our clients who are looking for a luxurious, high-end, and pet friendly vacation experience.
Our properties feature high-quality fittings and amenities such as private hot tubs, gourmet kitchens, game rooms, home theater systems, plush beddings, access to fitness areas, pool access, and exclusive concierge services, and much more in spaciously appointed surroundings.
You will not have to pay extra charges to bring your pets along with you, as happens in most lodges and hotels, so you can rest assured you will be getting the best value for your money.
Year-Round Activities and Accommodation
You will always find an open rental unit with us any time of year. We know you might need a break any time of the year, so we do not have an off-season. You will always find us ready to play host in the summer or winter.
During the winter, our guests will enjoy snowshoe tours, adventure zip lines, Nordic skiing, nature trail tours, snowmobile tours, fly fishing, horseback riding, sleigh rides, and so on.
The summer season is just as active and fun-filled, featuring activities and attractions such as mountain biking, golf, zipline tours, hiking, scenic lift rides, mountaineering, archery, park tours, whitewater rafting, wildlife viewing, fly fishing, rock climbing, and more. Whatever your interests may be, you can be sure that you can find something you can enjoy with your pet accompanying you, so don't hesitate to bring them along.
Final Thoughts
Big Sky, Montana, is one of the jewels in the Greater Yellowstone Region of the state, featuring breathtaking all-year beauty offset by stunning mountain ranges and expansive open spaces. Our vacation rental properties offer all our guests a chance to experience a luxury reprieve among beautiful surroundings.
We have every arrangement you might need to ensure that you, your loved ones, and your pets are well taken care of for the duration of your stay. As the best-served mountain resort region in the country in terms of flights coming in and going out, you will never have a hard time getting an available flight. Call us today and make your reservation. You won't regret it.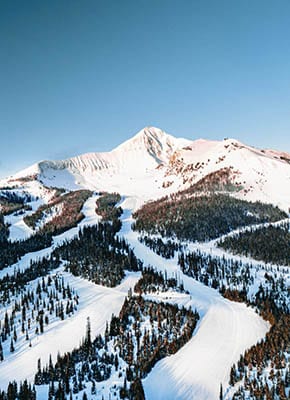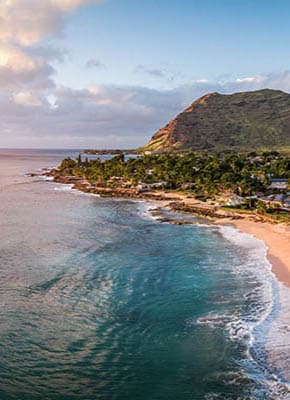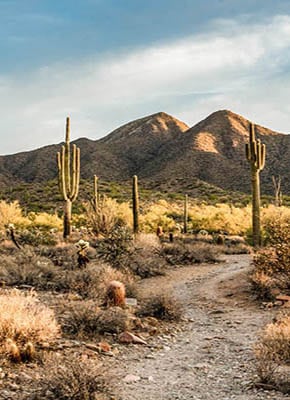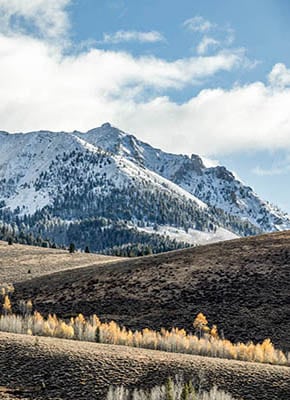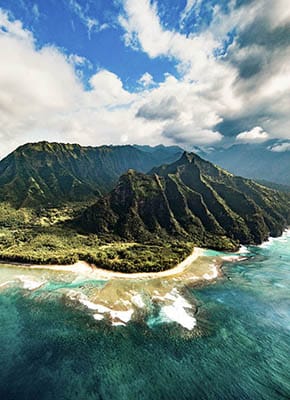 CONTACT US
Not sure where to stay?
We can help.
Contact Us