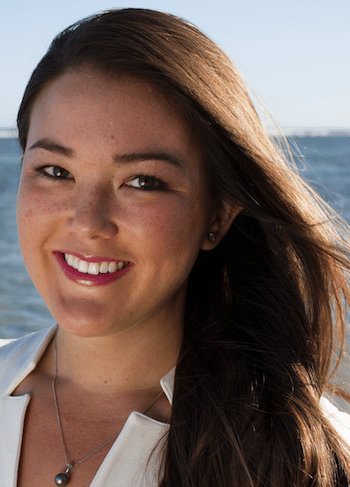 Learn more about vacation rental property management by Gather.
Megan Arita
Professional Property Management Serving Hawaii's Oahu
Based in Honolulu, HI — Megan is a licensed real estate agent who has run the Luxury Vacation Rental Division for Elite Pacific Properties since 2010. She is dedicated to providing her clients with the highest level of personal service, integrity, and loyalty. Megan was born and raised on the islands of Maui and O'ahu.