Meet our California Property Managers
| Vacation Rental Homeowner Guide
We're thrilled at Gather to announce the addition of two remarkable property managers to our team as we extend our reach into San Diego and Los Angeles. Jenn Hegemier and Ashlie Fisher, with their rich experience and steadfast dedication, are joining us as trusted partners in luxury vacation home management.
Driven by a passion for crafting extraordinary vacation rental experiences, they're poised to take your vacation rental journey to new heights. Welcome aboard, Jenn and Ashlie! Now, let's take a closer look at these dynamic professionals and what they bring to the table for homeowners in California.
Jenn Hegemier
Jenn Hegemier, an attorney who embarked on a new path in 2013, discovered the immense value of vacation homes through her international travel experiences. During these journeys, she witnessed the unique appeal and countless benefits of vacation rentals over traditional accommodations. Fueled by her passion for luxury design and a relentless drive for excellence, Jenn wasted no time capitalizing on this newfound insight. 
She took the bold step of self-managing her stunning La Jolla home, quickly gaining popularity and garnering rave guest reviews.
Motivated by the success of her vacation rental, Jenn's entrepreneurial spirit led her to establish a boutique management company. She assembled an impressive portfolio of San Diego's most beautiful properties through strategic collaborations with esteemed partners such as Luxury Retreats (now Airbnb Luxe) and top-producing realtors. Today, she proudly offers guests access to a selection of San Diego's most beautiful properties, spanning from the coastal gem of La Jolla and beyond.
With an unwavering focus on delivering personalized attention, Jenn strives to create the perfect match between guests and their dream vacation homes. She understands the importance of providing a seamless and stress-free experience for both guests and homeowners. Jenn ensures every guest enjoys a memorable and fulfilling vacation by dedicating herself to each client's unique needs and preferences. At the same time, homeowners benefit from the peace of mind of knowing that their property is in capable hands.
Today, Jenn's dedication to excellence and commitment to creating exceptional vacation experiences continue to drive her success. With her keen eye for detail, extensive knowledge of the local market, and unwavering passion for providing outstanding service, Jenn is poised to exceed the expectations of both guests and homeowners alike.
Ashlie Fisher
Ashlie Fisher is a seasoned property management professional with over a decade of expertise in the industry. Originally from the picturesque Pacific Northwest, she has now made sunny Santa Monica her home, where she and her two teenage daughters fully embrace the vibrant coastal lifestyle. With a deep-rooted passion for luxury design and an unwavering commitment to detail, Ashlie has expanded her portfolio by successfully managing properties for friends and family. From breathtaking Bend to the sunny shores of Cabo San Lucas, she has made her mark on numerous design projects, creating spaces that seamlessly blend beauty, comfort, and functionality.
While Ashlie thoroughly enjoys the art of design, her true passion lies in connecting with guests and providing them with a truly relaxing and unforgettable experience. As a dedicated member of the Gather team, Ashlie takes immense pride in delivering exceptional service to her clients and guests. She goes above and beyond by providing her guests with the best recommendations for family-friendly adventures along the stunning West Coast. Whether it's finding the perfect hiking trail, discovering the most delightful local eateries, or uncovering hidden gems within the community, Ashlie is always ready to provide valuable insights to enhance the vacation experience for her guests.
With her impressive property management expertise and warm and personable approach, Ashlie is committed to going the extra mile for her clients and guests. She understands that each property is unique and takes great care in tailoring her services to meet her client's specific needs and goals. By entrusting your vacation rental property to Ashlie and the Gather team, you can rest assured that you will receive the highest level of professionalism, dedication, and personalized attention. Ashlie's ultimate goal is to exceed expectations and create a remarkable vacation experience for every guest who walks through the door.
Discover the Gather Difference
Experience the Gather difference through the dedicated services of Jenn, Ashlie, and our entire team. We strive to elevate your vacation rental experience with exceptional service, steadfast support, and unparalleled expertise.
If you're a homeowner needing professional management, Gather stands ready to go beyond your expectations and craft extraordinary experiences. Connect with Gather today to learn more about our luxury vacation rental property management services, and let us take your vacation rental to the next level.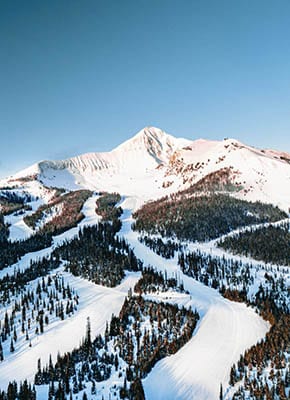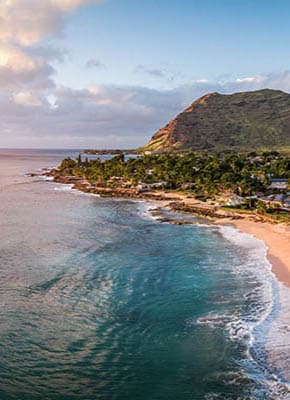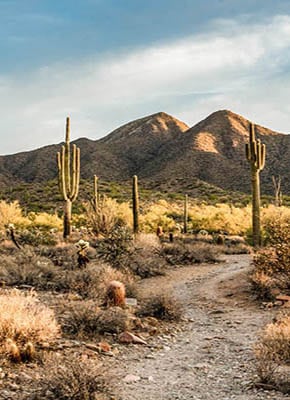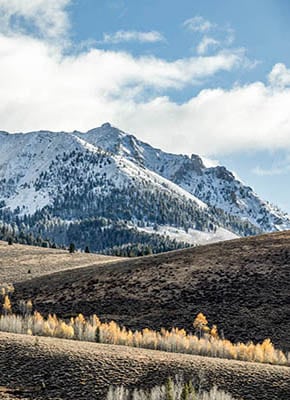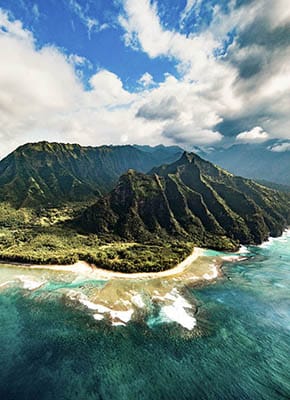 CONTACT US
Not sure where to stay?
We can help.
Contact Us