Meet Andreea Grigore: The CEO of Gather Empowering Property Managers to Thrive
| Vacation Rental Homeowner Guide, Vacation Rental Property Manager Guide
Andreea Grigore's journey to becoming the CEO of Gather demonstrates how life's unforeseen turns can lead us to unexpected and extraordinary destinations. At the outset of her academic and professional pursuits, Andreea chose to study chemical engineering in college. However, she soon discovered she felt a calling in another field and decided to switch her major to finance, aiming for a career in the banking industry. After graduating, Andreea joined Deutsche Bank, supporting the global markets and asset management executive team. Her experience there and her time as an analyst at TD Asset Management set the stage for a promising career in finance. However, she graduated in 2008, a notoriously challenging time for the finance industry due to the global financial crisis. As a result, the once-thriving sector that Andreea had worked so hard to break into was now in turmoil.
As a young professional driven to succeed, Andreea was challenged each morning, struggling to find the motivation to face the day. The difficult circumstances within the finance sector made it hard for her to see a path toward a rewarding and fulfilling future in that industry. Then, she happened to meet the owner of Luxury Retreats, the largest luxury villa company in the world. Andreea joined Luxury Retreats in 2009, initially intending for the role to be temporary while she figured out her career path. However, she quickly fell in love with the team, travel, and start-up culture, which was entirely different from her originally envisioned path. 
At Luxury Retreats, she marketed luxury homes and islands worldwide, starting as a liaison between guests and properties before taking on more responsibilities. Her early involvement in the start-up allowed Andreea to grow and advance within the company. She went on to oversee Travel Agent Partnerships and spearheaded the opening of new markets, including Bali, the Swiss Alps, and Morocco. In addition, she signed up properties, trained teams on market details, and managed market launches, gaining a comprehensive understanding of the vacation rental industry on a global scale.
In 2013, Andreea's hard work paid off when she was promoted to manage Luxury Retreats' number-one market in Hawaii. As a result, she relocated to Maui and continued her impressive career trajectory. In yet another twist of fate, Elite Pacific, a client of Luxury Retreats at the time, approached Andreea in 2016. They sought a leader for their vacation rentals division, and Andreea came highly recommended.
Working with Elite Pacific and its founders allowed her to build something from the ground up, tapping into her entrepreneurial spirit and taking a thrilling leap of faith. Andreea joined Elite Pacific as the Director of Vacation Rentals, and at the time, the company had only seven property managers and 90 units. She was impressed by the team's collective talent and the property managers' commitment to excellence

Over time, she took on more responsibilities, including the estate and long-term management divisions. Andreea sought to help the property managers focus on their core strengths and passions to facilitate the company's growth. To achieve this, she established a support system that effectively lightened the property managers' workload and streamlined their administrative tasks. This strategy not only facilitated the company's expansion but also empowered property managers to focus on excelling in their areas of expertise.
In 2021, Andreea seized the opportunity to extend the business to the mainland, leading Elite Pacific to spin off the property management division into a standalone company called Gather. Since then, Gather has grown to include a team of over 30 property managers across the US, with ambitious plans for continued expansion and growth.
Gather's unique approach to property management has been the key to its success. Taking inspiration from the real estate brokerage model, Gather provides independent property managers with the support and resources necessary to nurture their businesses. This innovative approach allows property managers to focus on their core strengths and passions while benefiting from Gather's support system.
Andreea's inspiring journey to becoming the CEO of Gather reflects her perseverance and vision in establishing a company that prioritizes property managers. At Gather, we firmly believe that our property managers are the heart and soul of our business, and their success directly translates to exceptional experiences for our guests, homeowners, and local communities. We are honored to collaborate with our property managers to provide unparalleled vacation rental experiences and strive to maintain our commitment to excellence and innovation in the industry. Together, we are building a bright future for Gather and the vacation rental industry.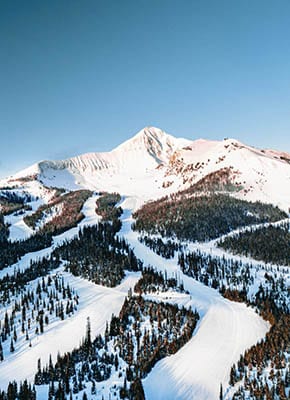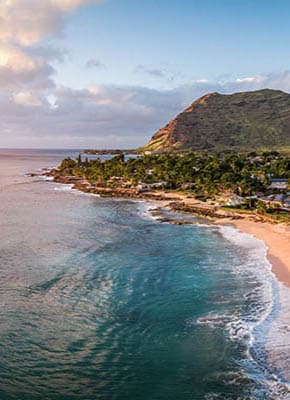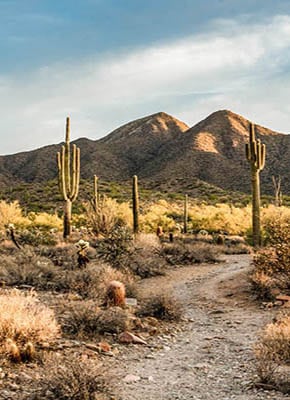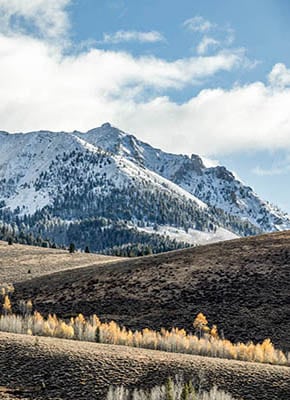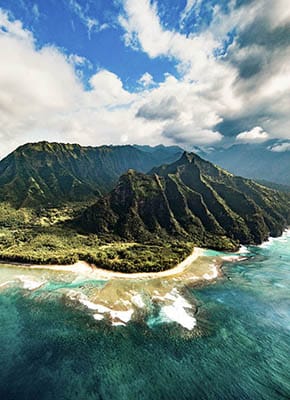 CONTACT US
Not sure where to stay?
We can help.
Contact Us