Maui Property Management: 4 Questions To Ask Before You Hire
With travel bans lifted, Hawaiian vacation rentals have never been busier. This makes the benefits of hiring someone to manage your property even more enticing. But finding someone you can trust to maintain your home and keep it prepared for guests can be challenging. 
How can you truly know that you're hiring the right team? Here, we cover four determining questions to ask when looking into Maui property management. 
1. Is there a direct point of contact for everything I need? 
Some property management companies do not have a dedicated manager for your unit–one person who knows everything about you and your property's needs. This can lead to numerous challenges like:
Having to introduce yourself and explain your property over and over again

Not knowing the people managing your property enough to trust them

Lacking a true "in case of emergency" contact
Maui property management companies, like
Elite Pacific Vacations
, however, offer a dedicated, licensed, and insured manager who is your direct point of contact. So, you can forget calling 800 numbers to find someone to talk to. With Elite, you get paired with a real person for the long-haul.
2. How do you ensure I get the best rates for my property?
Unfortunately, many property management companies set pricing once or twice throughout the year and don't change it. But, much like hotels and airlines, pricing can change daily based on a wide variety of factors. That's why it's important to partner with a property management company who is set up to change the rates if needed. 
Elite Pacific, for example, leverages powerful dynamic pricing that is data-driven based on demand. They have a team of highly trained reservation agents, working 7 days a week to answer questions and convert property inquiries into closed reservations.
3. How do you make sure my home is taken care of?
The best property management companies assign a single property manager to your home where they will be dedicated to coordinating all the maintenance, repairs, and housekeeping. 
While partnering with a property management company who uses corporate processes and multiple departments can get the job done, it's more beneficial to work with a designated property manager who spearheads the following activities:
Learns the nuances of your home

Doesn't allocate your home maintenance to multiple people in the company who may or may not coordinate well together

Uses a Certificate of Insurance verification process for all vendors to ensure they are properly insured to be working at your home

Offers damage protection for paying guest stays between 1,500-10,000/ per stay
Elite Pacific, for example, offers individualized services that others just can't provide. They have the ability to keep homes occupied at the top rates and remain in contact with renters so they are informed every step of the way.
4. What services do you provide?
Property management companies offer various services to make your life as an owner easier. While those interested in long-term management may be looking for tenant screenings, financial reporting, and eviction help, short-term management should be more focused on providing a great time for guests so they come back. 
Elite Pacific, for example, extends their offerings to guests offering concierge services that handle everything from private chefs, grocery shopping, and itinerary building. This is a great way to differentiate your Maui property and stand out among the competition. 
Get the Right Answers
A property manager should make your life easier–potentially increasing bookings and ensuring your home is ready and perfect when you return. Trusting someone to take on the role of your Maui property management company can be difficult. It's all about getting the right answers–and Elite Pacific has them. 
Co-founded on a single philosophy:
We treat our clients as friends, and every property and transaction as if our own
, Elite Pacific works with renters daily, so we know how to optimize your Hawaiian rental to command top dollar. 
From personal chefs to activity planning, we not only take the hassle out of managing your property but can increase your profit by making it more appealing to guests. As an owner, you can put your feet up and relax as if you were the one on vacation. We'll take it from here.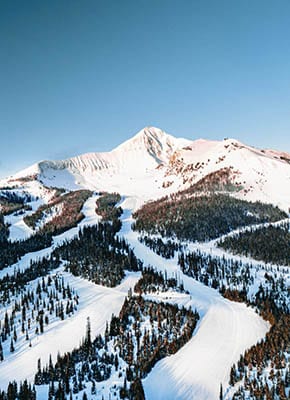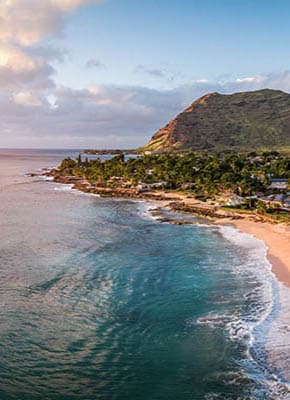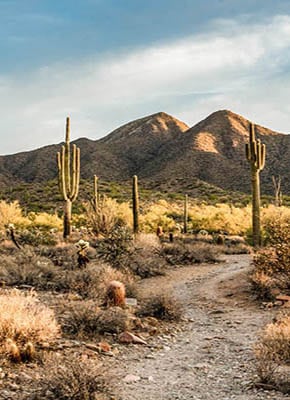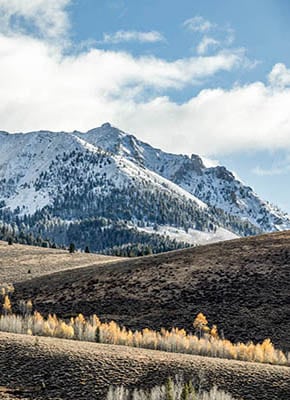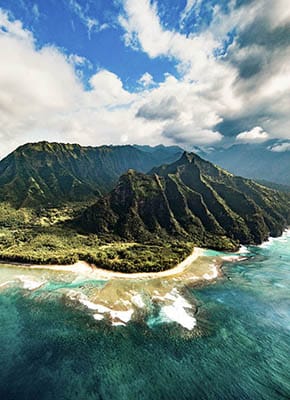 CONTACT US
Not sure where to stay?
We can help.
Contact Us