How to Travel to Hawaii Respectfully
Visitors understandably flock to Hawai'i for its striking beauty, unique culture, and the magical aloha spirit present throughout the islands. As you enjoy Hawaiian hospitality, you should not only expect aloha, but should also be willing to give it to the locals in return. During your stay it's important to remember that preserving the finite resources–from the diverse land created by volcanic eruptions millions of years ago to the surrounding ocean, which provides not just amusement, but sustenance–benefits us all. 
When discovering how to travel to Hawaii respectfully, you'll learn it's not only about how to have fun on your adventure, but also embodying the aloha spirit by showing love, respect, and appreciation for this incredible place and its people.
Remove Your Shoes
Japanese immigrants brought with them the custom of removing one's shoes before entering a residence, and it quickly became the norm. Today, it is mostly a matter of cleanliness. It's in poor taste to track dirt and grime onto the floor of a home, where children play, family members sit or lie down, and laundry is often folded.
It is also indicative of the state's relaxed lifestyle. The year-round warm weather means that everyone is usually wearing slippers, and when you slide them off, it's an indication that it's time to kick back and relax.
Shop Locally
When the pandemic hit and Hawai'i had to halt tourism, its largest economic sector, it was left struggling to recover. Now that Hawai'i is once again open for business, visitors have the opportunity to support local families simply by choosing where they spend their hard-earned dollars. 
Shopping locally is the easiest way to ensure that money is funneled directly into local communities, while also providing visitors with an enhanced experience that they may have otherwise missed out on.
Farmers markets, like the

Kapi'olani Community College Farmers Market

, have a dizzying array of fresh fruits, vegetables, and snacks, all of which support local farmers and artisans.

Locally owned and operated restaurants like

Rainbow Drive-In

have been around a long time for a reason–they take pride in their food and locals and visitors alike can't get enough. Try out as many mom-and-pop restaurants as you can during your stay; you won't be disappointed.

Food truck events like

What the Truck!

at Waikele Center and

Eat the Street

on the Kaka'ako Waterfront, make it easy to sample plate lunches and unique dishes you'll only find in Hawai'i.
Help Conserve the Environment
As a visitor to the islands, you may spend one or two weeks enjoying the stunning scenery and spending time in or near the beautiful turquoise water of the Pacific. It is easy to forget that almost 1.5 million people call Hawai'i home and have a deep connection to the land and the sea surrounding them. Hawai'i needs visitors' help to ensure the preservation of the islands' precious resources so they can continue to be enjoyed for years to come, and doing so is easier than you might think. Follow these simple tips to be a part of the solution.
Enjoy Wildlife From a Distance
Hawaiian green sea turtles and Hawaiian monk seals are both endangered and are protected under the Endangered Species Act (ESA) and Hawai'i State Law. It's natural to want to get close to these majestic animals, but always view them from a distance and never, ever touch them. Failure to comply with the law can result in both fines and jail time, but more importantly, you could get injured as monk seals can be aggressive, especially when protecting their pups.
Protect the Reef
Hawai'i has banned the use of sunscreen with oxybenzone and octinoxate, so check the label of your sunscreen to make sure it's reef-safe. Avoid using single-use plastics like water bottles, plastic bags, and straws, as they often end up in the ocean and can harm marine life. Do your best to avoid touching or standing on the reef, so as not to disturb the delicate habitat of the sea creatures that live there.
Hike Responsibly
When planning a hike, it's imperative to research the trail ahead of time, check the weather conditions, and be aware of the trail's level of difficulty to ensure that you are physically capable to complete the hike. 
Take plenty of water, snacks, and your fully charged cell phone with you. Stay on the marked trail to avoid getting hurt or lost, and to prevent erosion. Leave rocks, flowers, and plants where they are and don't take them home as a souvenir; the only thing you should be leaving with is incredible memories.
Go on an Eco Tour
Eco tours like the
Malama Experience at Kualoa Ranch
give visitors the opportunity to learn more about Hawaiian culture, while also participating in sustainable community service projects like cleaning, planting, and harvesting taro.
Take the Pono Pledge
In Hawaiian, the word pono means righteousness. The Island of Hawai'i Visitors Bureau and Hawai'i County rolled out the eight principle
Pono Pledge
amidst the need to balance an increasing number of visitors with the preservation of the island's natural resources and prevent actions that could worsen serious problems like climate change. 
The goal is to collect 10,000 signatures every year in the quest to educate visitors on how to visit the Big Island with respect and how to stay safe while experiencing the adventure of a lifetime. While the Pono Pledge is specific to the Big Island, its principles can be applied to every island. 
Be Mindful of Where You Stay
Illegal vacation rentals are an ongoing problem in Hawai'i, and staying in them is not only against the law, but adds to the state's affordable housing problem. Visitors often book illegal vacation rentals unknowingly, but if caught, could be left with a big headache and without a place to stay. 
Booking with Elite Pacific Vacations gives you peace of mind that your accommodation is not only legitimate, but luxurious as well. We offer properties of all sizes and affordability levels throughout the state. Many of them are in or close to residential communities, giving you lots of opportunities to mingle with the locals. 
Additionally, our concierge service staff are locals themselves. They are readily available to recommend and book cultural activities for your group, can answer any questions you might have, and are happy to set up specific services like a private chef. With Elite Pacific Vacations, it's about providing the most incredible, luxurious accommodations Hawaii has to offer.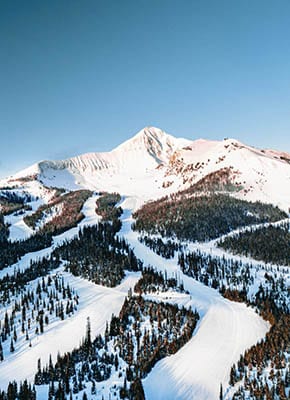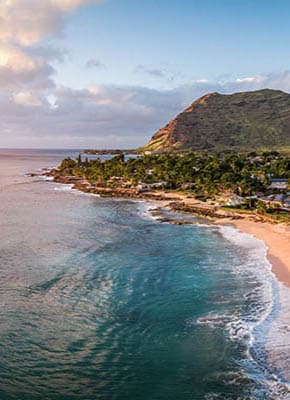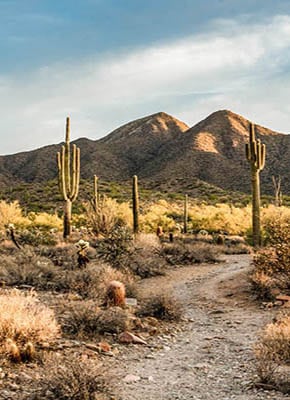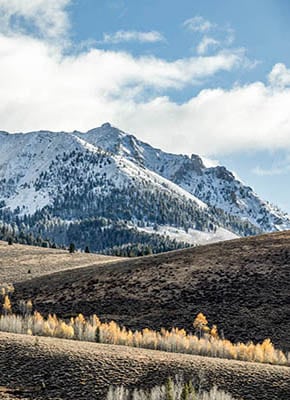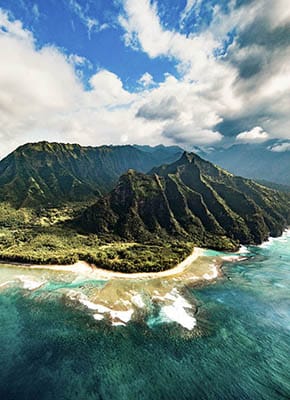 CONTACT US
Not sure where to stay?
We can help.
Contact Us