How to Start Renting Your Vacation Home
| Vacation Rental Homeowner Guide
Congratulations! You just purchased a vacation rental, or you're considering the benefits of additional income from your second home. But what comes next? Your new investment will require work if you want it to succeed. From sprucing up the property to navigating legal regulations and taxes, there are many things to consider when owning a vacation rental home. 
We've put together this comprehensive guide that outlines all the essential steps you should take when setting up your new vacation rental for success and enjoying maximum returns on your investment.
Benefits of Short-Term Rentals for Homeowners
You can make significant money from rental income due to dynamic pricing. Depending on the location and appeal of your property, you can easily make hundreds of dollars per night. In addition, dynamic pricing lets you keep a pulse on the market to keep your property booked without leaving money on the table.
Short-term rentals also offer flexibility for homeowners. You can rent your property for as little or as long as you want. If you only need to rent during busier seasons, short-term contracts are available to avoid committing to long-term. You can also choose when to block off your property when you wish to use it with your family.
Another underrated benefit of short-term rentals is that you can get tax write-offs. The tax write-offs are for expenses, either ordinary or necessary, and those directly related to your property's rental activity during the said tax year. Moreover, you can minimize costs such as the Homeowners' Association fees and utilities with a short-term rental.
Finally, short-term rentals provide a sense of security—you retain control over your property compared to long-term. Short-term rentals are an excellent way for homeowners to make extra money and grow their real estate investment portfolio.
Self-Manage or Work with a Professional
Before you list your property as a vacation rental, deciding whether you want to self-manage or work with a professional management company is crucial. Self-management may be ideal if you are okay with communicating with guests, handling paperwork, and being available in case any problems need addressing.
On the other hand, if you want a less time-consuming approach and more assistance in managing your rental property, then working with a professional management company may be best for you. 
Rental managers can market the property, handle customer questions or concerns, and manage contracts and maintenance requests. Also, property management services can assist with finding qualified tenants and making sure everything at the rental is running correctly. 
Whether to self-manage or work with a management company depends entirely on your needs and preferences. It is critical that before making decisions, you thoroughly research to find the option that will best suit you and your property.
Local Property Manager or National Brand?
Although you can go with a local or national property manager when listing your vacation rental, many people believe that working with someone who understands the ins and outs of the local market is always best. Plus, they're often able to offer more tailored services; things like helping you out with permit applications and making sure everything's up to code. 
The local property manager is familiar with state and city taxes, so you don't have to worry about any unexpected problems with the authorities. Although local brands boast personal relationships and customized strategies, national companies have the edge regarding public recognition and a large customer pool. One of the most significant benefits of working with a national brand is its many potential renters.
National brand rental management companies often have access to a wide variety of renters, from long-term tenants to short-term vacationers. An extensive network of potential renters means your property will have a higher likelihood of being booked with happy guests. Generally, if you work with a national management company, they will offer more resources to help manage your rental property effectively. These include access to experienced staff members, software that can track and appraise performance, and tools to assist with screening prospective tenants.
Weigh the pros and cons of a national brand against those of a local property manager, as each type has benefits. If you prefer more personalized service, consider going with a regional provider. On the other hand, if brand recognition is key to you or your property has an extensive reach, then opting for a national company might be best. Do your research to decide what fits you and your specific needs best.
Meet Gather Vacations
At Gather Vacations, our vacation rental management solutions are the best of both worlds: a local-centric approach to home care and guest experiences that benefits you as the homeowner and the local community. With our national brand's power, technology, and resources, you'll get 24/7 support and enjoy more stress-free bookings.
By working with us, you can decrease overhead costs and increase profits- two outcomes that we take pride in helping our clients achieve. Our rental solutions include the following:
Readying your house to be listed.

Responding to guests' comments.

Furnishing financial statements to show that you make the most out of your rental property.
With Gather Vacation's management solutions, you no longer need to worry about the success of your property. Instead, we'll take care of everything and ensure that your property is in top condition while earning you additional income. With our vast range of services, we're confident that we can provide you with the best solution for your needs.
The Gather Vacations Difference
Maximize your rental property potential. Choose top-notch, personalized professional expertise today for your short-term rental. Connect with your local Gather Property Manager to learn more about our rental solutions.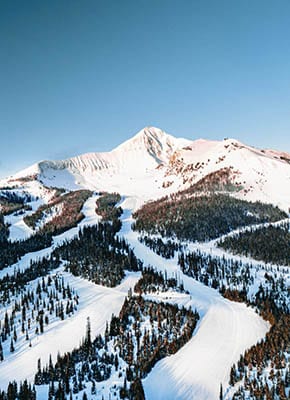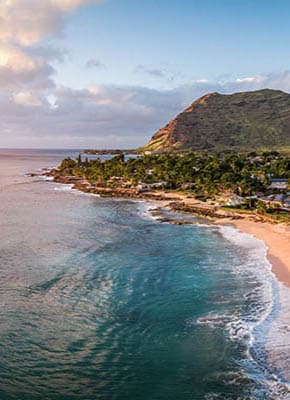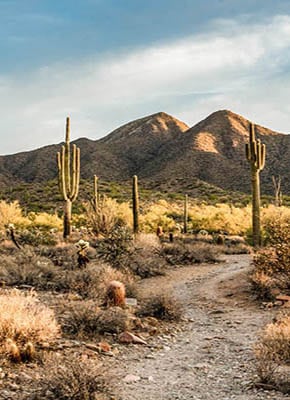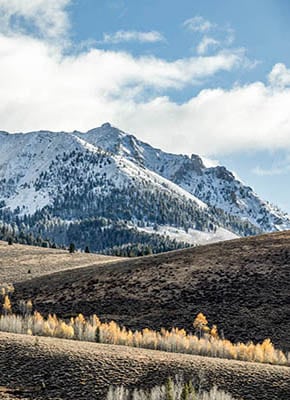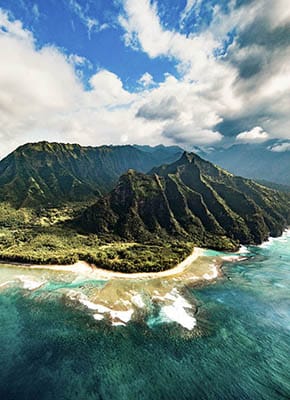 CONTACT US
Not sure where to stay?
We can help.
Contact Us