Gather's World Class Marketing Delivers
| Vacation Rental Homeowner Guide

Gather is the leader in the luxury vacation rental property management industry. We fuse technology, top-notch customer experience, tailored concierge services, and resources of a trusted national brand to help homeowners and property managers increase their income. 
We harness the power of online technology, including websites, distribution networks, organic traffic, search, and email marketing, to ensure maximum exposure of your property to the audience that will resonate with it most. 
High Authority Website Listing
We optimize the listing of each rental property on our websites: Gather and Elite Pacific by Gather. We built our engaging and informative website with best-in-class technology. This allows users to select and instantly book the perfect vacation rental for their travels.
Our copywriting team uses Search Engine Optimization (SEO) rich content for detailed property descriptions and professional-grade images to showcase each property on our website. We optimize each property description to create online visibility and provide valuable insights to help visitors breeze through the luxury vacation planning process.
An Innovative Online Distribution Network
At Gather, we have a robust distribution strategy for marketing luxury vacation properties. We have successfully cultivated an extensive online distribution network that enables us to connect with millions of travelers across the globe, ensuring maximum visibility for our properties. 
Our distribution network includes globally trusted high-value websites with millions of visitors, such as Airbnb, Booking.com, Home2Go, Hopper, Marriott Homes & Villas, Vrbo, Whimstay, and more. We also include specialty channels based on unique traveler demands. 
For each channel, we optimize each listing to connect with each market's target audience. With our keen understanding of what people are looking for, we can increase bookings and occupancy rates year-round.
Highly Targeted Paid Search 
We use Search Engine Marketing (SEM) to complement our SEO efforts for maximum online visibility. Our extensive market knowledge enables us to launch highly effective strategies on Google, Yahoo, Bing, and others. 
We use sophisticated technology to identify high-impact keywords, segment our target audience, identify market needs, and launch successful search marketing campaigns. We can bring a highly engaged audience to our website, where many guests book rentals directly with Gather.

Effective Social Media Marketing
We integrate social media platforms, including Facebook, Pinterest, and Instagram, into our marketing campaigns to give each listing the maximum exposure. We carefully vetted each platform for its ability to drive engagement, conversions, and bookings. Our social media team uses stunning images, video footage, and captions to drive engagement and bookings on highly visual platforms. 
Paid Online Promotions  
Gather routinely sponsors posts on high authority websites in the luxury travel sector as part of our guest posting strategy. Paid guest posts on websites with highly-engage users are an effective way to demand. Our team excels in creating compelling travel and vacation guest posts that inspire people to book their next luxury vacation.  
Email Marketing
Gather boasts a vast subscriber base comprising travel aficionados, past clients, and prospective guests. We use our extensive subscriber list to launch high-highly targeted email marketing campaigns. Our skilled email marketing team actively sections the list to target various stages of our sales funnel. That powers our ability to launch dynamic email campaigns targeting the help users along the entire buyer's journey. 
Why is this important to our prospective homeowners?
Switching to Gather is guaranteed to improve your vacation rental management experience while growing your rental income.  Some of the benefits of using Gather's luxury property management services include:  
Year-Round Vacation Property Bookings
Our superior marketing campaign generates some of the market's highest vacation rental conversion rates. Before launching each marketing campaign, our team creates a detailed buyer persona for each property type. Buyer personas allow us to segment our target audience into different buyer categories.
We use this information to launch highly targeted campaigns that resonate with the target audience. As a result, our marketing efforts are impactful, produce higher customer engagement, and generate high-quality leads.     
Maximum ROI on Your Luxury Vacation Property 
We utilize an omnichannel marketing strategy that involves multiple targeted campaigns to bring in the maximum return on your investment. Each campaign is highly targeted and built around critical data points such as seasonality, events, holidays, and themes. The goal here is to create resonance and relatability with different target groups. 
As a result, we target the right market at the right time, and it prompts them to book your vacation rental property at the asking market rate. Our extensive market knowledge and data-backed campaigns generate bookings that generate maximum ROI. 
Exceptional Customer Experience
Gather is renowned for its world-class concierge service and commitment to delivering the best-in-class customer experience. Our team of trained professionals outdoes itself to cater to the needs of our customers. 
From professional housekeeping to chef-inspired meals and luxury spa treatments, our custom concierge services create an immersive and enjoyable holiday experience.
We use exceptional housekeeping services as part of our experiential marketing campaigns to drive guest engagement through the roof. From experience, we understand that excellent customer experience generates repeat business. It's a seamless way to grow the lifetime value of our guests since we can guarantee the same experience in all our properties.  
Maximize Your Profits with Gather Vacation Rental 
When you choose Gather, you are partnering with a company that offers extensive luxury property management services. We will help connect you to local and professional property managers who oversee and manage your vacation rental, making the experience both rewarding and hassle-free. Many satisfied property owners have already joined us, so don't miss out on this opportunity to increase your rental income.
Learn more here.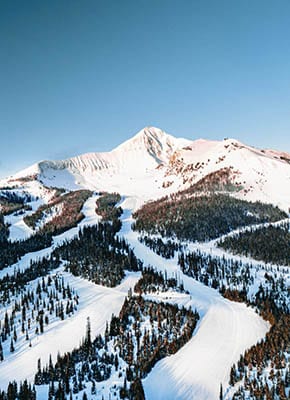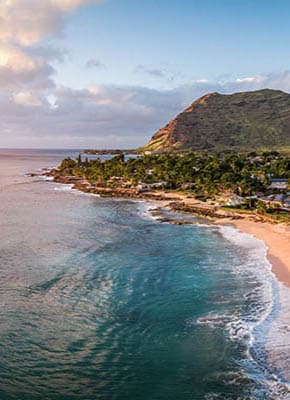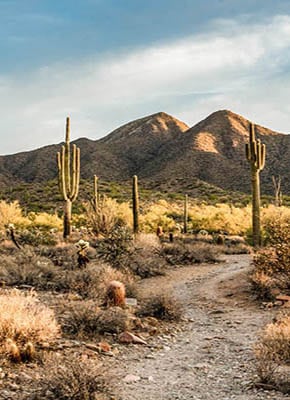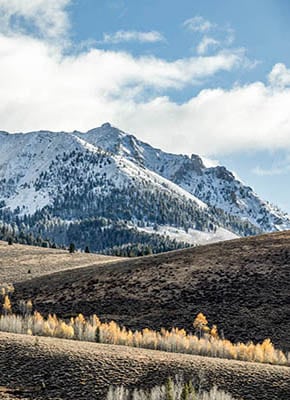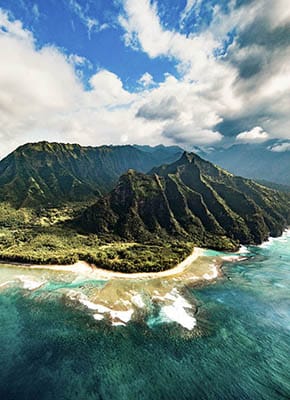 CONTACT US
Not sure where to stay?
We can help.
Contact Us