Fall Friendly Travel Ideas in Oregon
| Oregon, Vacation Planning
If you're looking for an unconventional vacation gateway this fall, head over to Oregon. Oregon in fall is a treasure trove of unrivaled beauty, natural wonders, and fun activities. As the summer heat subsides, crowds thin, and the cool winds blow, the sun lingers to illuminate the ripening pears and reddening foliage. 
Taking a vacation in the Pacific Northwest ushers in an autumn adventure second to none. Book a vacation rental and let your entire family enjoy a beautiful vacation colored by Oregon's brilliant fall colors. 
Hiking at Drift Creek Falls 
Perched in the Siuslaw National Forest, the Drift Creek Wilderness area is a hiker's paradise. Oregon's waterfall trails offer a hiking experience second to none. Beginners and seasoned hikers are in for a treat as the trailhead just south of Lincoln City takes you by a waterfall and a swinging bridge while offering spectacular views. 
Stroll through the lush landscape littered with verdant foliage and old-growth trees. The first half of the three-mile hiking trail comprises a downhill descent leading down to the eponymous falls. 
Melodious sounds usher you to the Drift Creek Falls, where the waterfall plunges off the 75-foot cliff before crashing into the rocky ravine below. Cross the 240-foot-long suspension bridge across the ravine as you take the jaw-dropping views. Be sure to wear proper hiking shoes and don't forget to bring your camera.
Bicycling 
Experience Oregon's most stunning vistas from the bike seat. You're spoiled for choices from road biking, mountain biking, gravel biking, mountain biking, and fat biking. 
Bring your own or rent one and embark on a mountain biking adventure that takes you across Oregon's diverse landscape, terrain, and climate. Join the Scenic Bikeways program and enjoy the best of Oregon's historic, scenic, cultural, and natural offerings at a leisurely pace. 
The biking routes are diverse and accommodating to everyone while guaranteeing tons of fun. You can opt for a day's trip or roll into a multiday two-wheeled vacation adventure. Check out gravel riding or fat biking if going deep into the wilderness isn't your style.
Oakridge, Baker City, Bend, Mt. Hood, Columbia River Gorge, and Port Orford are some of Oregon's best biking destinations.
Slow Down and Experience the Fall Colors
Oregon's diverse vegetation produces a broad and stunning color palette that's best experienced leisurely. Set aside a day to soak up the fall colors and experience nature at its most glories. Most forested areas in Oregon turn into a kaleidoscope of vibrant reds, yellows, and oranges in the fall. Almost half of Oregon is covered with forested acreage, giving you many options. Oregon's foliage phenomenon starts early in September, peaking across the entire state in mid-to-late October. 
In the Willamette Valley and Central Oregon, fall colors pop in mid-October. Fall colors in Mt. Hood, Columbia River, and southern Oregon pop in late October. The northeastern areas are last to change, doing so in early November. 
Typically, the Oregon fall phenomena last a whole to months. Best of all, you don't need to drive out to the countryside to enjoy the autumn displays in Oregon. Most urban streets, neighborhoods, yards, and gardens boast a fiery display of beautiful foliage. 
Visit a Pumpkin Patch
The Northwest climate makes fall the pumpkin season in Oregon, and the state is home to many great pumpkin patches. Take your whole family and enjoy traditional outings with apple picking, hayrides, and more. 
Head to the Original pumpkin patch on Sauvie Island for a chance to pick your own pumpkins while the kids have tons of fun climbing the hay pyramid and a gigantic hay maze. Enjoy the sumptuous offering of the Pumpkin Perk and patio Café. 
After a rock climbing adventure at the Smith Rock State Park, stop by the Smith Rock Ranch for more pumpkin adventures. Show off your archery skills, hop on a wagon ride, play a round of mini golf, and have a blast on the Clydesdale rides. Your little ones will love the Wild Zoo train ride and face painting. Grab some gourds, winter squash, jams, and honey from the market on your way home.  
Attend a Festival 
Autumn brings pomp and color to Oregon, engulfing the entire state in a festive mood. That means you have loads of fantastic autumn festivals, ranging from Oktoberfest and grape stomping to film festivals and food fairs to choose from. Oktoberfest celebrations are popular across Oregon and are characterized by German beer, music, heritage, and food, giving a chance to experience the local culture firsthand. 
Other popular fall festivals in Oregon include the Southern Music Festival in later September, the month-long Wooden Shoe Pumpkin festival, the Oregon Independent Film festival, and Feast Portland. Lincoln City host the fall amazing Fall Kite Festival on October 1st and 2nd on the beach. Bring the kids to witness the elaborate kite exhibit soaring across the skies. 
Enjoy the Trimmings of Home 
Booking a luxury vacation rental in Oregon gives you the best of both worlds. You can vacation with your entire family under one roof in luxurious surroundings and create many beautiful memories. Our vacation rental properties come with every imaginable creature comfort to let you have a great time as you explore Oregon's wonderous offerings.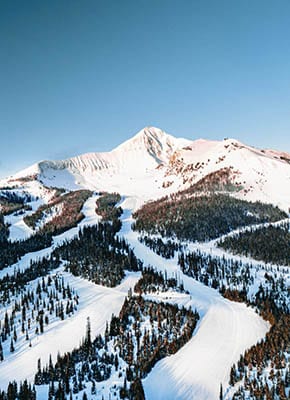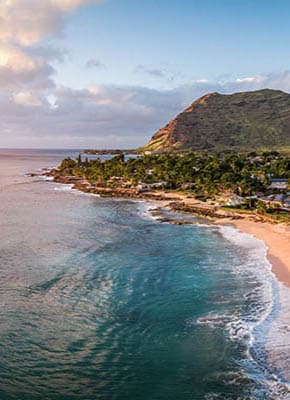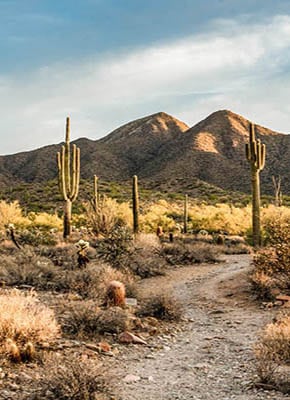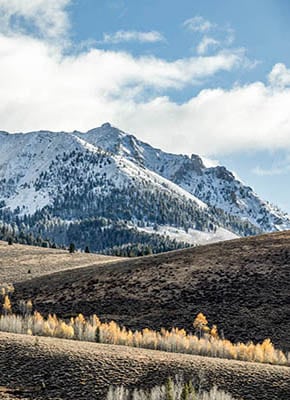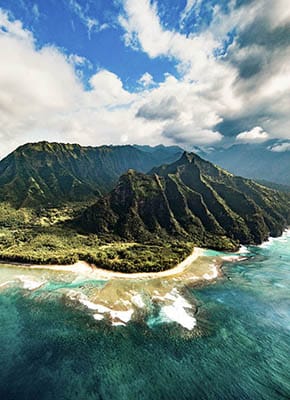 CONTACT US
Not sure where to stay?
We can help.
Contact Us