Experience Autumn on the Hawaiian Islands
| Hawaii, Uncategorized, Vacation Planning
From its sandy white beaches, pristine rainforests, and majestic mountains to the vibrant Hawaiian culture, experience natural beauty beyond words when you visit Hawaii in the Autumn.
The archipelago is made up of eight main islands – every one of which is filled with adventure and luxury no matter where you turn. You've undoubtedly heard of Oahu, "The Gathering Place," its capital Honolulu, and the island of Maui. But even the lesser-known islands of Lanai, Ni'ihau, and Molokai have an inimitable charm and charisma that you must experience for yourself.
While Summer is the high tourism season in Hawaii, the Autumn months are just as magical, if not more so. The crowds thin out, which means beaches and hiking trails are emptier and more serene. Autumn also brings cooler weather, creating the perfect atmosphere for outdoor activities.
If you haven't been to Hawaii in the fall, you should definitely add this paradise retreat to your bucket list. Here are a few reasons why.
1. Humpback Whales
Around 10,000 humpback whales visit Hawaii every year. They journey all the way from Alaska to the warm waters of Hawaii to frolic, mate, give birth, and nurture their calves. An interesting fact about these whales is that they consume about 3,000lbs of food per day, but they never feed in Hawaii's oceans.
While the cycle varies slightly each year, you can observe these majestic beasts in their natural habitats from November. Maui is, without a doubt, the best island for whale watching, even though you can catch a glimpse of them in Oahu. You can also set out on the water for a closer look.
2. The Rich Wildlife
The Pacific golden plover is another annual visitor to the islands of Hawaii in the autumn months. You don't have to be an ornithologist to appreciate these long-winged shorebirds with gold-spangled feathers that migrate from Siberia and Alaska to Hawaii in a single non-stop flight, covering over 2,000 miles.
The nearshore waters are also home to a variety of marine mammals, including dolphins, sea turtles, several species of fish, and the endangered monk seal.
3. Aloun Farms Pumpkin Festival
Well, it cannot be autumn without pumpkins. The Aloun Farms Pumpkin Festival is an exciting opportunity to drive around one of the biggest commercial farms in Hawaii, see farm animals, and sneak a peek at blooming sunflower seeds.
Spend a day taking in the sights on tractor-pulled hayrides. There are rides, games, and of course – lots of pumpkins to find.
4. Pristine Weather and Great Hiking Trails
Hawaii in the autumn is a haven for hikers and environment enthusiasts alike. The weather is much cooler, allowing you to get lost in the lush green rainforest and take in breathtaking views of the water and mountains without the risk of overheating. It's wise to keep an eye out for the feral cattle roaming about.
Hawaii has some of the best weather anywhere in the world, and it gets better in Autumn. It's also worth mentioning that the skies over the island of Hawaii are the clearest they have been in the last decade. Volcanic activity on the Big Island is in a lull, which translates to sunny days, picturesque sunsets, and clear, crisp air.
5. Hawaii International Film Festival
It might not receive the same hype as Cannes, but the Hawaii International Film Festival (HIFF) is an opportunity to reflect the diverse, multicultural face of Hawaii. You can watch Native Hawaiian films and experience the best of Chinese, Japanese and Korean Cinema. Now in its 42nd year, HIFF is a celebration of new and emerging talent in the theatre arts. It's a chance to broaden your view of the world.
If you'd prefer a more laid-back event, the Coffee Cultural Festival is a local event featuring tastings, gallery tours, and workshops.
6. The Culture and Friendly Locals
Hawaii's culture is well-known for being colorful and inviting. While the "Aloha Spirit" has been commercialized, it still retains a certain unmistakable charm. Aloha is a word with a handful of interpretations, ranging from love and compassion to pity, peace, and grief. Some say it means to hear what is not said and to see what cannot be seen. All in all, it's a spirit that encapsulates the islands and peoples of Hawaii.
So, visit Hawaii in the fall to interact and commune with some of the kindest and friendliest people in the world and to experience a culture that will unquestionably enrich your spirit.
Visit Hawaii in Autumn for an Experience You'll Never Forget
Hawaii has something different to offer for those with adventurous souls and wandering spirits. The fall season is traditionally slower, which means you can enjoy the island more without the hassle of summer crowds.
Now's a great time to book your Big Island getaway and take advantage of great Autumn deals and the fantastic weather.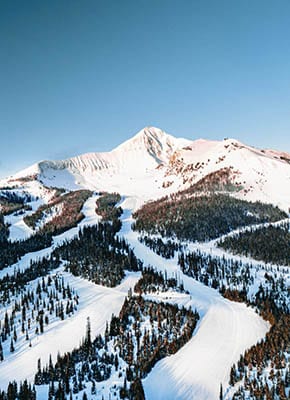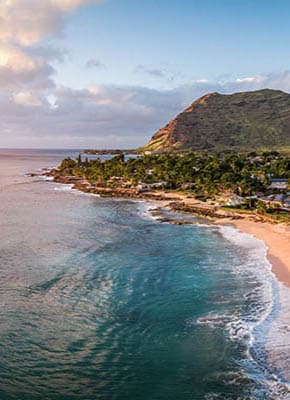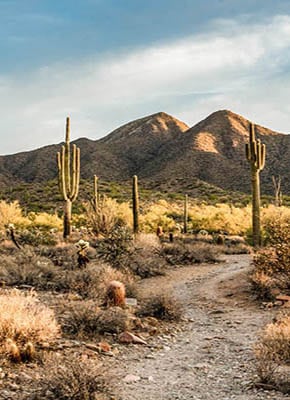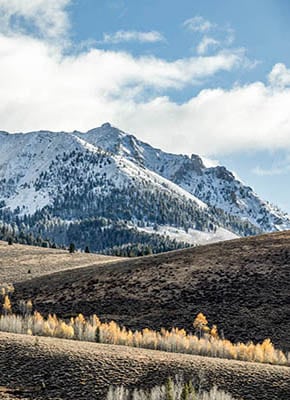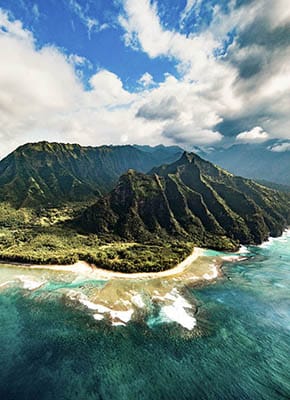 CONTACT US
Not sure where to stay?
We can help.
Contact Us