Email Marketing for Vacation Rental Property Managers 
| Vacation Rental Property Manager Guide
For vacation rental property managers, email marketing is a key component of success. With it you can generate leads, engage guests, and reach an unprecedented audience without spending money on traditional advertising methods. Additionally, this tool will allow you to stay in contact with your guests—giving them timely updates and promotions that they need to know about!
Property managers have the potential to take their business to new heights by mastering the fundamentals of email marketing. By understanding how this powerful tool works and crafting effective campaigns, you'll be able to expand your contacts list and build meaningful relationships with current and prospective guests. Leverage email marketing wisely, use it as a vehicle for reaching out to your desired audience, and watch in awe as its effectiveness skyrockets your success!
Are you ready to devise an efficient marketing plan for your properties and management business? Consider utilizing these email marketing tips to increase engagement with your target audience.
Emails as a Powerful Marketing Tool
With an email list, you can reach potential guests in a fraction of the time it takes with traditional marketing methods. You can also keep in touch with homeowners and address their needs quickly and efficiently. Plus, with the right marketing strategy, you can create a highly targeted email list to reach the right people. 
Email marketing can increase brand awareness, engage customers, and drive sales.
Here are some ideas to get you started:
1. Create a list of email addresses. Consider collecting information from guests when they book their stay or through other methods.
2. Develop compelling content that will engage your tenants and encourage them to take action.
3. Utilize email newsletters to announce new properties and markets along with product special offers.
4. Have a system in place to track your emails' performance to ensure they're hitting the right target group. Tracking allows you to understand how your campaigns perform and adjust them accordingly.
Segment Your Audience
With the list of email addresses you've acquired, it's time to begin segmenting your audience. This makes targeting messages towards those most likely to take action easier and more efficient. For example, you could segment your list into previous guests, potential guests and homeowners. You can also segment by geography, interests, or any other factor that might be relevant.
Segmenting allows you to:
1. Create personalized emails that speak directly to each group's needs and interests.
2. Track the effectiveness of your campaigns—meaning you can compare the results of different segments.
3. Ensure your messages are relevant and practical.

Crafting personalized emails for each target group has a higher probability of garnering positive responses. As such, segmentation is imperative when it comes to optimizing email marketing campaigns for property managers. A well-executed strategy can not only bolster engagement but also improve conversions significantly.
Work Smarter by Automating Communication
Streamlining your communication is the key to working smarter, not harder. Through email marketing you can do this while saving yourself time and money! Property managers especially should make use of automated email campaigns as they are exceptionally beneficial to their business operations.
An email marketing strategy allows you to keep in touch with past guests and reach out to potential ones. You can also use it to inform guests about, upcoming events, special promotions, and more. Additionally, email marketing allows you to easily send out newsletters, special announcements, and reminders without manually typing out each email. 
Automating communication can save you time, allowing you to focus on other essential tasks. Plus, with targeted emails that are relevant and engaging, you can increase customer loyalty and build relationships with guests and homeowners.
Strategies to Provide Value
If you want to do email marketing successfully, it is essential that your emails are providing value. There are a few ways in which you can incorporate this into your messages; by delivering content tailored to the interests of audience which can include industry news, helpful advice, guidance and links to relevant resources. As well as supplying useful information, property managers should also strive for a strong connection with their homeowners and guests through fostering lasting relationships.
Through email marketing, property managers can build lasting relationships with their guests and homeowners. By deploying some of these strategies, you will likely experience an increase in sales and occupancy rates and reduce turnover.
Keep Them Informed
A great way to keep your audience engaged is to provide updates about new or featured properties. You can also use email marketing to offer special deals or discounts to past or potential guests, giving them the incentive to book with you.
Additionally, by providing helpful tips and advice, homeowners and guests are more likely to turn to you when they have a question or are interested in learning more. No matter what type of properties you manage, email marketing can be a great way to create tangible benefits for your audience.
Connect with Gather 
Email marketing is a powerful tool for property managers. Still, it can take time to get started on top of all that goes into running vacation rentals effectively. That's where Gather comes in. Our dedicated experts will make the most of your business through our successful email marketing efforts giving you the time to focus on serving your homeowners and guests.
Connect with Gather to learn more about joining our team of professional property managers.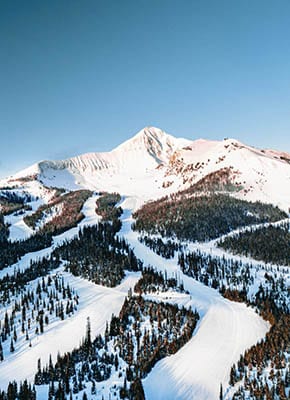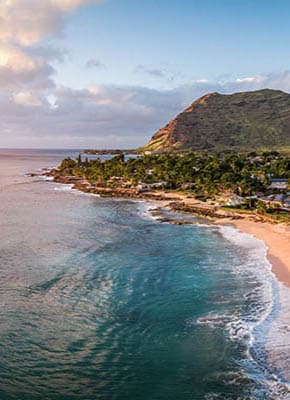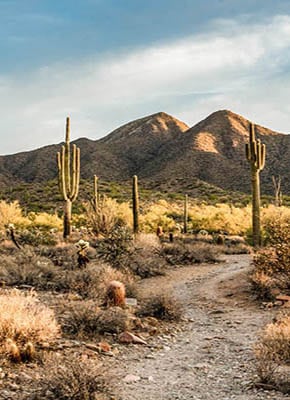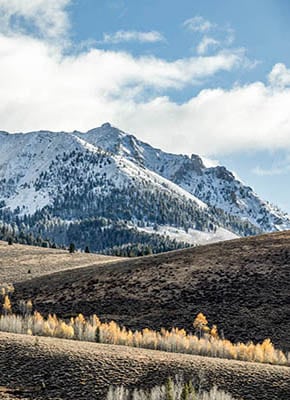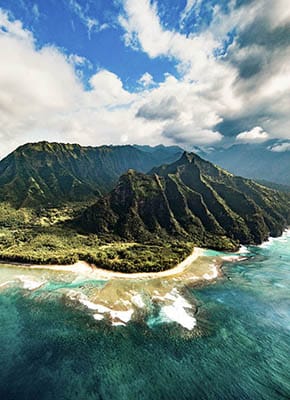 CONTACT US
Not sure where to stay?
We can help.
Contact Us