Dog Friendly Guide to the Gorge and Mt. Hood
| Things To Do, Vacation Rentals
Located just a few hours from Portland stands picturesque Mount Hood, an iconic destination for active travelers seeking to hike, kayak, snowshoe trek, windsurf, cross-country ski, or simply bask in the panoramic beauty that visitors have come to recognize as purely Oregon.
But beyond being the perfect oasis for adventure lovers in all seasons — Mount Hood is an ideal destination for your furry companions, too. In fact, you'll find the Columbia River Gorge region of Oregon is as equally pet-friendly as our Gather vacation rentals in the area.
Here are just a few reasons that a Gather vacation rental around Mount Hood can be a dream getaway for you, your family, and your four-legged friends.  There are many Pet-Friendly things to do in Mt Hood.
Go Chasing Waterfalls
Teach your pup to love chasing more than tennis balls. The Mount Hood National Forest is ripe with waterfalls — sure to thrill both you and your pet, once found. Hiking to spot waterfalls is an especially ideal activity for the summer months when conditions in the forest are the friendliest for exploring.
In fact, the popular 3.5-mile Tamanawas Falls loop leads to a gorgeous and thrilling 100-foot waterfall and the path is sure to be snowy — even in the summer months — making it a great trail to snowshoe with your pup(s).
Punchbowl Falls in Dee is a new and extremely scenic park offering a shorter trail along the cliffs for a spectacular view of the Gorge. It is also a much-desired route to a very dog-friendly beach that is sure to entertain your pet for hours on end.
Additionally, Ramona Falls Trails offers a 7 plus mile hiking loop located in Rhododendron that's worth the trek for you and your pup in order to witness the spectacular Ramona Falls waterfall together. It's a view that is what pet-owning memories are made of.
Hood River is Good For All
Hood River — just under an hour from the peak of Mount Hood — is a beautiful mountain town that also offers a plethora of dog-friendly hiking trails, beaches, and restaurants. This mountain town is popular with Gather vacationers and features a nearly 3-mile paved trail along the banks of the Columbia River where dogs are welcome to roam off-leash.
When you're not on the trails, you can take a leisurely stroll through town with your pup and find dog bowls and pet treats on nearly every restaurant patio in town — including starting your day with Fido at trendy KickStand Coffee and Kitchen, taking a mid-day break to gift your pup with homemade dog biscuits at the popular Pine Street Bakery, or ending the adventurous day enjoying locally-sourced pizza pies on Pelenti Pizza's dog-friendly outdoor tables. 
Speaking of dining with Fido and other Pet-Friendly Things to do in Mt Hood:
Mt. Hood's Many Dog-Friendly Restaurants
Beyond popular Hood River, there are so many other pet-friendly dining establishments throughout the Mount Hood area. Here are some highlights:
Altitude Restaurant and Lounge is great for casually upscale diners who want a pet-friendly experience. All dogs are welcome on Altitude's outdoor patio.
Mount Hood Brewing Company is located in Government Camp and offers ample outdoor tables to accommodate you and your four-legged companion and many local craft beers for you.
Barlow Trail Roadhouse is located in Welches and is a great place to unwind with your dog while enjoying all of the breathtaking sights Barlow Trail has to offer. 
And that's just for starters.
Tails will be Wagging
Like so many of our dog-friendly Gather vacation rentals located in the great outdoors, a vacation rental in the Mount Hood and the Columbia River Gorge area of Oregon offers well-rounded enjoyment for your family and your pets, all year round. Of course, we always recommend checking with the U.S Forest Service for any updates on our nation's national forest systems to be sure you are up to date before you travel. 
In fact, you might just be booking your next vacation getaway to Mount Hood while your pets tails are still wagging. To view all of our Gather rental properties in Mount Hood, simply enter your travel plans here. 
Gather and all of our vacation rentals are all about helping you gather memories for you, your loved ones and your beloved four-legged friends. So pack your leash and let's get started discovering all the pet friendly things to do in Mt Hood.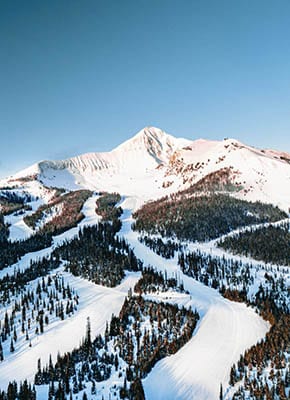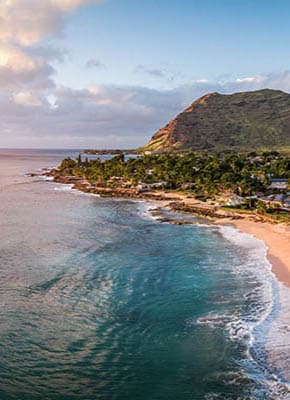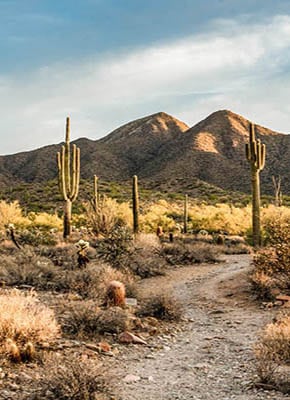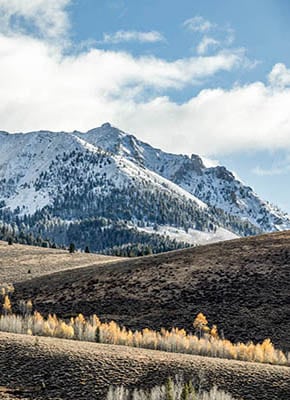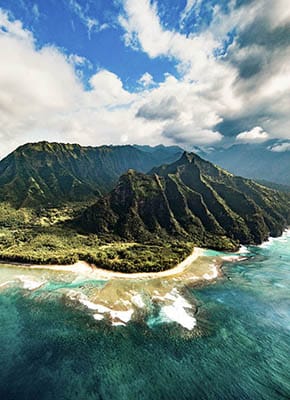 CONTACT US
Not sure where to stay?
We can help.
Contact Us