Celebrate a Hawaiian Holiday Season with the Nine Top Holiday Events on Maui
Mele Kalikimaka! As the old carol tells us, that's the way to say "Merry Christmas" in the Hawaiian islands. If you're headed to Maui for the holidays, you'll want to hit all the top holiday events on Maui. Put on some Bing Crosby and read on as we bring you nine of the best ways to get in the holiday spirit while you're visiting Maui!
Light Up the Night at Lahaina's Massive Banyan Tree. This isn't just any Christmas tree lighting. This is a 60-foot banyan tree, one of the largest in the country, growing in front of the Lahaina Courthouse, which is just adjacent to Lahaina Harbor. There's a huge tree lighting extravaganza on December 2, but you can see the lights even if you can't make the festivities. Don't miss this spectacular sight you can only find in Maui!
Have a Delicious Holiday Meal at a Local Restaurant. You've got to eat. How else will you keep your strength up for some beach time and retail therapy? Hawaii has no shortage of incredible cuisine, and many restaurants go all out for the season. Check out OpenTable to explore your options for holiday feasts! If you're adventurous, you can even find Christmas brunch cruises and dinner cruises with whale-watching activities.
Practice a Little Self-Care with Some Retail Therapy. A list of the top holiday events in Maui wouldn't be complete without a mention of places to get your retail therapy in. Those souvenirs and holiday gifts won't buy themselves! One place not to miss is Whalers Village, which has pictures with Santa, holiday sales, and even a night for a lucky pet who's come on vacation with you! Also, check out the cowboy town of Makawao and the Shops at Wailea for your holiday shopping adventure.
Enjoy a Holiday Luau. The best holiday vacations include taking part in local traditions. The top holiday events in Maui include blowout luaus that serve up Christmas spirit Hawaiian style! Sign yourself up for a Christmas luau and ruin yourself for every holiday feast that comes after.
Forget People Watching – Go Whale Watching Instead. Do a little cetacean exploration with a whale-watching expedition! Hawaii's prime whale season starts in November and ends in May, making the holidays a perfect time to see our giant friends under the sea. Grab a spot on a holiday cruise out to see the whales and take home memories you'll cherish for years to come.
Spend First Night, or Any Night, at Hui No'eau Visual Arts Center. This gem of Maui has a holiday calendar Santa should be envious of. You won't be disappointed when you visit this incredible piece of Hawaii's arts community, especially on one of its special holiday nights. If you're visiting Maui early in December, catch the First Night celebrations. Later visitors can catch Santa's Workshop and the Bubble Party!
See Maui's Gorgeous Plants and a Real Christmas Tree Farm. It doesn't get more holiday than the place Christmas trees come from. Head out to Kula Botanical Gardens, and don't forget your camera. There are hundreds of varieties of plants to see, and a Christmas tree farm where you can purchase a tree, centerpiece, or wreath for your awesome vacation rental.
Have a Very Finny Christmas at the Maui Ocean Center. If you're looking for something different to do for the holidays, you shouldn't miss the Maui Ocean Center! Learn more about Hawaii's unique and incredible ocean life, its culture, and the ways its special ecology is being preserved. This amazing place is even open on Christmas Day, offering one of the most memorable ways to celebrate! Come for the decorations, stay for the experiences and knowledge.
Forget the Events and Take a Hike. This isn't one of the top holiday events in Maui. This is one of the top events in Maui all year round. Pack yourself a picnic lunch and head out into the wilds or onto the beaches of Maui for a day in the island sun. You'll find days in the mild 80s and nights in the gorgeous 60s, so why not get out and enjoy them as a holiday treat? Grab your Hawaii-approved sunscreen and get out into the Hawaiian wilds!
Come to Maui to Play, Book With Elite Pacific by Gather to Stay
It's time to Gather for the holidays. Create your perfect Maui vacation by staying with Elite Pacific by Gather for your holiday travel lodgings. Experience the islands in a way that preserves the adventure yet brings you all the comforts of a home away from home. Book your place today!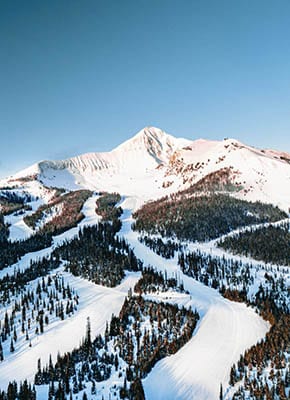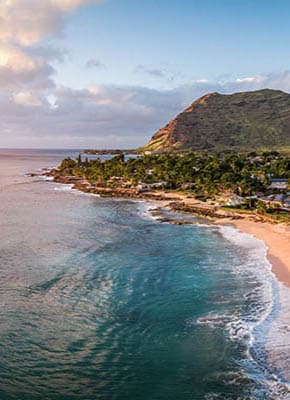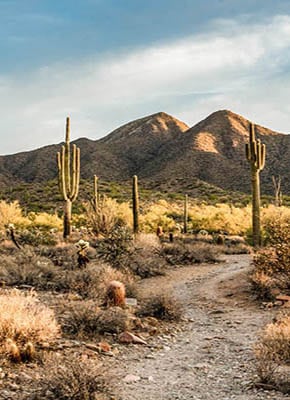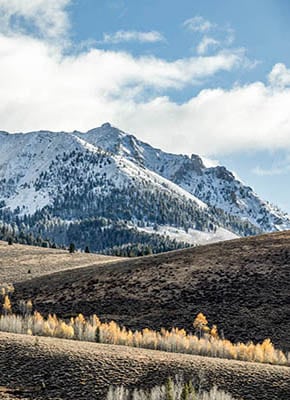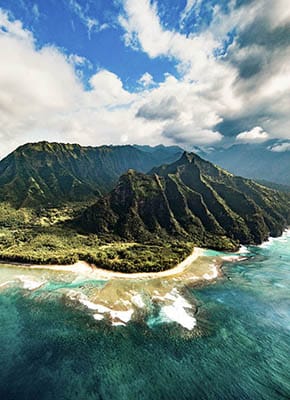 CONTACT US
Not sure where to stay?
We can help.
Contact Us