Best Things to Do for Spring Break in Sun Valley
| Idaho, Sun Valley, Things To Do, Vacation Planning
Are you looking to make the most out of spring break? Explore nature at its finest by visiting Sun Valley, Idaho! This magnificent destination has something for everyone: stunning landscapes and diverse outdoor activities. Located in the beautiful Sawtooth Mountains, Sun Valley offers an array of activities and attractions perfect for those looking to get away and explore nature.
Step into an unforgettable spring break experience as you traverse the majestic slopes of Bald Mountain and drift along the Salmon River, admiring breathtaking mountain views. Embark on an exciting journey of exploration and nature's beauty with countless trails awaiting your discovery! 
Are you looking for something exciting to do this spring break? Well, Sun Valley has some great activities that you won't want to miss. So read on for the ultimate list of fun things to experience in Idaho this spring!
Spring and Nordic Skiing
Springtime in Sun Valley is a skier's dream come true! From alpine to Nordic skiing, this premier ski resort offers some of the best terrain & parks for you to show off your skills and practice your tricks. Skiing enthusiasts near and far can experience all that Sun Valley offers and explore why it remains one of the most sought-after destinations in the West.
If you're looking for alpine skiing or snowboarding, Sun Valley Resort has you covered! Here lies the birth of the chairlift – plus 2,000 acres of skiable terrain spanning powdery runs and leisurely groomed trails. Enjoy a day on the slopes that promise unbeatable views and exciting challenges for all levels. For a slower pace, experience an awe-inspiring adventure of over 20 miles at the Sun Valley Nordic & Snowshoe Center! 
From gentle rolling meadows to snow-covered mountains, you'll be able to find a trail suitable for all skill levels – no matter if you're an experienced skier or just beginning your journey. Take in the captivating scenery as you explore this one-of-a-kind winter wonderland.
Snowy Adventures
Embark on an unforgettable journey and explore the picturesque mountains of Sun Valley! Rent snowmobiles with your friends or family to traverse its awe-inspiring trails, allowing you to take in all that Idaho has to offer. Snowmobiling is an incredible way for outdoor enthusiasts of any level to make treasured memories this vacation season.
Snowshoeing is another perfect winter activity for everyone since it's easy to learn and does not require as much preparation as skiing. In addition, sun Valley offers well-kept trails, inviting adventurers of all ages to explore their breathtaking beauty!
Want to try something new? Experience the stunning landscapes of Sun Valley on a fat bike! The trails are ideal for cyclists of all experience levels– providing thrilling challenges and exciting adventures along the way. Fat biking is a unique way to explore the terrain and discover hidden gems.
Immerse yourself in wintertime fun, even during warmer months! You can enjoy many icy activities at the Sun Valley Ice Rink throughout the year. If you're interested in learning how to speed-skate, take up hockey lessons or brush up on your figure skating steps – this is the ideal spot for private instructions and group classes! If you seek an extra challenge, join one of our drop-in hockey games that will get your adrenaline pumping! 
Attend the Sun Valley Film Festival
During the Sun Valley Film Festival, attendees can view over 100 films from around the world and attend panel discussions and workshops with industry professionals. This annual event in Sun Valley celebrates independent films, filmmakers, and the film industry.
The festival also hosts various special events, including red-carpet premieres, outdoor screenings, and live music performances. Are you interested in watching independent films or learning about the film industry? This festival has something for you. It's an incredible opportunity for film fans and professionals to come together and share their love of film.
Dining, Nightlife, and Entertainment
Sun Valley offers a wide variety of delicious dining options. From classic American cuisine to Mexican and Thai, there's something to please everyone's palate. In addition, a handful of great restaurants, including the Konditorei, serve up some of the best pastries and desserts in town.
If you're in search of a lively evening experience, Sun Valley has an abundance of bars and pubs that play live music, boasting a relaxed atmosphere, and serve up some tasty drinks. But if your preference is for something more relaxed, the area also has plenty of cozy lounges and cafes to choose from.
When it comes to entertainment, Sun Valley has plenty to offer. From outdoor activities such as skiing and snowboarding to indoor activities like bowling and laser tag. Additionally, the area has several great movie theaters and art galleries for those looking for a more cultural experience.
Book Your Trip to Idaho with Gather Vacations
Sun Valley is the perfect destination for a spring break getaway. From sunny days spent outdoors to cozy nights in front of a roaring fire, this charming mountain village has something for everyone. So whether you're looking for family fun, outdoor adventure, or a romantic escape, Sun Valley will provide lasting memories.
To make the most of your Sun Valley vacation, you'll want to find a comfortable and luxurious place to stay. Here at Gather Vacations, our private vacation rentals are of the highest quality, offering an unrivaled experience in luxury and service! Our remarkable properties will surely give you an unforgettable experience –book now!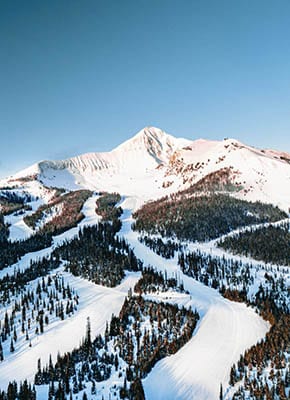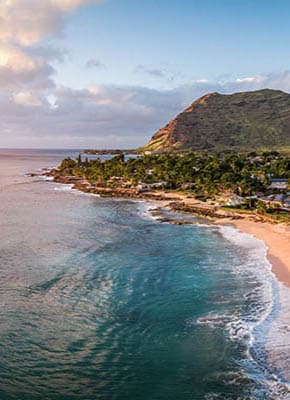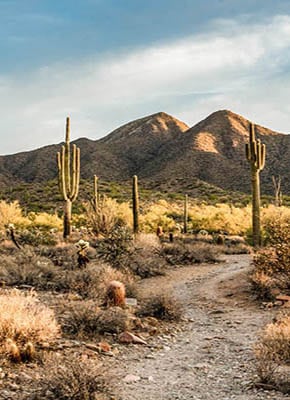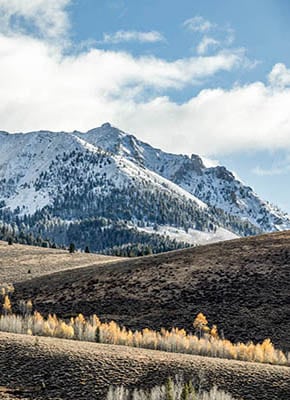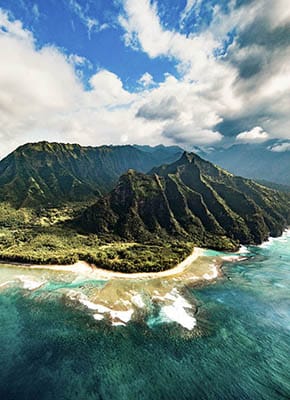 CONTACT US
Not sure where to stay?
We can help.
Contact Us