Best Things to Do for Spring Break in Park City
Are you looking for a spring break vacation spot that offers breathtaking natural beauty and exciting recreational activities? Then park City, Utah, is the perfect spot for your next spring break.
With its captivating mountain vistas, peaceful meadows, and never-ending trails, Park City, Utah, is a true outdoor lover's dream destination—the perfect location for the ultimate spring break getaway.
For a spring break getaway experience unlike any other, here are some of the best things to do in Utah.
Spring Skiing
With a more than generous amount of skiable terrain, Park City offers plenty of skiing and snowboarding opportunities, no matter your skill level.
During the day, hit the slopes and enjoy the stunning views of the mountain ranges at Park City Mountain Resort. Even if skiing isn't your thing, there are plenty of other things to do, such as a visit to the spa to relax and unwind. In addition, there are lovely shopping and dining options in the historic mining district is always a treat. 
Spring Gruv
Spring Gruv is an annual event that celebrates the arrival of the spring season in style. Every year, the city hosts a variety of activities, including live music, daily apres ski, and family-friendly fun events such as cookie decorating to close the end of the ski season.
Be sure to check out the pond skim and watch the daredevils take their skis to the water to celebrate the end of the ski season. It's an excellent opportunity for visitors to enjoy a unique and exciting event celebrating spring's start.
Ice Fishing
Park City is home to dozens of creeks, small lakes, and reservoirs that are perfect for fishing, even in the cold weather. Whether a beginner or an experienced angler, book a guided ice fishing trip and enjoy the beauty of the Utah wilderness. The stunning scenery and spring weather make it the perfect time to explore Park City's many trails. 
Snowshoeing and Snowmobiling 
Why not try snowshoeing or snowmobiling if you're looking for a fun outdoor activity for your spring break vacation? Snowshoeing is a fantastic way to explore the mountains and forests of Park City in a whole new way. 
With the right gear, you can travel across the snow-covered terrain, take in the beautiful scenery on a guided snowshoe tour, and learn about the local flora and fauna. Plus, it's a great workout.
You can also try your hand at snowmobiling for a more adrenaline-filled adventure. With so many trails to choose from, you can find one that fits your skill level and get out and explore the winter wonderland that is Park City. 
Dining and Nightlife
Park City is world-renowned for its luxurious resorts, lively nightlife, and excellent dining options – an ideal destination that attracts tourists from all over the globe. Dining in Park City can be quite a unique experience!
From cozy cafes to upscale eateries, the options are practically endless. You'll find everything from classic comfort food to unique fusion dishes. 
And if you're looking for an authentic taste of the Wild West, you can't go wrong with a steak cooked on an open-fire grill. 
As for nightlife, Park City has plenty to offer. From classic bars and pubs to more upscale lounges and clubs. Whether you want to grab a drink with friends or dance the night away, Park City's nightlife is sure to please. 
Gather Vacations for Your Ultimate Spring Break in Park City 
From its majestic mountain peaks to its exquisite ski resorts, Park City has something for everyone – from outdoor adventures to lavish lodging. So make the most of your trip to Utah and book your stay with Gather Vacations.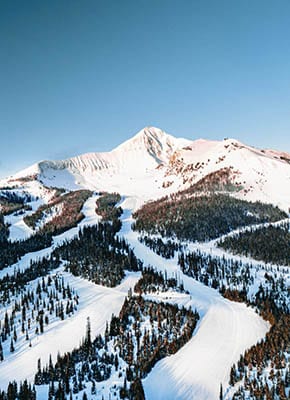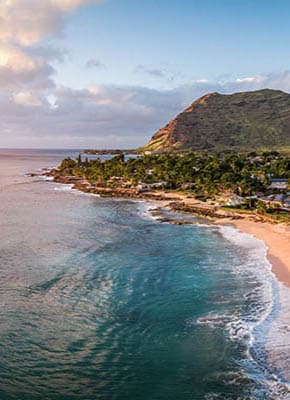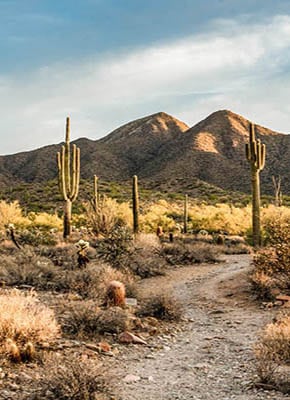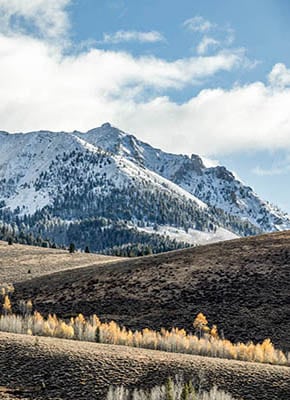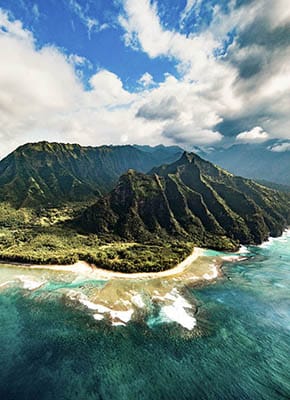 CONTACT US
Not sure where to stay?
We can help.
Contact Us