Best Things to Do for Spring Break in Oregon
| Mt. Hood, Oregon, Oregon Coast, Travel Guide, Vacation Planning
Ready for an exciting adventure? Spring break is your perfect chance to witness the breathtaking beauty of Oregon. But, no matter what vacation experience you are looking for, Mount Hood and the Oregon coast offer countless activities to suit your preferences!
Immerse yourself in the lush forests and breathtaking scenery of Mount Hood, hit the slopes of Cascade Range's renowned mountains, or take a journey down Oregon Coast to glimpse its charming towns and secluded gems. From waterfalls and hot springs to beaches and lighthouses, Oregon has many fantastic attractions and sites you'll want to experience. So spend your spring break discovering all this great state has to offer! 
Skiing, Snowboarding, and Other Snow Sports
Mount Hood Meadows Ski Resort and Mount Hood Ski Bowl are two of Oregon's top-notch ski resorts, making them the ideal destinations for a spring break getaway. If you want to experience something extraordinary during your stay, skiing or snowboarding at one of these stunning resorts is the perfect option! Both activities offer an exhilarating way to enjoy the beautiful landscape. So whether you want to challenge yourself with more advanced terrain or explore the slopes leisurely, there's something here perfect for everyone.
Mount Hood Meadows Ski Resort is located on the south side of Mount Hood and offers spectacular views of the Cascades. There are many trails, meadows, and terrain parks to explore, so skiers and snowboarders of all skill levels can enjoy an unforgettable experience. With extensive and varying acres of terrain, there's plenty of room to explore, and the resort also offers lessons for beginners. 
Mount Hood Ski Bowl is located on the mountain's north side and is known for its unique terrain. The terrain parks and the resort cater to both novice and advanced riders. It also offers a cosmic tubing park for those looking for a more relaxed experience. In addition, the resort is open for night skiing, and the views of the stars make for an unforgettable experience.
Hiking and Backpacking
A journey to Mount Hood is an absolute must for spring break adventurers! This iconic volcano in the Cascade Range of Oregon offers unforgettable hiking and backpacking experiences for visitors of all skill levels. With its diverse landscapes and stunning natural beauty, it's no wonder why this destination has become so popular among travelers.
Whether you're a beginner or an experienced hiker, the mountain has much to offer! With over 300 miles of trails characterized by lush evergreen forests and breathtaking views, there is truly something for everyone. For beginners, try out a short day hike; while more advanced hikers may prefer taking on the multi-day backpacking adventure.
Timberline Trail

is the most popular trail and circles the mountain and offers stunning views of the surrounding landscape. 

For a shorter hike, the

Mirror Lake Trail

is an easy loop that follows the lake's shoreline and is perfect for a leisurely afternoon stroll.

For those looking for a more challenging trek, the

Cooper Spur Trail

is a strenuous hike that takes you up the mountain's north side and offers stunning views of the surrounding valley.
Visit the Mount Hood Cultural Center & Museum
Discover the fascinating culture and history of Mount Hood National Forest when you visit the Mount Hood Cultural Center & Museum in Government Camp Village to expand your knowledge about this special place!
Immerse yourself in the vibrant history and culture of Mount Hood through a visit to the Mount Hood Cultural Center & Museum, situated on the lush slopes of Mt. Hood National Forest's Government Camp Village. You'll uncover an array of captivating exhibits, such as Native American artifacts, photographs, and paintings that narrate this region's tale. The museum also offers a variety of activities for visitors, such as workshops on topics ranging from natural history to sustainable living. 
Additionally, the museum hosts special events such as lectures on history, films, and live music performances. Visitors can also take advantage of the museum's nature trail, which offers a variety of bird-watching, wildlife viewing, and photography opportunities. 
The Columbia River Gorge Experience 
Hiking through the stunning Columbia River Gorge is a favorite pastime for many outdoor enthusiasts. With trails ranging from easy to strenuous, there's something suitable for adventurers of any skill level! You'll be rewarded with breathtaking views and majestic waterfalls as you go along your journey.
The Columbia River Gorge is an excellent destination for windsurfing, offering plenty of rental facilities and lessons. The wind conditions of the magnificent gorge make an ideal environment to learn and participate in this exhilarating water sport. This spot offers endless opportunities for you to show off your moves and provides tranquil areas where you can hone and perfect them.
Exploring the Columbia River Gorge on horseback is an unforgettable experience. With countless trails to choose from, you can explore solo or opt for a guided ride and learn more about this majestic destination. Immerse yourself in nature's beauty while taking periodic stops at breathtaking viewpoints to take pictures – or even picnic! The area also boasts some of Oregon's most celebrated wineries and breweries, where you can savor exquisite wines and craft beers while admiring the grandeur of this stunning gorge from tasting rooms or patios.
Go Whale Watching and Surfing 
The Oregon coast is perfect for those seeking a tranquil holiday with plenty of activities. First, marvel at the majestic ocean dwellers when you embark on a whale-watching expedition – get even closer to them by taking a boat tour! Next, try your hand at surfing and visit some of the great spots along the coast. Enjoy an unforgettable experience in both wildlife encounters and adrenaline-filled adventures!
As a leading destination for spring breakers, the Oregon coast is also home to various outdoor activities. From kayaking and paddle boarding to rock climbing and camping, you can find something to do that suits your interests.
Ride the Oregon Coast Scenic Railroad
For an unparalleled experience of the Oregon Coast's breathtaking landscapes, hop aboard the historic Oregon Coast Scenic Railroad! Explore Tillamook, Garibaldi, Rockaway Beach, and Wheeler. This fantastic traveling option is incomparable to any other journey you could take through this majestic region! 
All excursions showcase the region's rich history, culture, and biodiversity. Enjoy the spectacular coastline views as you traverse your voyage- from the awe-inspiring Pacific Ocean to raggedy shorelines to verdant forests. The railroad passes through some of the most quaint towns in this landscape, giving you a glimpse into its remarkable past. Marvel at an array of wildlife and feathered creatures, such as eagles and ospreys, while traveling on board!
Book Your Spring Break Trip to Oregon with Gather Vacations
Are you searching for the perfect place to spend your Spring Break this year? Oregon has it all, whether you're looking for a beach getaway or a nature retreat. The state has plenty of options for those who want to explore Oregon's natural beauty. From the snow-capped peaks of the Cascade Mountains to the ancient redwood forests of the Oregon Coast.
Why wait? Start planning your vacation now. Book your spring break trip to Oregon with Gather Vacations today.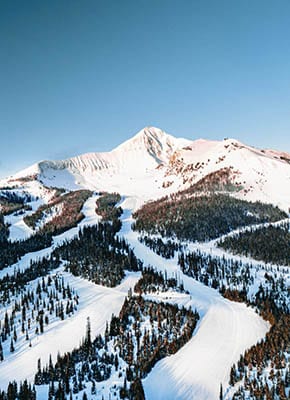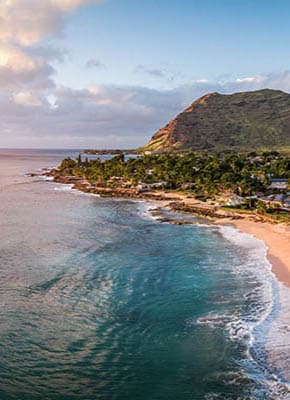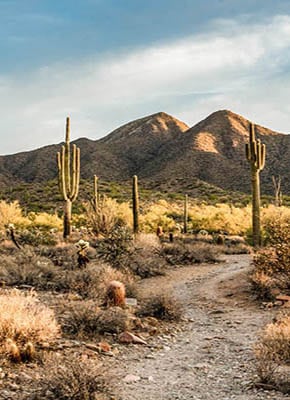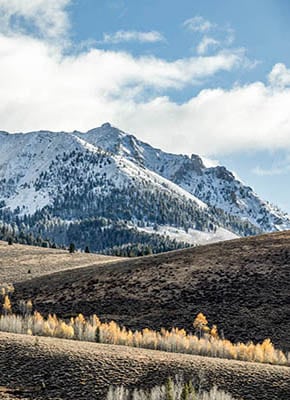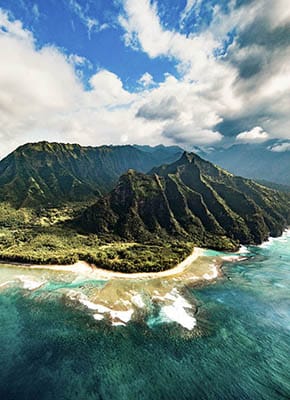 CONTACT US
Not sure where to stay?
We can help.
Contact Us